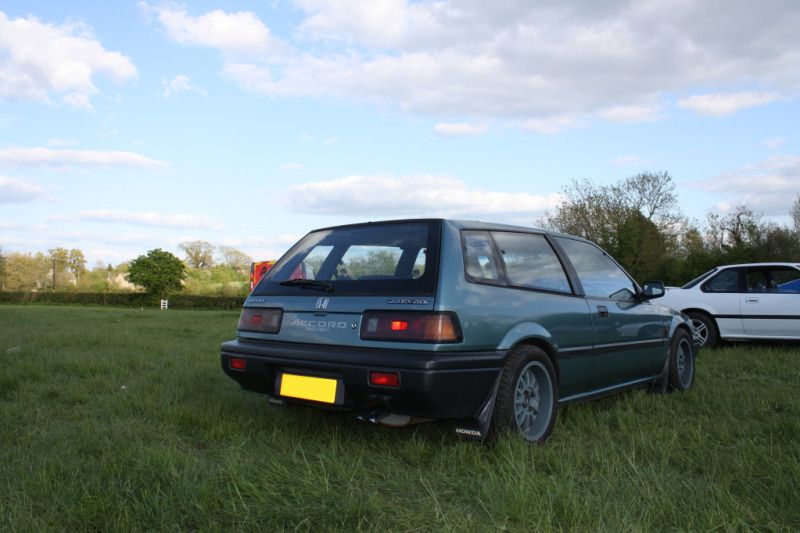 Well here she is!
My new family member "Betsy" ... The new "new family" wagon
I made a promise to her previous owner (the chattiest woman in the world
) that I'd keep her name and take good care of her. So I can't let her down... In so many words, she actually told me she'd hunt me down otherwise lol.
Apologies for the pictures. I only had a small window between showers today and it was getting dark already. I'll get some better ones soon as these don't do her any justice...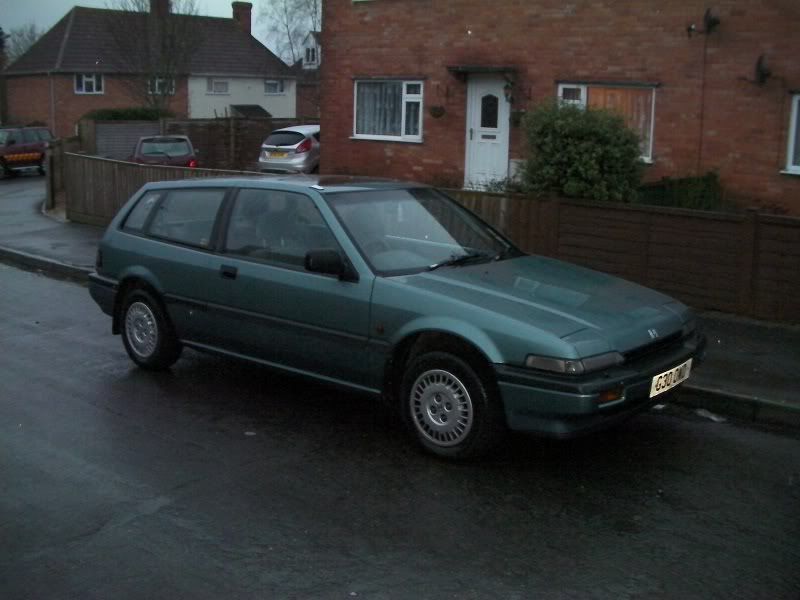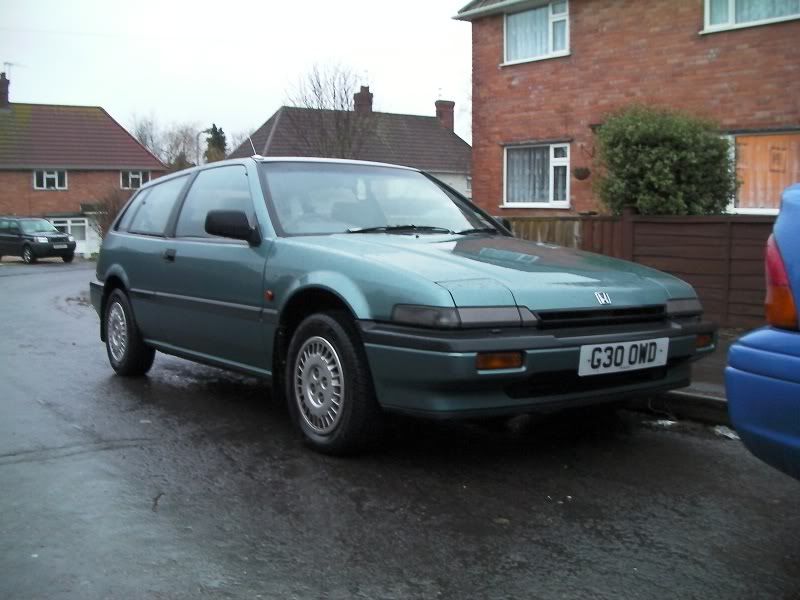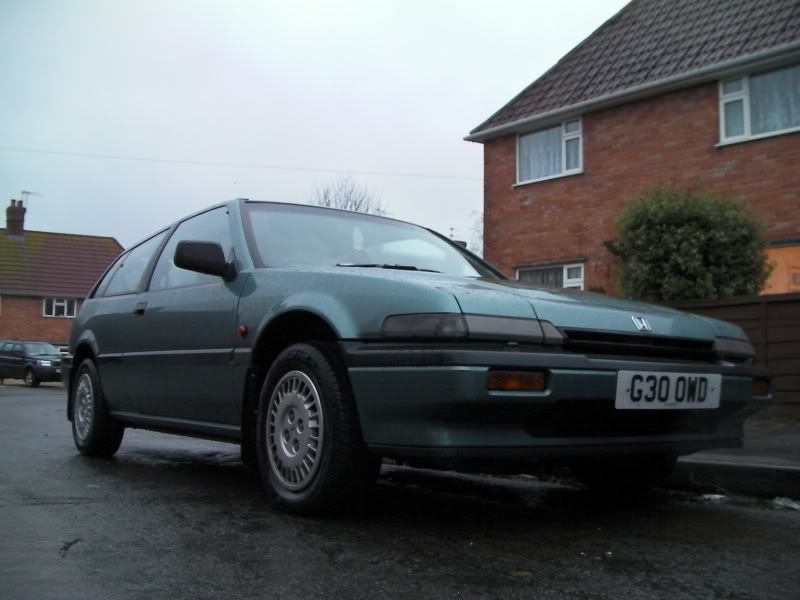 She's an '89 12 valve EX-2.0i Accord Aerodeck running the A20a4 engine (122bhp non-cat version) in a rather rare Monterey Green. With 4wALB (Now that's old skool
), cruise control, electric windows, electric sunroof, poppy-uppy lights
and
"coolness"
First impressions... I love her!
She's obviously got a few issues being nearly 22 years old, but they are minor. The downpipe flexi is blowing quite badly, but I ordered a new one as soon as I got home yesterday (for £55 delivered
). The "ALB" light is on pretty much permanently, but hopefully that shouldn't take too long to track down. The nearside (I think) CV joint has just started knocking, but I'll get that sorted out in the next MOT in April, and the aerial isn't extending or retracting on command, but again that shouldn't take much to sort. And that's pretty much it mechanically. Other than pulling away a bit sluggish due to the blowing down pipe, she really goes!
And the engine is smooth as you like and purs amazingly. You can tell it's had a FSH.
Bodywork wise, there's a few more issues than expected, but again there's nothing serious...
Both rear clusters have condensation, but that should be a simple case of removing them and drying them out. Maybe resealing them if they need it...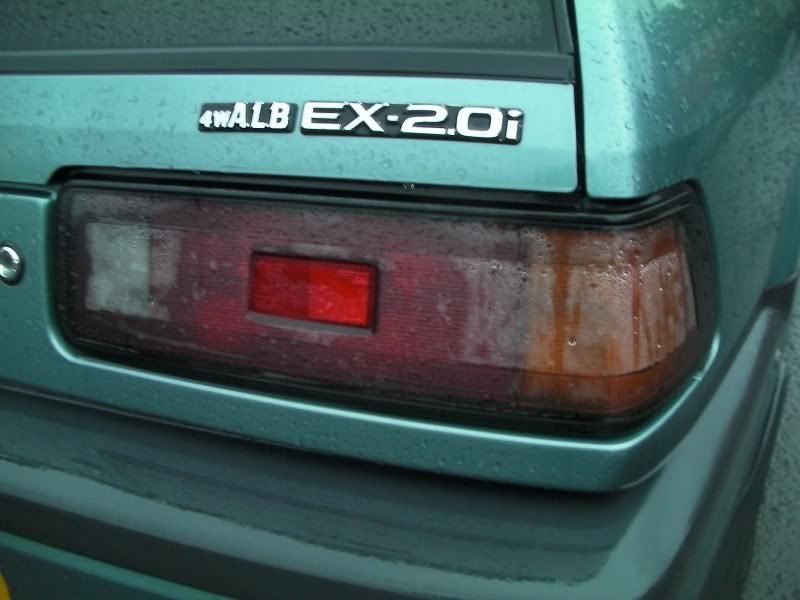 There's some surface specs of rust just starting to develop below the tailgate...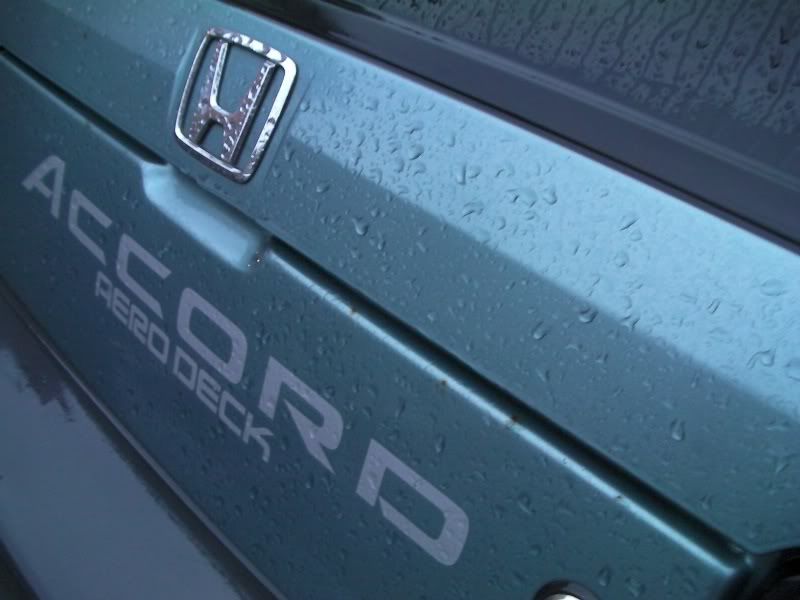 There's some paint-wear along the window trims...
Of course there's rust on the rear arches
But it's not too far along to cause too much concern...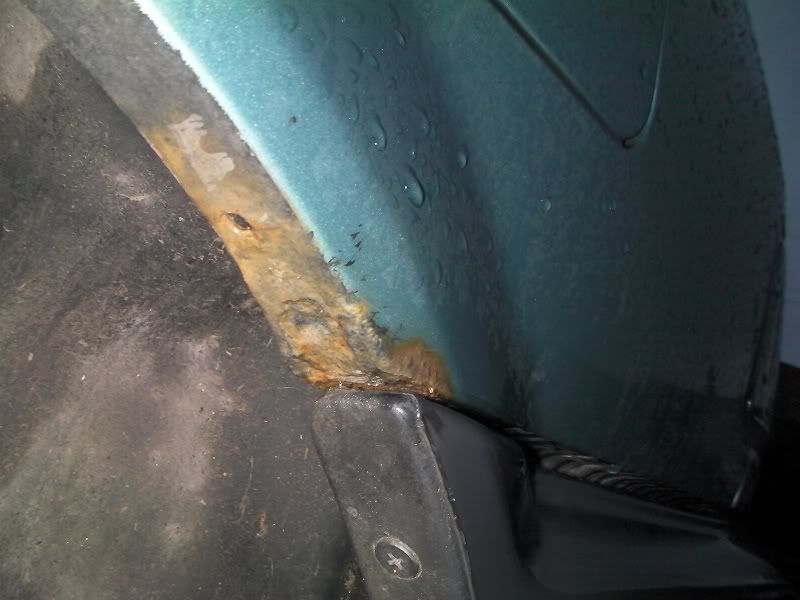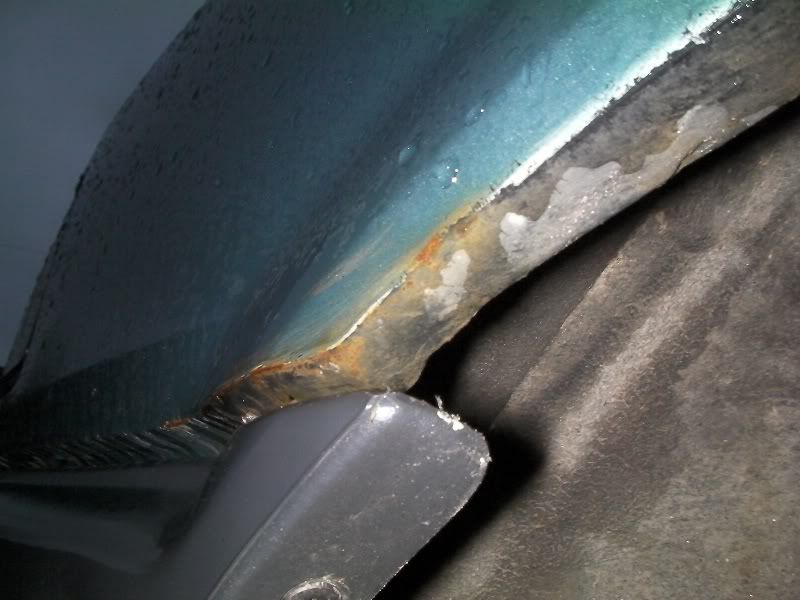 The front bumper has dropped on the nearside, but it's simply missing a fixing...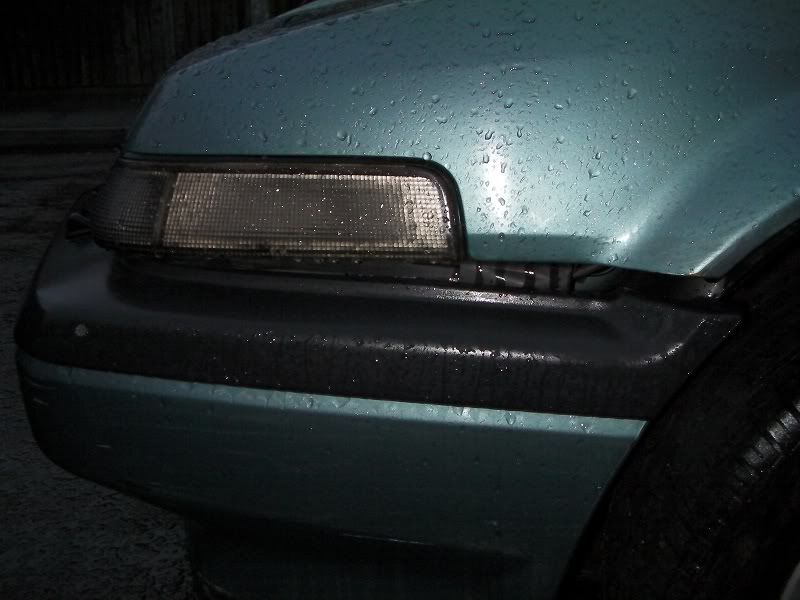 The rear bumper has obviously dropped a fixing as well, and it's been tied back with a nice screw
(Which is quite literally the only de-facing of the otherwise completely standard car)...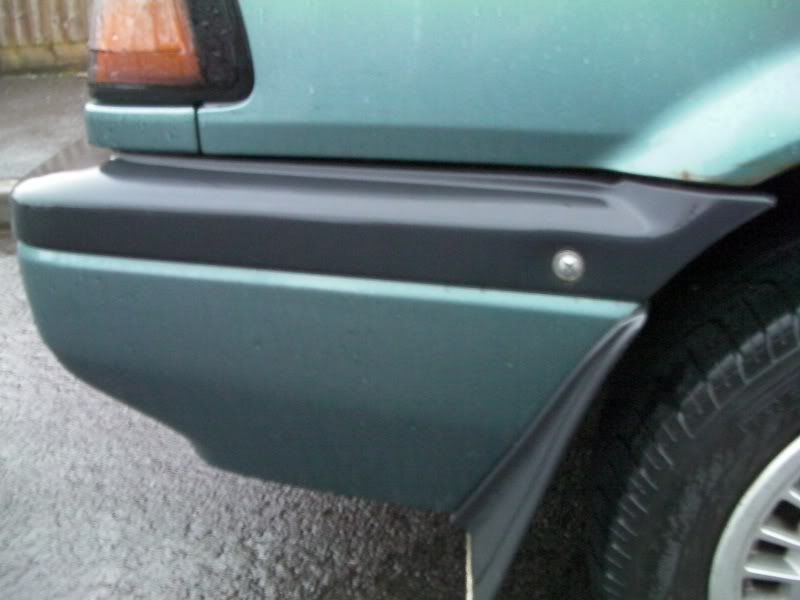 And finally the passenger door has a very subtle crease in it...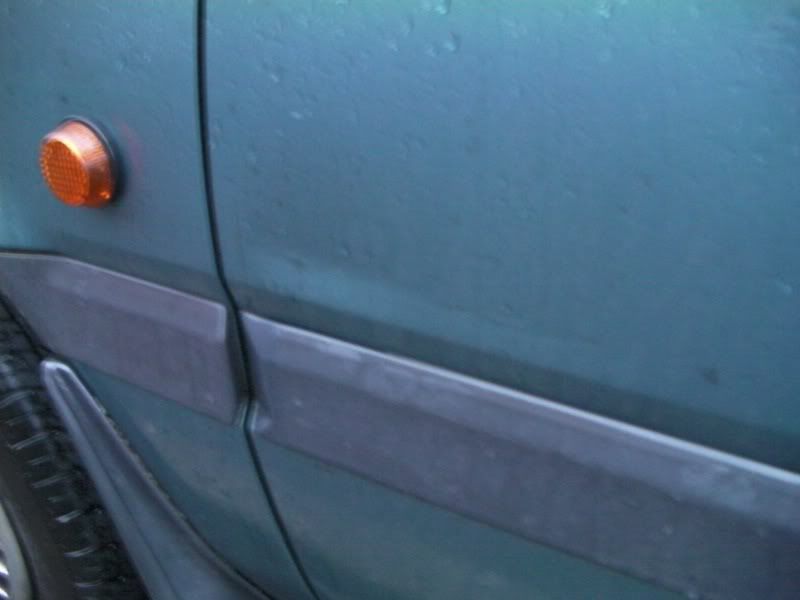 The lot I intend to put back right
Modification wise, I don't intend to do a great deal... I have Patch (the lude) for that, and being so rare, remaining as OEM as possible only adds to her charm.
I do however want to fill in those wheel arches some what...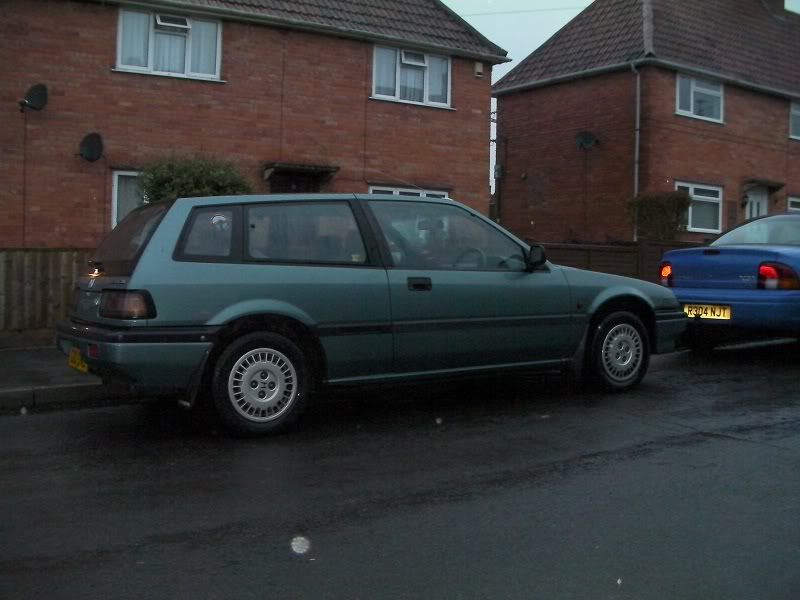 ... but don't feel I'd be detracting too much from it's original style if I lower it as I'd be following the original release pictures
...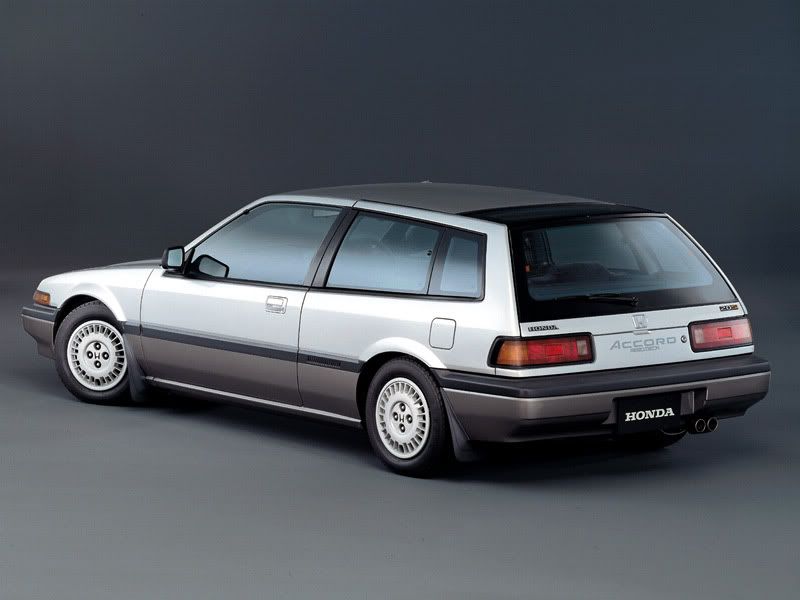 I also think they look pretty with tinted rear windows
which was also an optional extra. Not quite as dark as this though...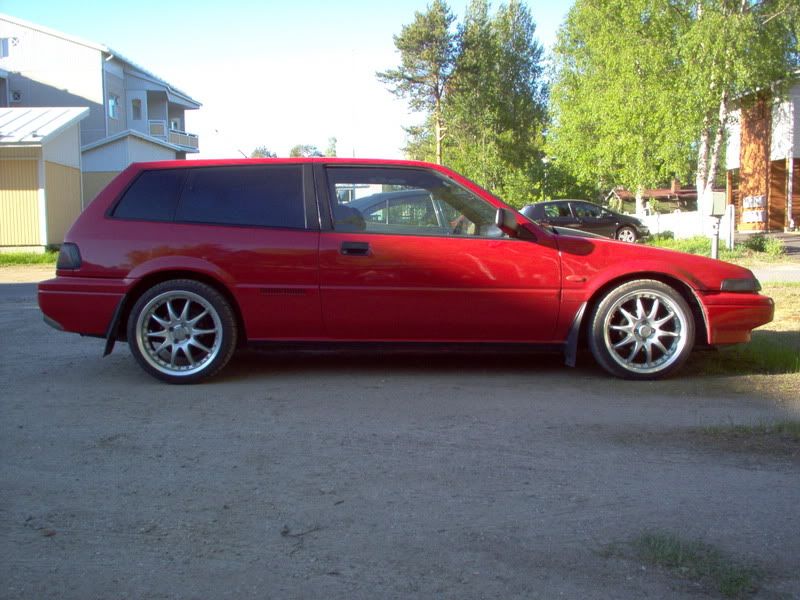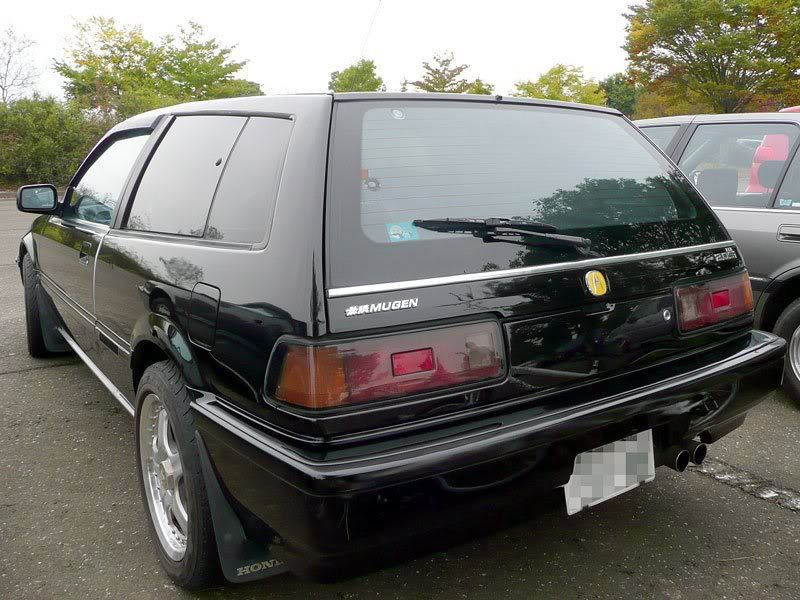 And the only other mod will possibly be some pretty deep dish retro rims
But we'll see
... They to will have to be just as rare, so we'll see what wonders ebay has to offer in time
Anyway, that's Betsy