After seeing this linked off the forum by Drax (thanks mate!
) and only being 20 miles away, I had to go and see it.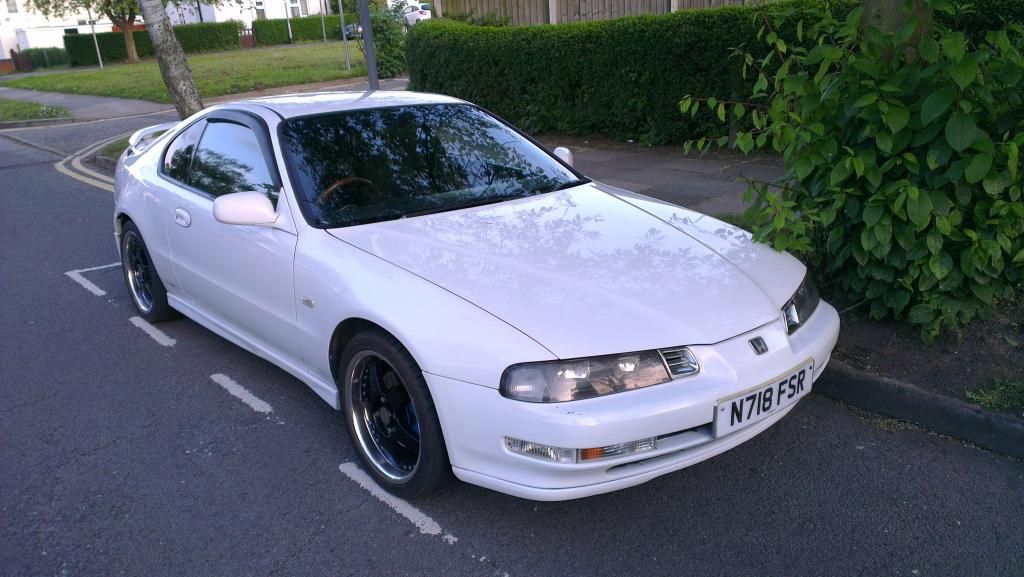 The dangerous thing with (nearly) having storage sorted, is that it just encourages you to buy more cars...
The plan was to buy it, take some bits off it (skirts, rear bumper with corner lights, spats and interior out) to go on Lisa's, revert this to standard using the bits off hers (re-sprayed white, naturally) and sell it back on - I am NOT breaking a lude that doesn't need to be! As usual once you get hold of a car though, I start getting attached to it and before we'd even left the sellers house with it, Lisa said "I want to keep it" Great influence!
1995 BB4, so 2ws, no sunroof, no ABS but does have air-con. V5 has it registered as a 2.0
and it's a Cat C from 2011.
So the good;
Very low mileage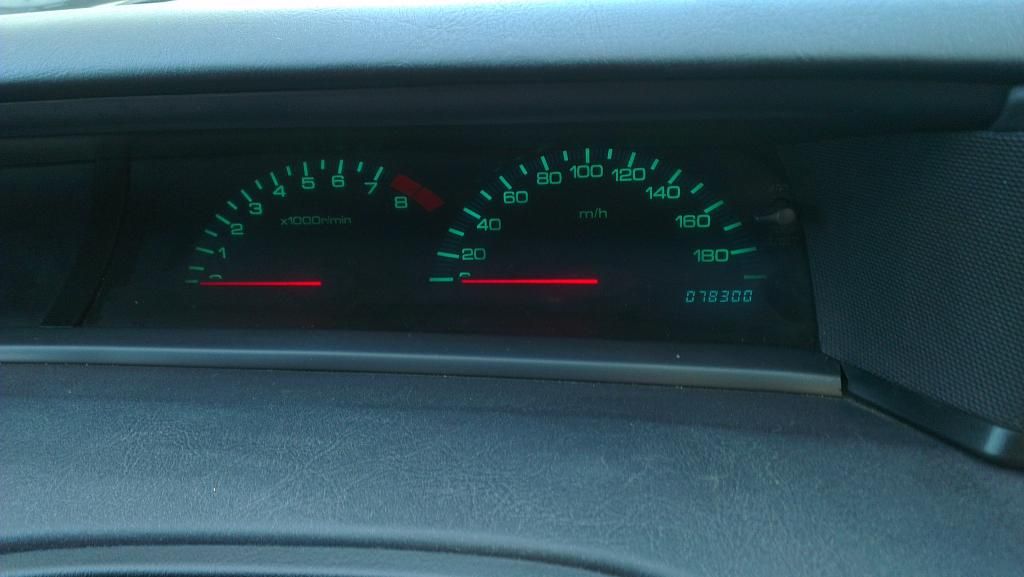 It was about 50k when it was imported from what I can work out, so it's done around 60,000 miles all in. Engine starts, sounds and runs sweet to match, with no smoke in vtec.
Wind deflectors and door seals are in great nick, both sides;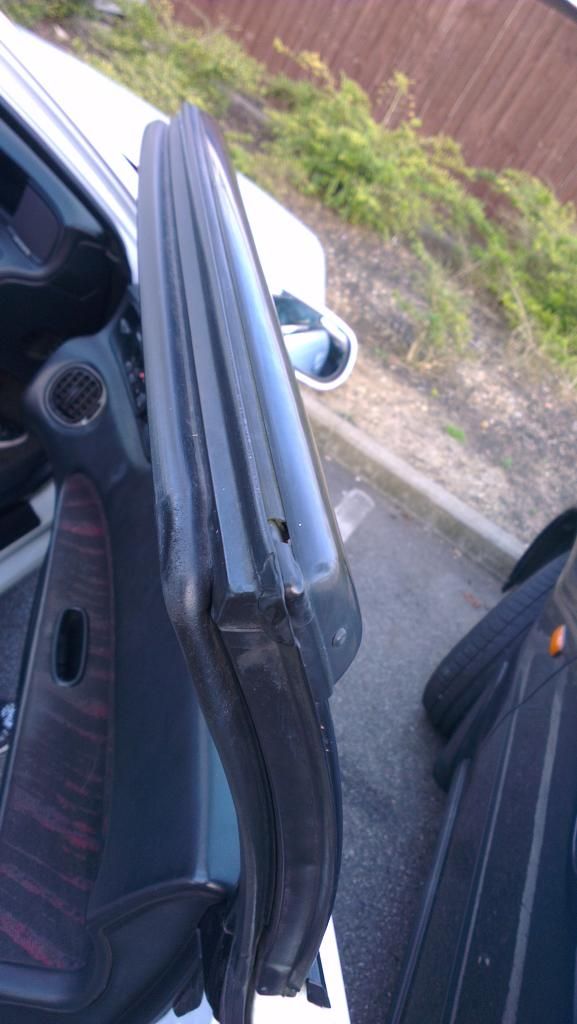 It has a sun strip tinted windscreen, which is unusual I think? Don't think I've seen one before?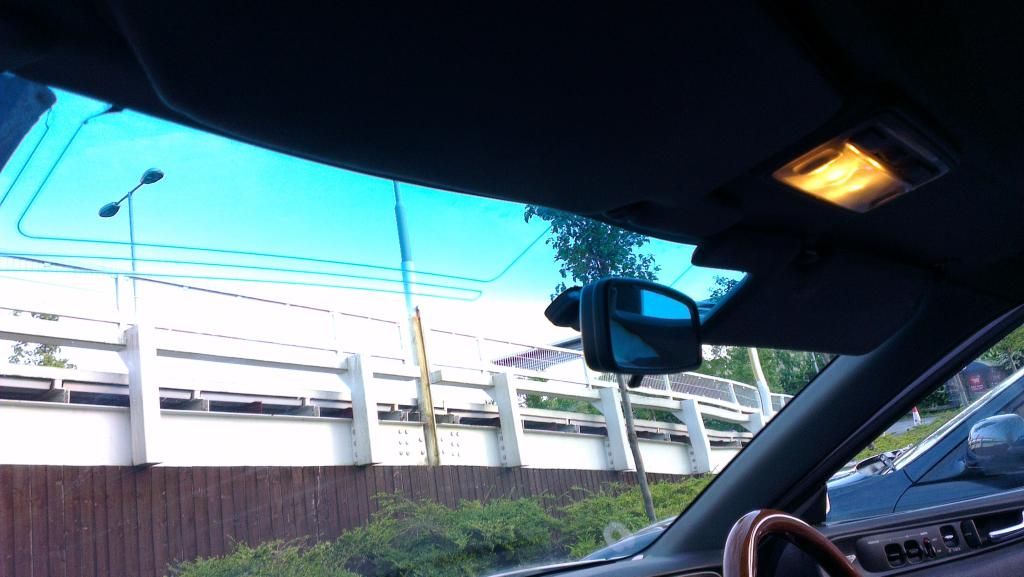 It is oem glass though;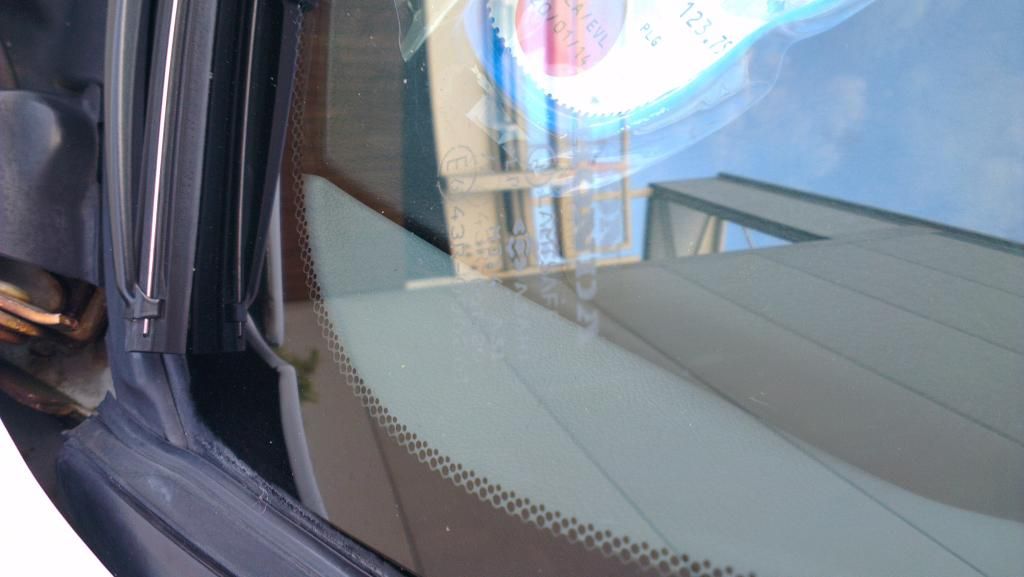 The windscreen has some kind of electrodes stuck to the screen, behind the visors. Not sure what these are for? Some kind of aerial or de-mister? Can't see them connected to anything though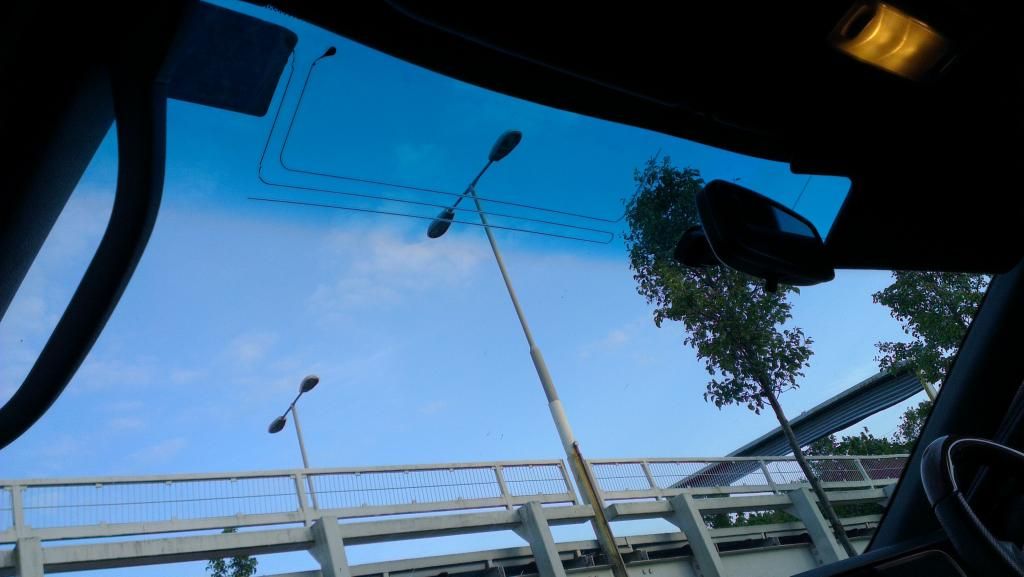 Original stickers and LSD box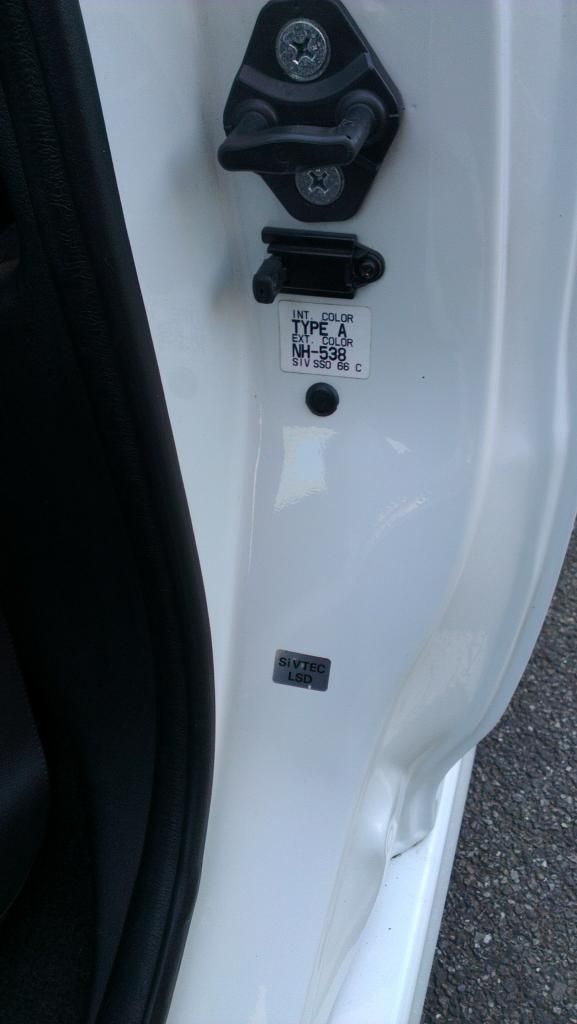 More jap stickers than you can shake a stick at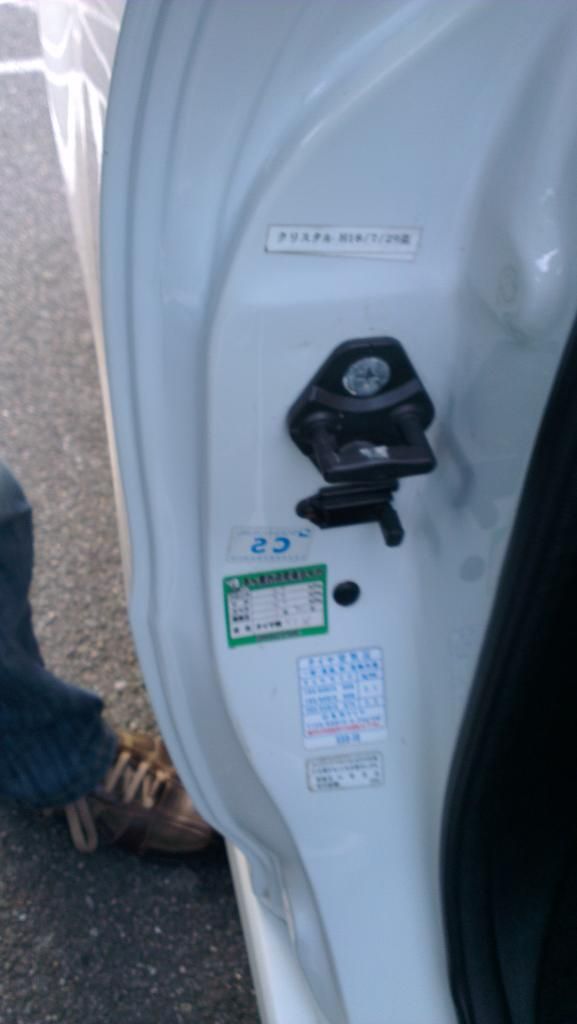 Mugen sides in great nick, look genuine to me/not stuck over the original oem sills.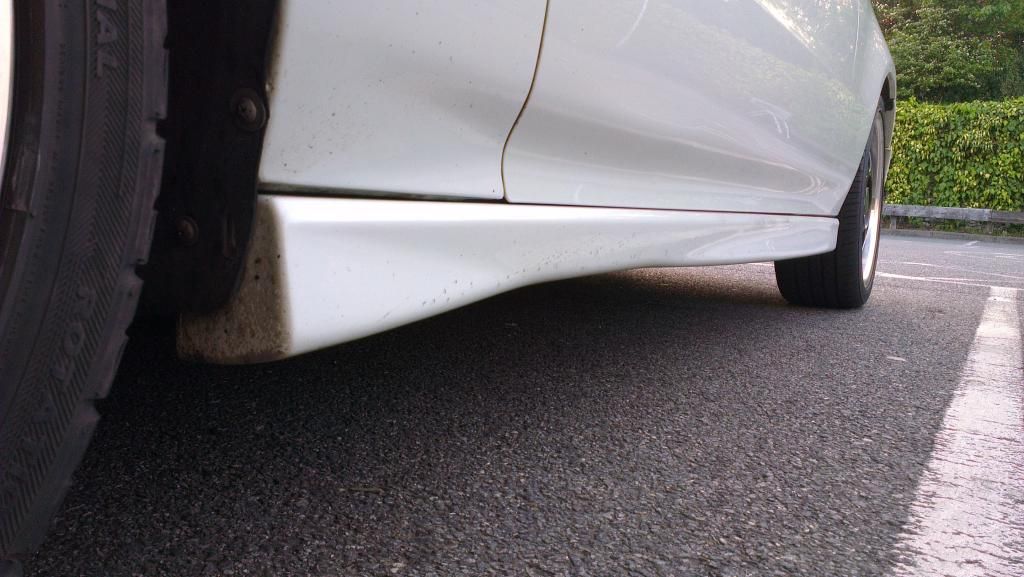 Azect spats and rear side marker lights;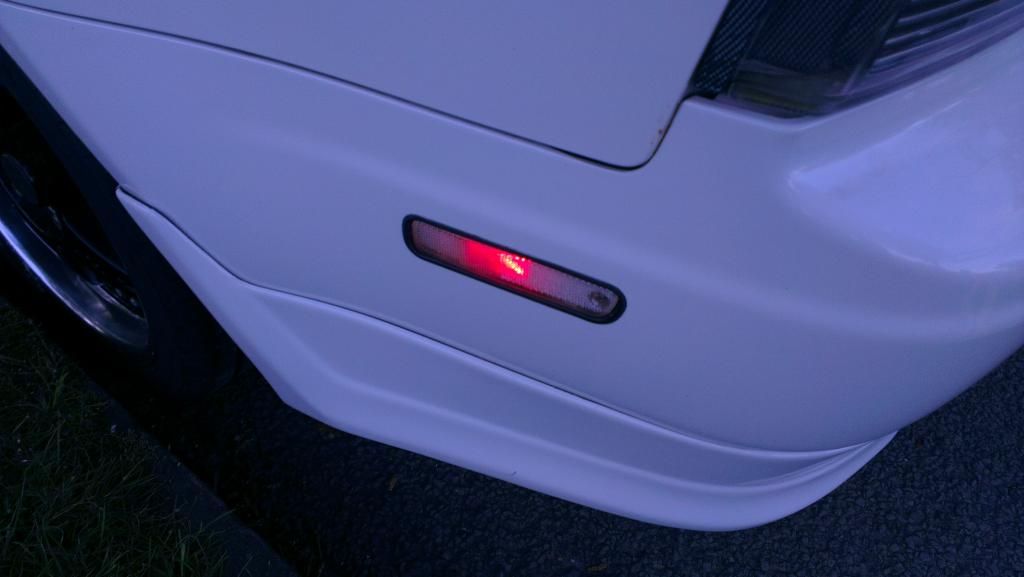 Lenzo RS5's (thanks to google I now know what they are
) in pretty good nick;
Also has uprated front discs (it does stop well from the front);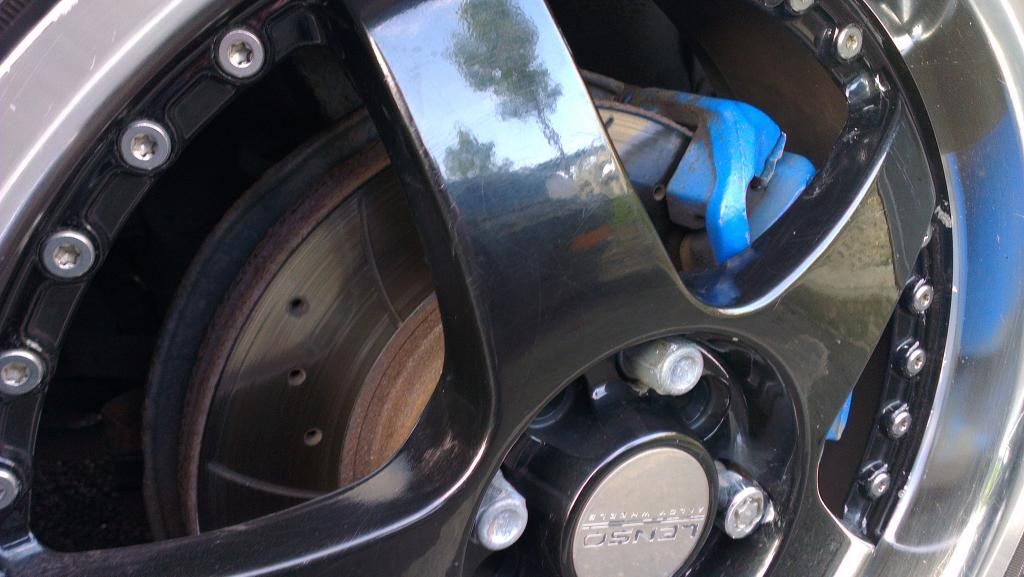 Keyless unlocking (no original key included though
)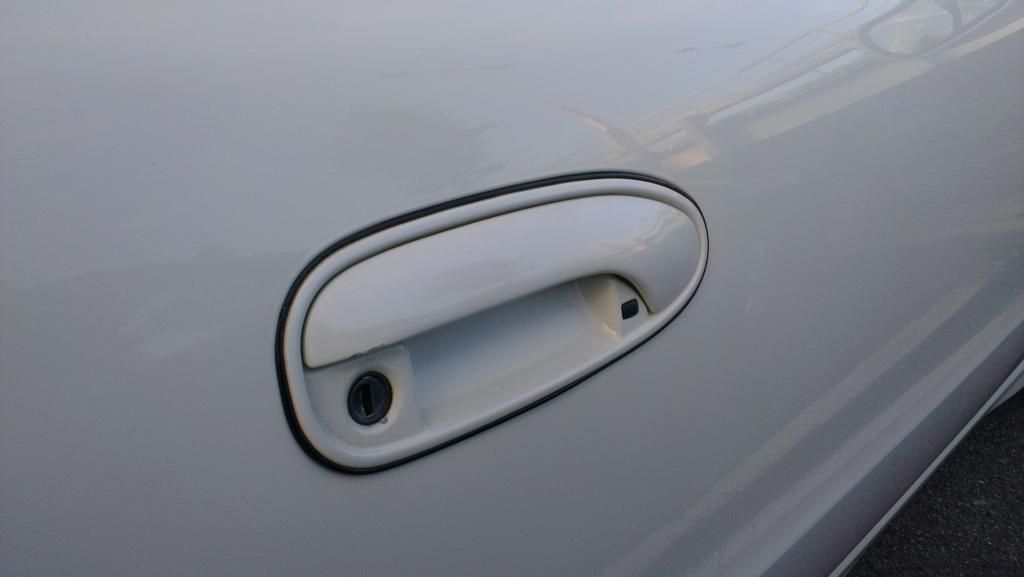 Monster sized tailpipie/back box of some sort (need to investigate further to see what it has, know it still has oem manifold/downpipe/cat fitted though)
It has this little box behind the bumper;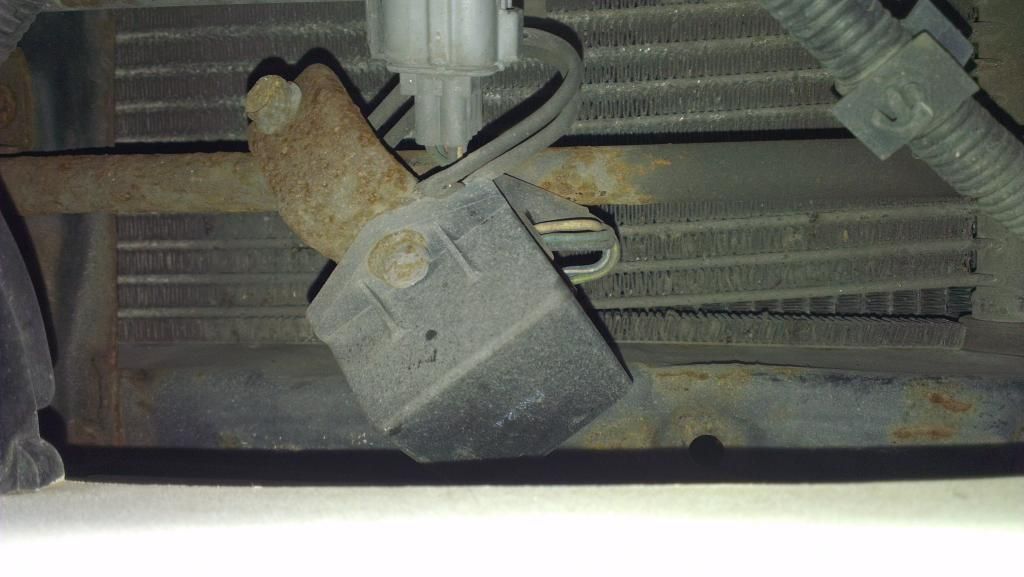 And these;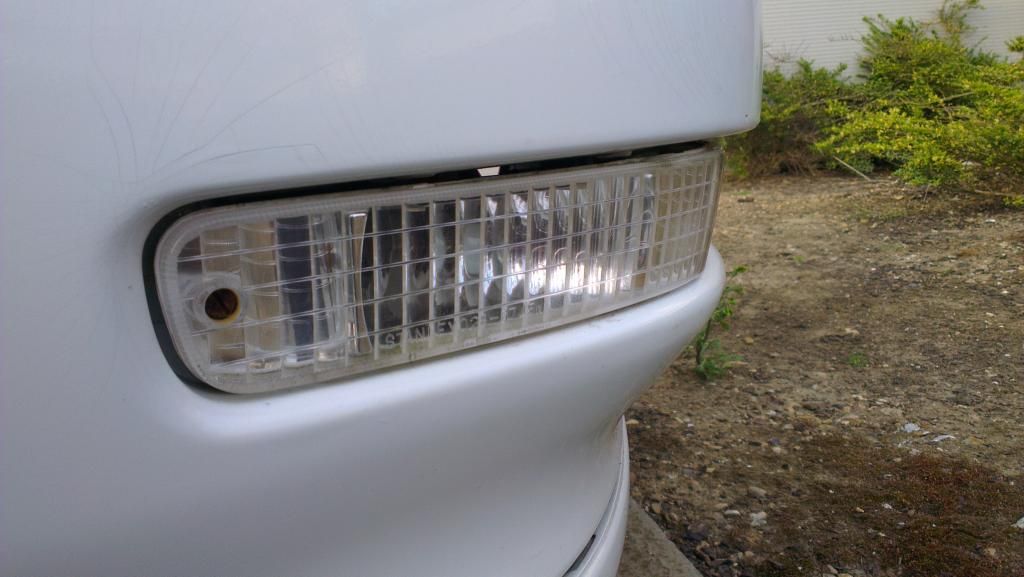 Which means it does this;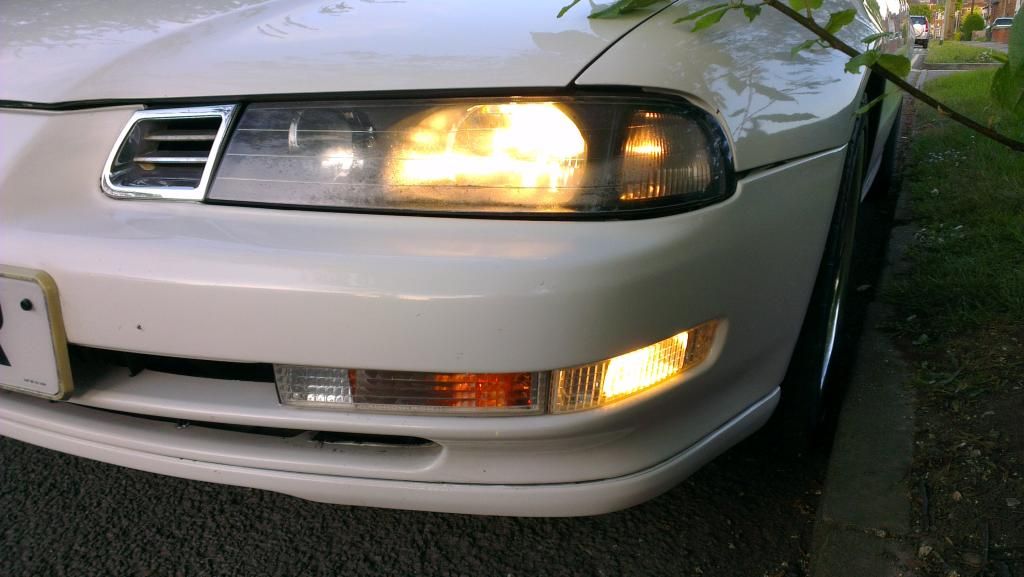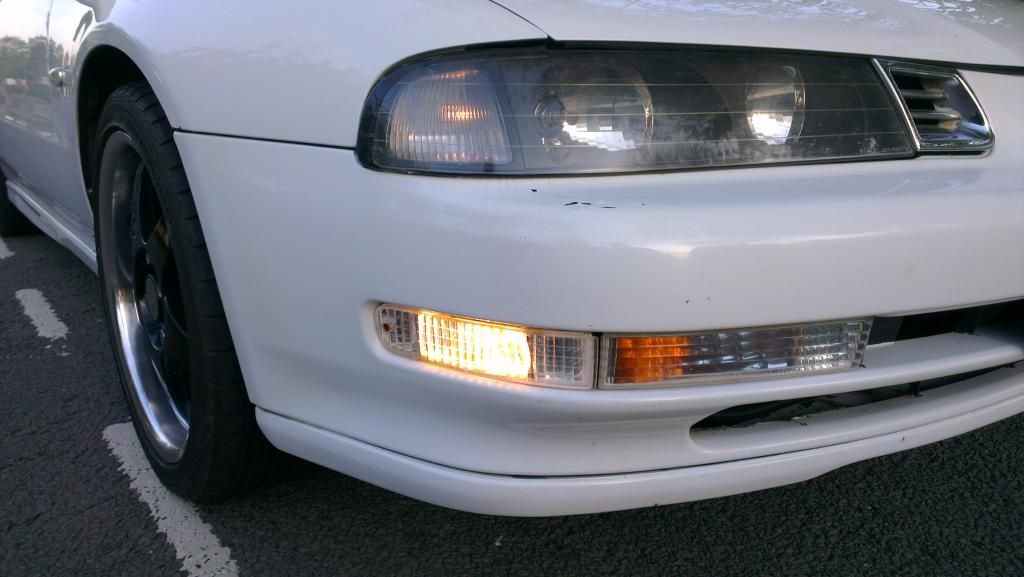 Facelift dash/interior;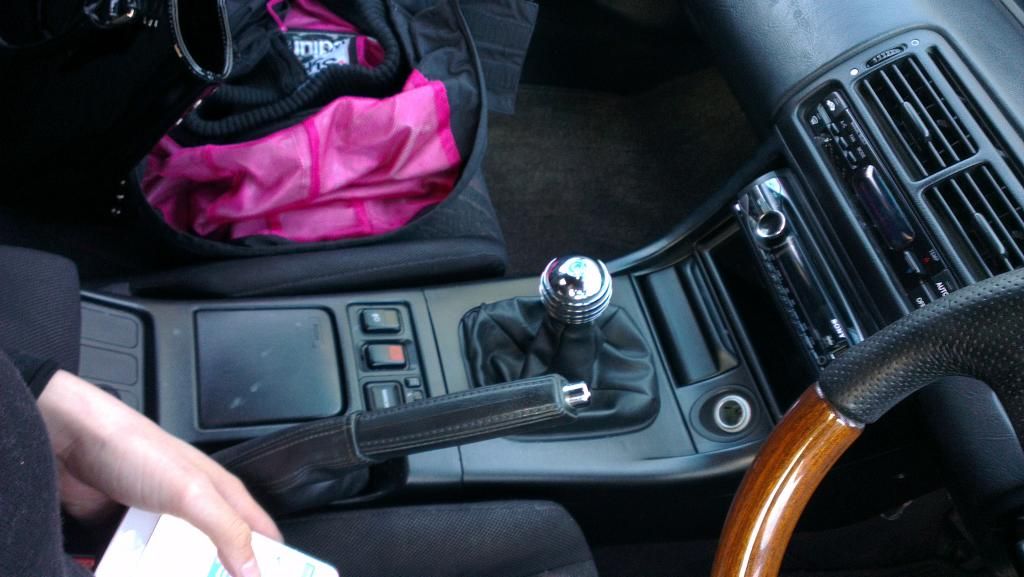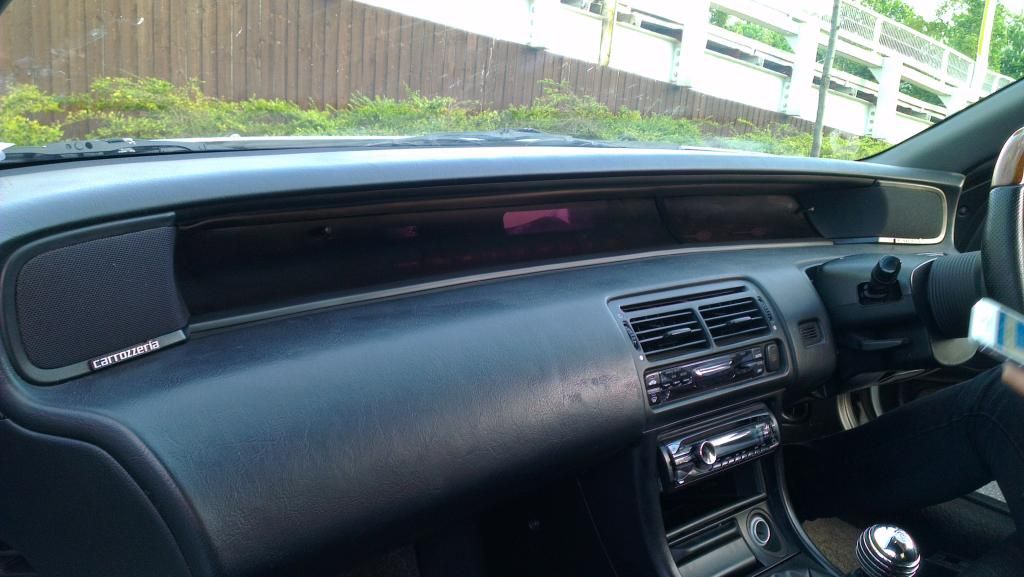 Marmite red/black interior (Lisa and I are both in the 'like camp)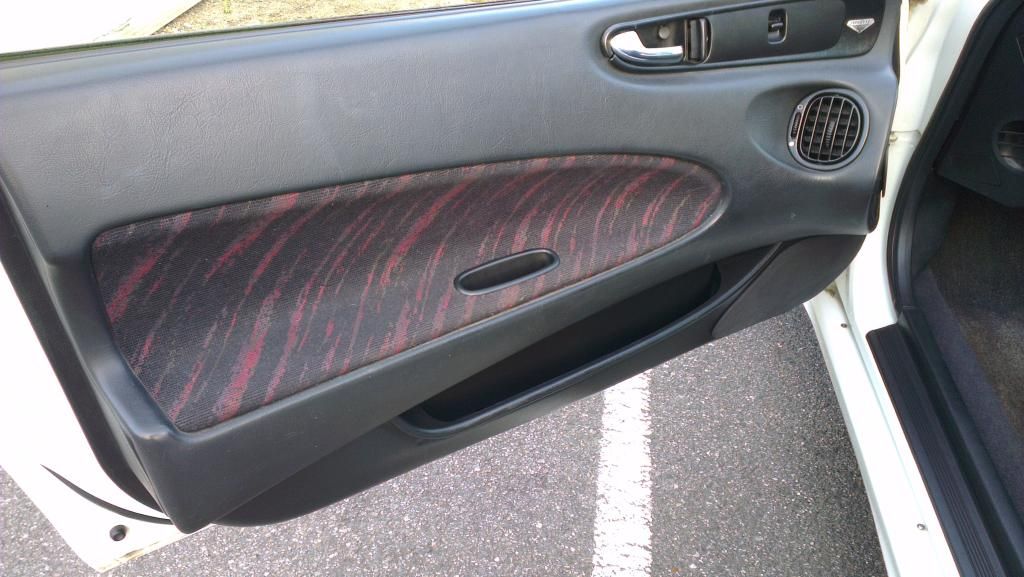 It's in fair condition, no rips/tears
But grubby and the drivers seat and door card does have wear (it's not a hard wearing fabric at all)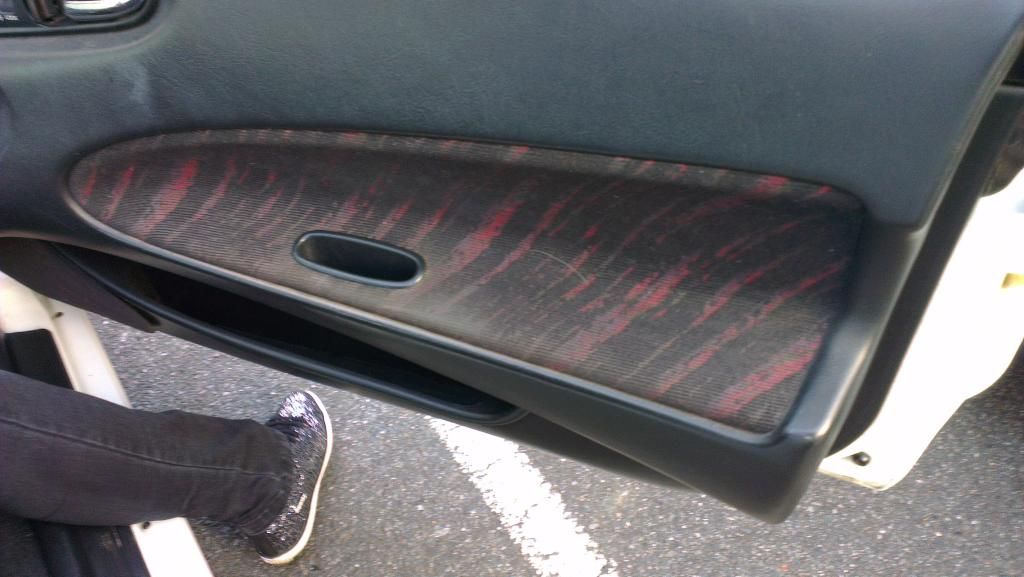 We'll see how well it cleans up...
Engine bay not too shabby, interestingly looks to have an oem H23a rocker cover fitted?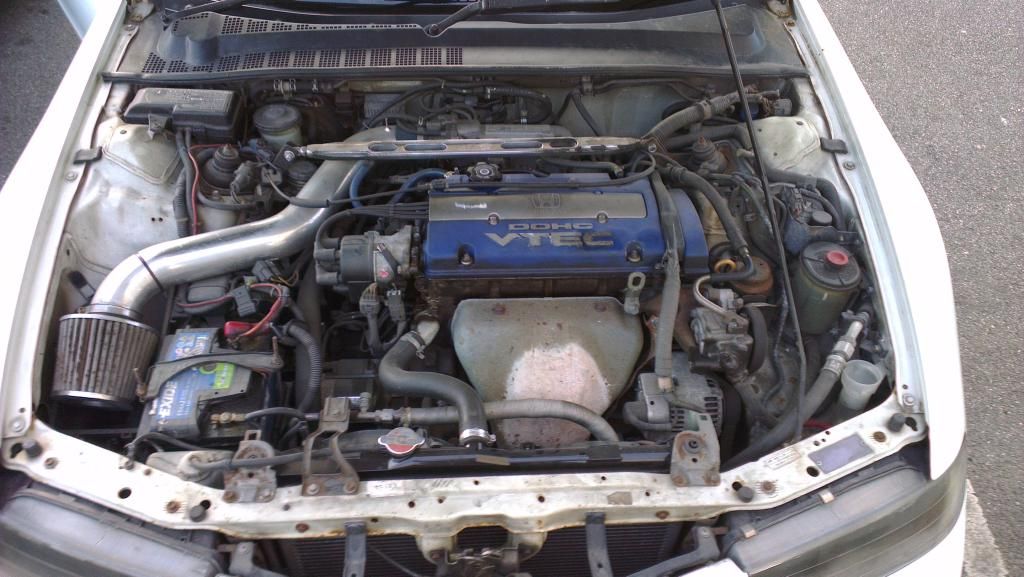 Matching front/rear strut brace (don't know the brand, are they any good, or ebay specials?)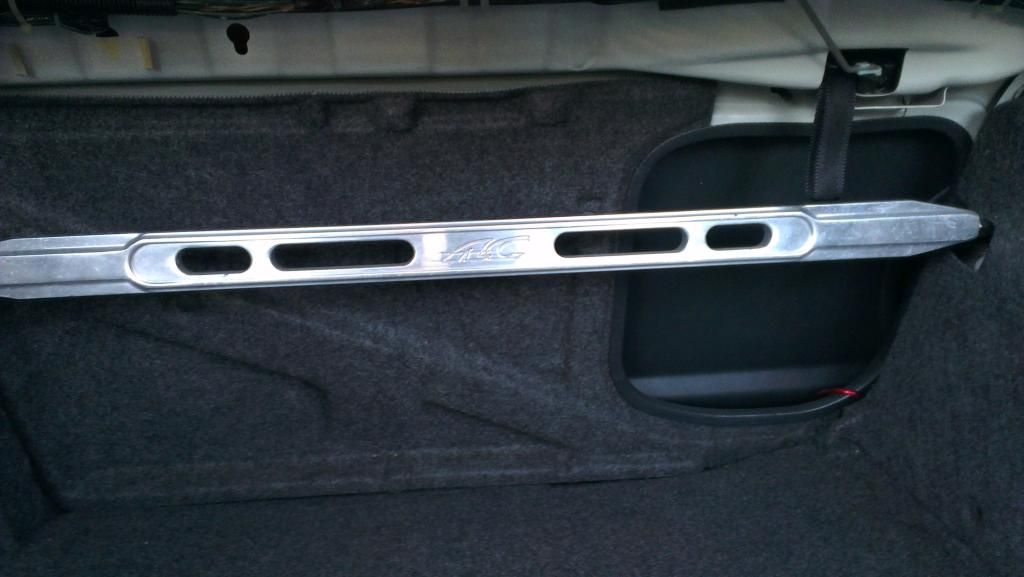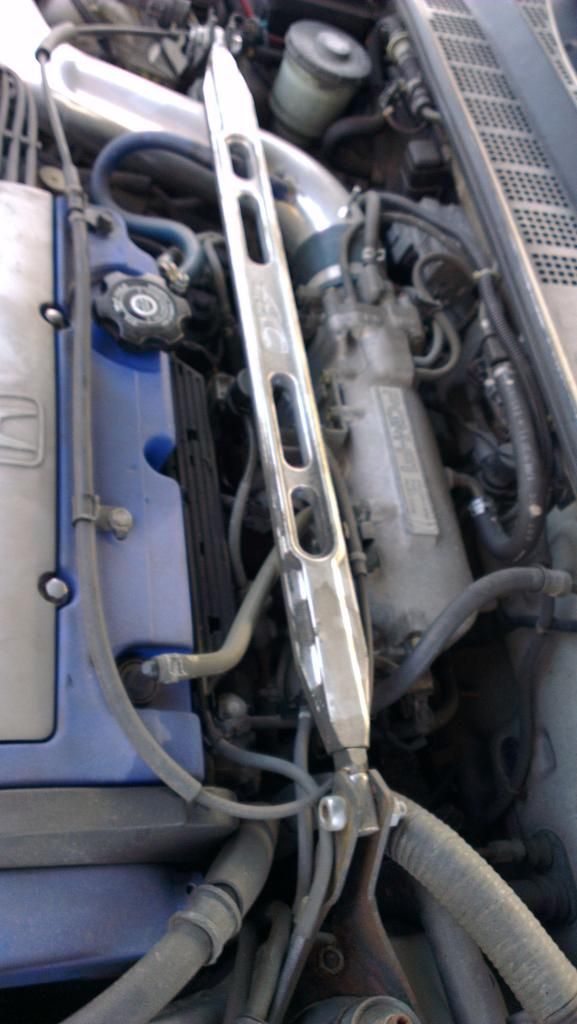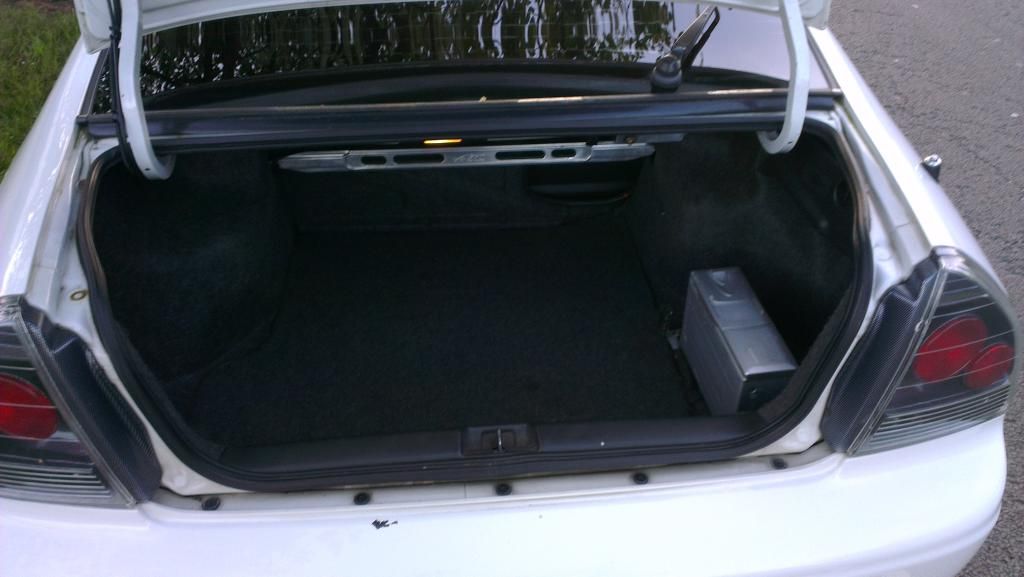 Rear arches have no rust in this usual spot;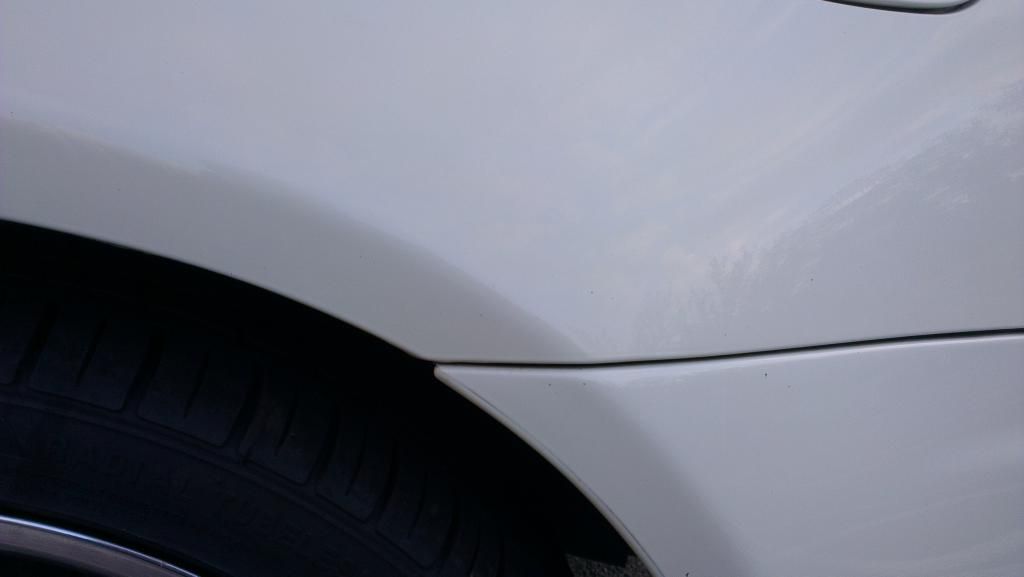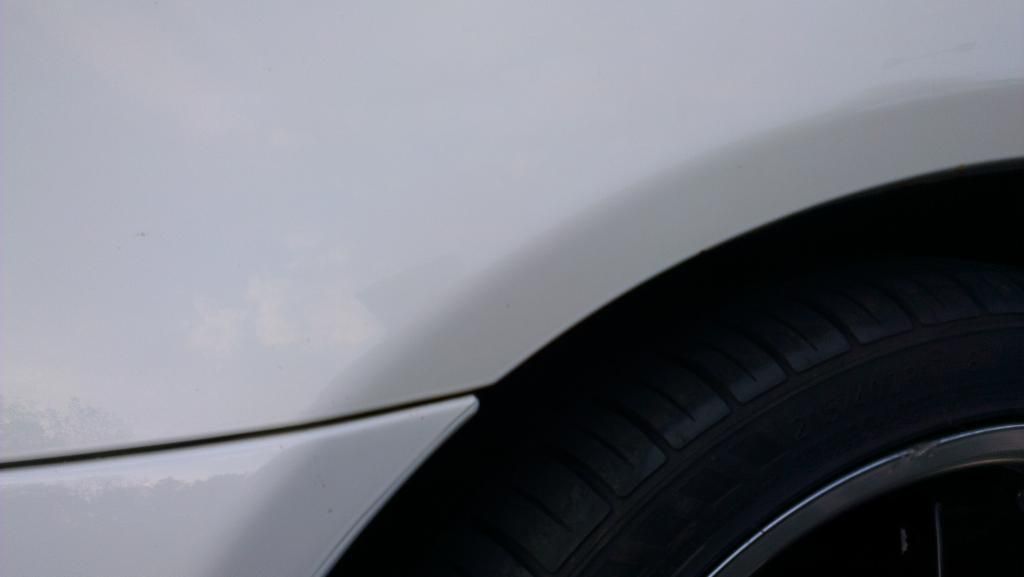 And overall, the paintwork looks great. Couple of stone chips on the bonnet a bit of blistering on the spoiler but otherwise
Driving wise, it stops straight but pulls left otherwise (i.e. coast/acceleration)
My first time driving a BB4 vs a BB1. You can definitely tell it's the 'lightweight' (not pauper spec) model
but tbh I prefer 4WS. Turning circle on it is shocking in comparison!
It goes well, vtec seems to come in very aggressively in comparison to my UKDM.