Ok, this is breaking.
It runs/drives, as far as I can see everything is ok, but the shell is rotten.
All standard, apart from the suspension springs, which have been cut.
Bits missing when I bought it;
Bonnet
Front Bumper
Drivers Wing
Interior Clock
Headlight covers and surrounds
Wheels
Bits not for sale;
Engine (spare / plans )
Slam panel
Front upright
Front lower cross member
Power steering cooler
Rear bumper, tail lights
Rear screen and quarter lights
Bootlid
Rear suspension
There may be other bits I'm keeping, but I can't think right now.
Bits dibs'd/sold;
Passenger side window motor/regulator - VTECfan
Drivers side wing mirror - VTECfan
Passenger wing and headlight tilt mechanism - 91pReLuDe
Aside from that, if you're interested in something give me a shout.
The car will not be hanging around for long (I literally don't have the space) I'll be taking what I can off it and getting rid of the shell asap. And it needs to stay as a rolling shell, so some things won't be available.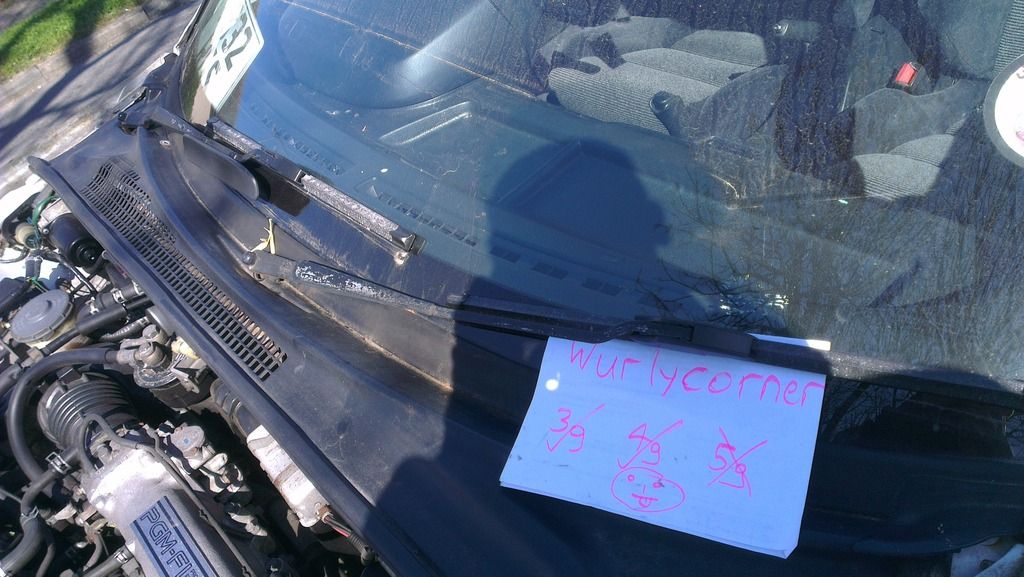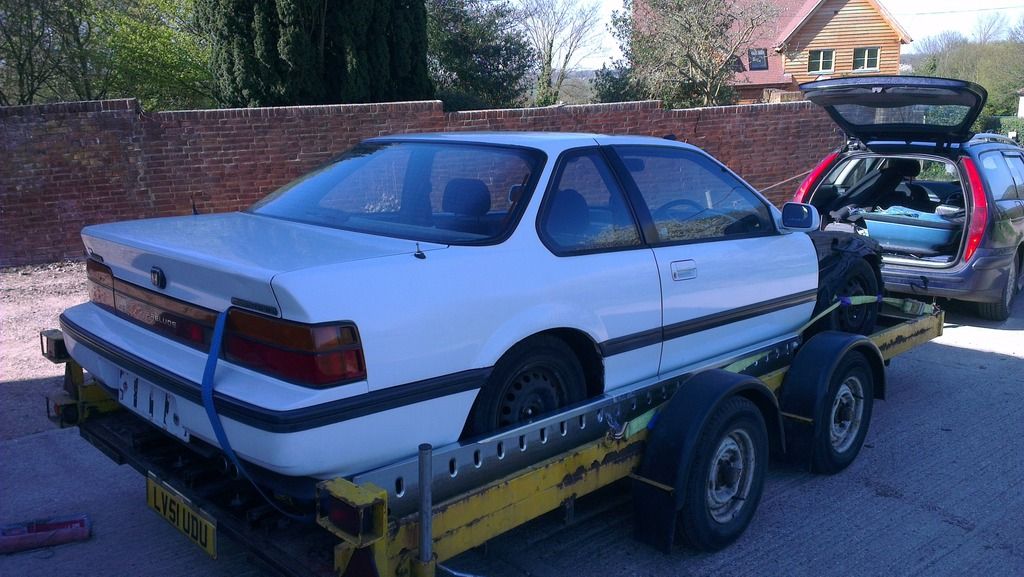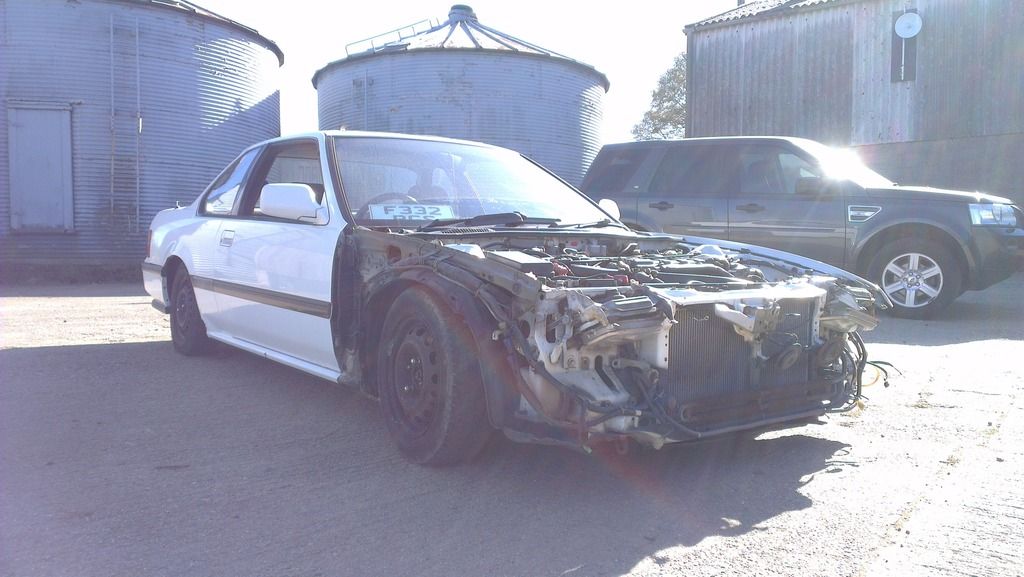 I have very limited time to box things up and post them off tbh, so ideally collection or you'll have to be patient, but if you're interested, get in and stake your claim.