Okay so I haven't really posted about this yet, I probably should!
Me and the other half (Bruce) picked up a bargain Jordan a few months back.
It's a CAT C write off, with rear quarter damage (other minor dings too but unrelated to the bump).
I've been complaining that the bB is a little slow for me (as much as I love the cool little box) and Bruce works at an insurance bodyshop. This Jordan is a local car that we've both been eyeing up for a few years trying to get the owners to sell it. Bruce MOTs it every year so knows it's a good car. It came in damaged one day and failed MOT due to the rear quarter damage so we offered to buy it off them. They went through insurance so they'd get the payout AND our payment for the car which is fine with us. Spare-o-deck is also a CAT D declared write off so doesn't bother me at all having a written off car.
Some photos. As you can see the drivers door has been opened into a low wall or something and has a dent, drivers quarter is a little dented but nothing major, theres some rust on the wings, it's missing front and rear splitters, and the passenger rear quarter is a little caved in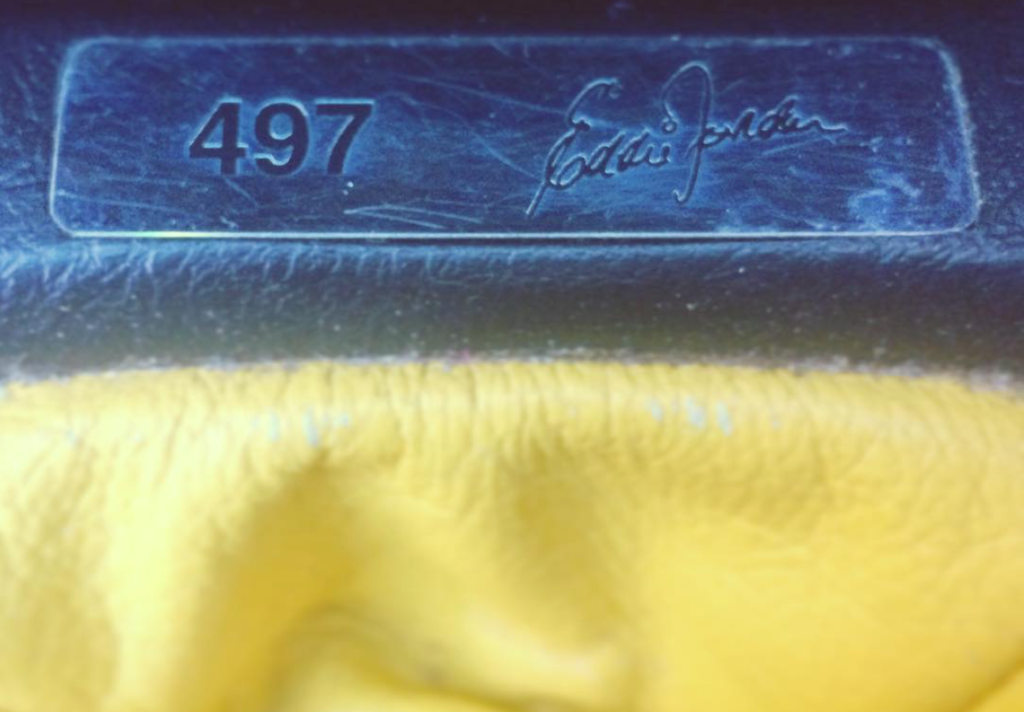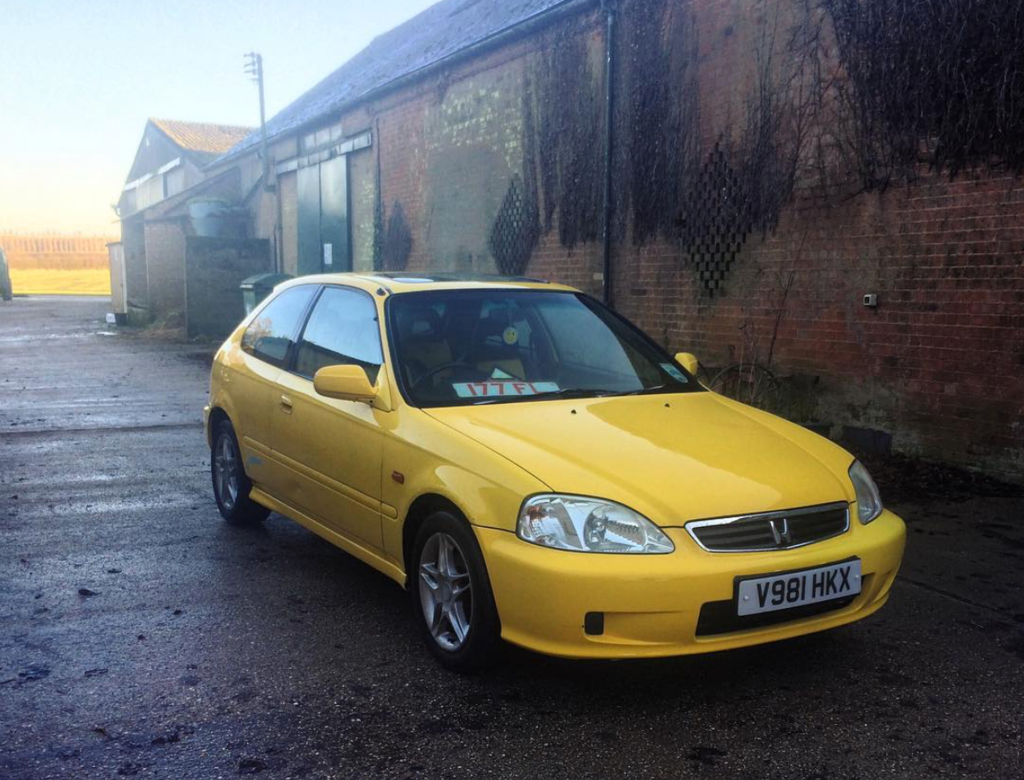 The plan is to replace most of the damaged panels cheaply, then get it painted. And then have it as a quick little daily and possibly also take it to track days (I mean it's already a write off so if it gets damaged again whatever, plus all-in cost after repair would still make us a tidy profit on sale, so one more bump and then repair we'd still break even).
Already sourced both front wings, drivers door, bonnet, replacement rear bumper (current one is cracked) and a tailgate but not sure we'll definitely replace tailgate. Plan to weld in a new rear quarter on the damaged side but yet to find a good rust free one.
Have also got EK9 rear spoiler, JDM plate recess, and JDM stalk conversion (so all our cars will still have right-hand indicator stalks), honeycomb style grille (I don't like the chrome OEM one), and a set of Prelude tombstones (I don't like leather seats, but keeping originals in case we sell).
If I'm honest I'm not a fan of the yellow but I think it's considered sacrilege to paint it another colour so it's staying bright yellow
I have some better photos on my hard drive that I'll put up at some point, from all angles. The plan is to document EVERYTHING so if it comes to selling it the next owner knows the repair was carried out properly and knows exactly what the damage was.
*edit to add: The damage happened in a car park, I think someone pulled out of a space while the Jordan's owner was driving past or something like that? so everything underneath, suspension, etc is sound, no speed involved.