CURRENT PICTURE taken 6th October 2013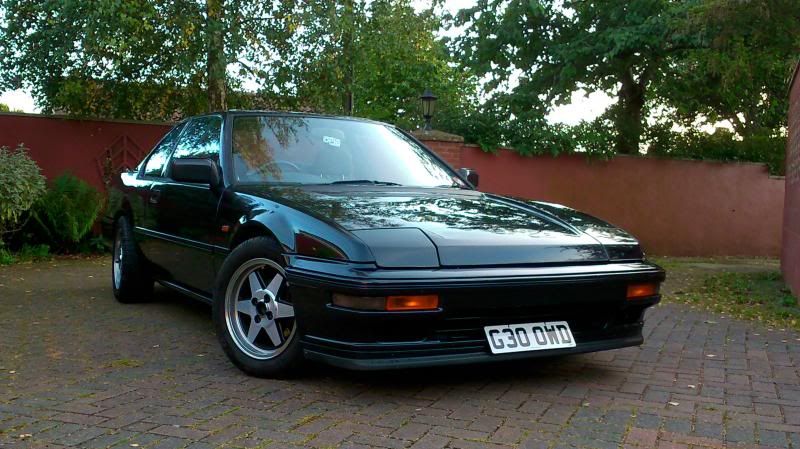 So after not having much luck recently and having put two cars to rest in as many months, I'm hoping this gamble should be a bit of light in the dark. I say gamble as I've not actually driven it yet and yesterday when I went to go and view it, it wouldn't even start!
She's got a good amount of rust on her, although she's perfectly straight with only one small dent. She also had a blowing downpipe, which actually turned out to be the downpipe had literally split in two at the flexi, but the car came with a brand new downpipe and centre section. But it was all good as I used all of these to knock the guy down from £300 to £100
So to put some of you guys out of your misery (namely Phil who's currently harrassing me via text), here are a few teaser pictures...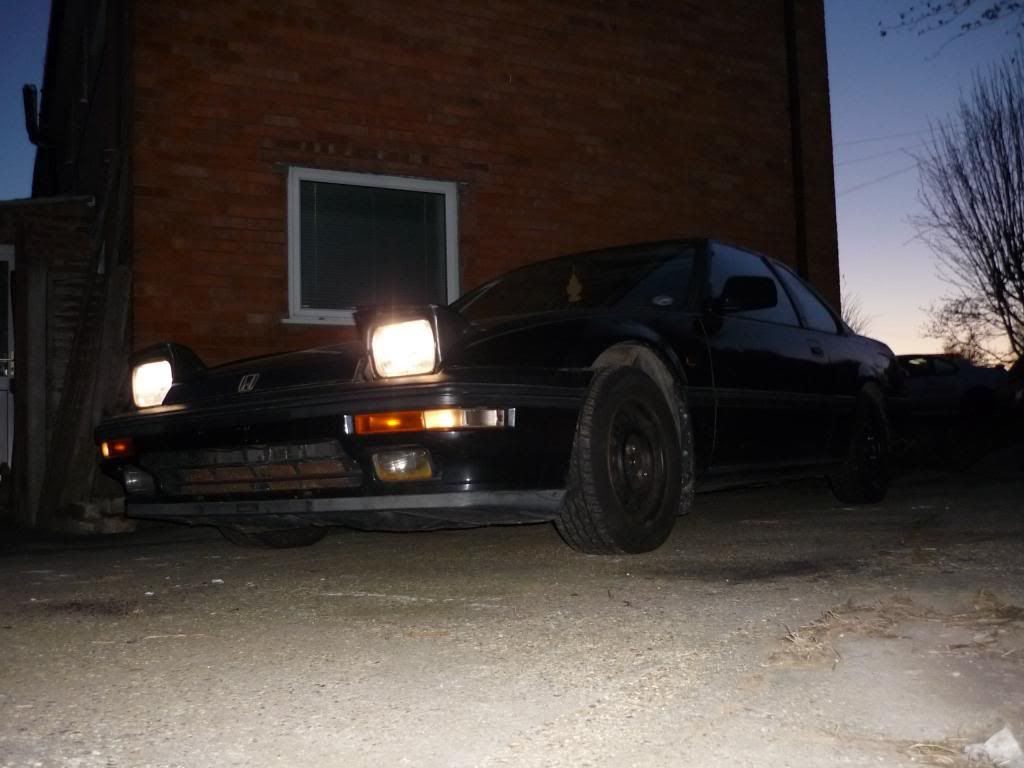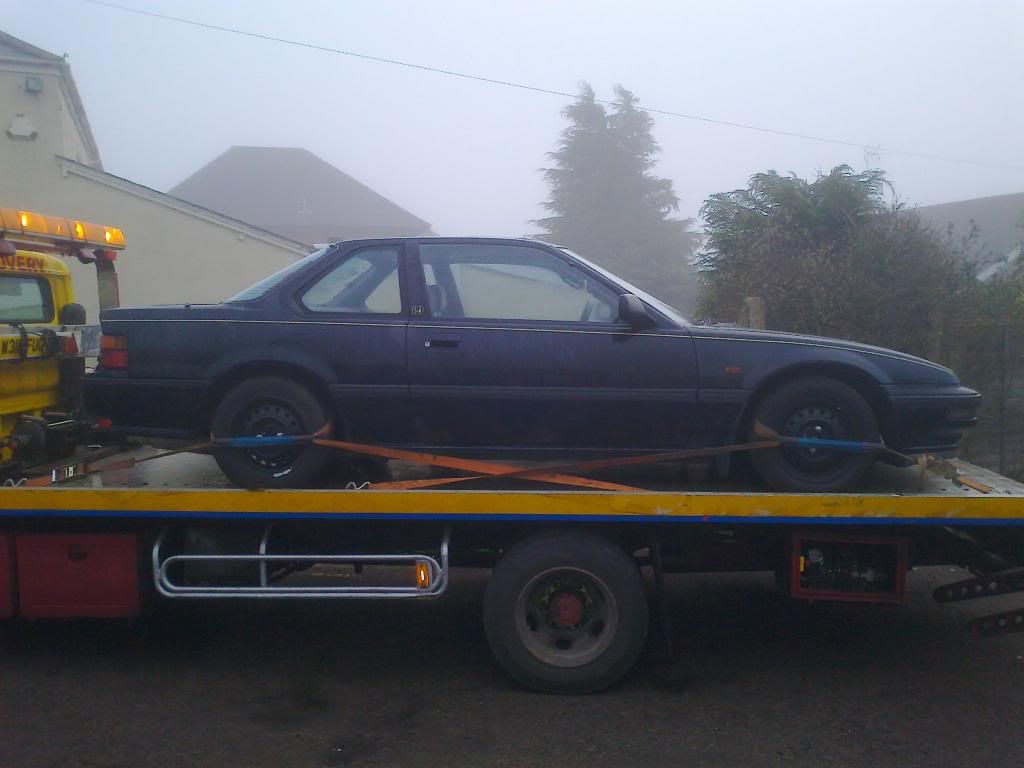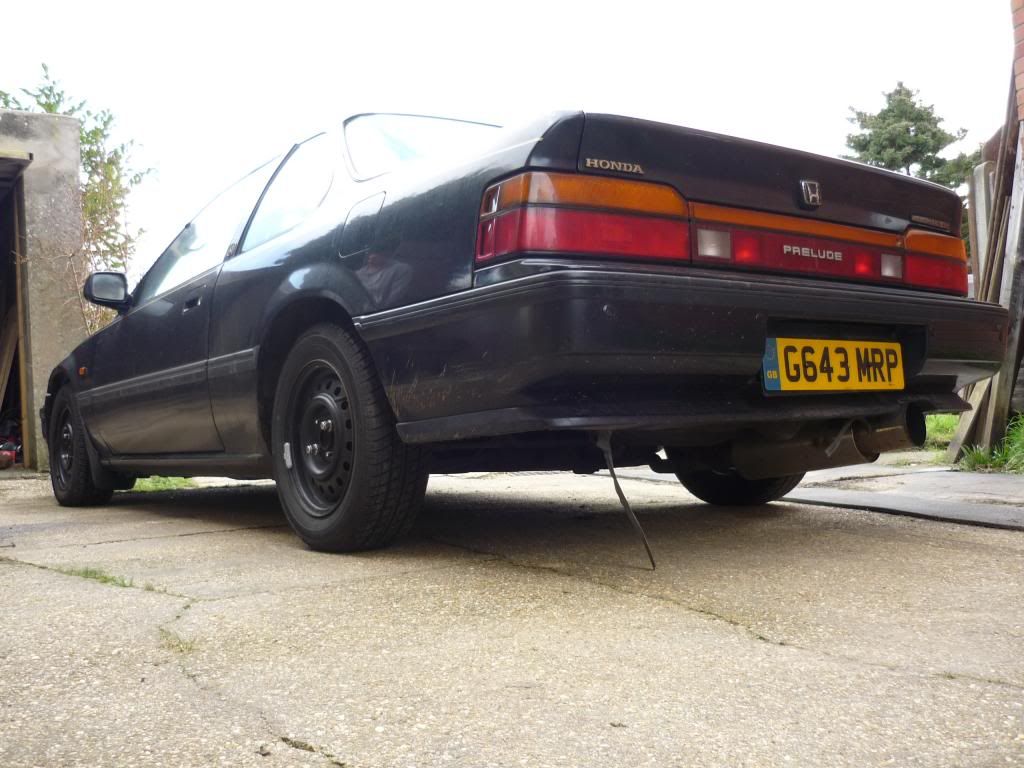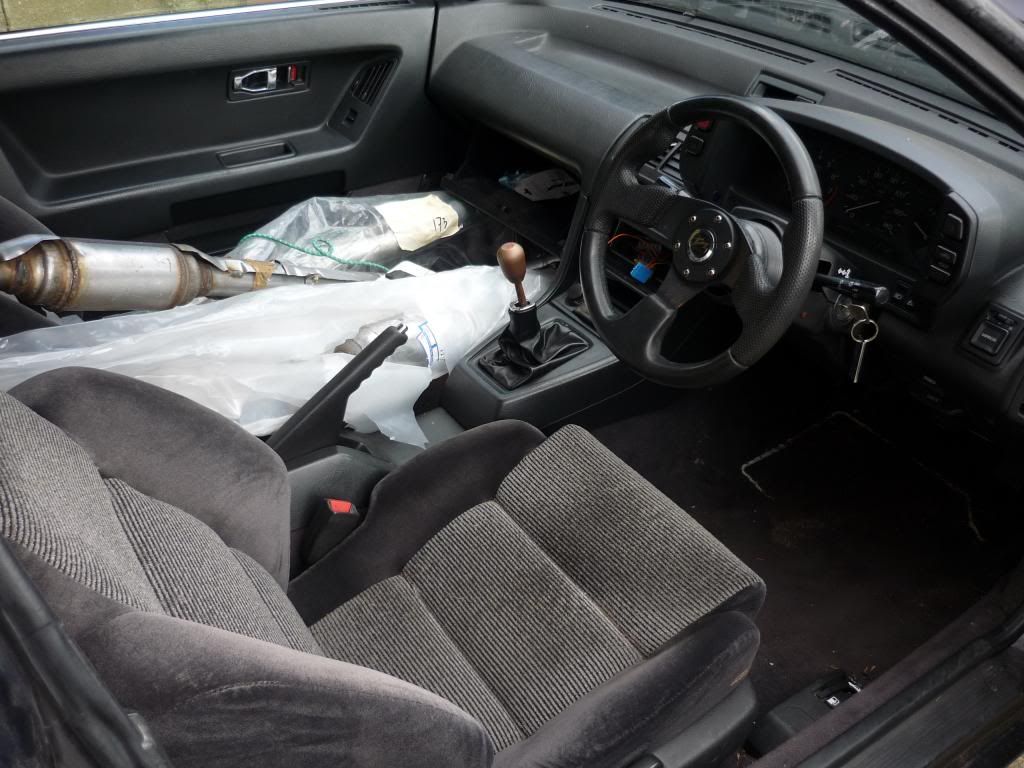 I didn't even think to check the engine code until I got home. Seems I'm doing alright
...
And a few more surprises front and back...
I have no idea of the drop though...
Braided hoses too, and I think it has drilled and grooved discs as well (Can't recall now)...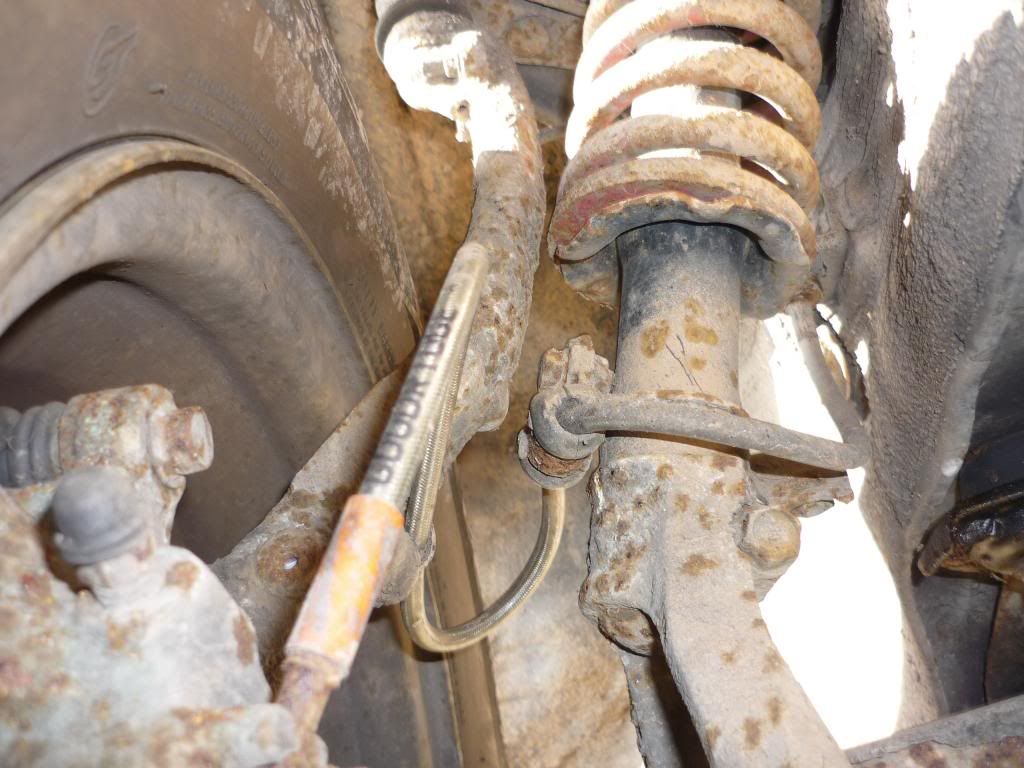 I thought I may have been wishful thinking thinking I was going to get her running today, but I stuck the battery from the Aerodeck in her and she fired up instantly!
... Though she was loud what with the downpipe in two pieces lol.
Anyway, she's an '89 BA4 3rd gen Prelude with a B20A7 engine (150bhp 10.5 comp I believe).
The plan is to continue with my restoration appointment and get all the rust sorted, though possibly leaving the paint in the condition it's in (I'll elaborate on that tomorrow), and then I'm thinking banded steelies and rolling the arches. She's going to look mean