Copying posts from PUK over at last.
Originally posted Nov 26th 2011
Oh dear. Look what I've got myself into now...
I'd had my eye on this one on ebay anyway, with a view to buying it and stripping the bits off it (including the looms) to transplant toys into mine.
Then Lisa's Volvo went and got bent the day before the action ended, I was sat in front of the computer drunk and that decided it - bought unseen off ebay, collected in the dark and driven back 240 miles!!!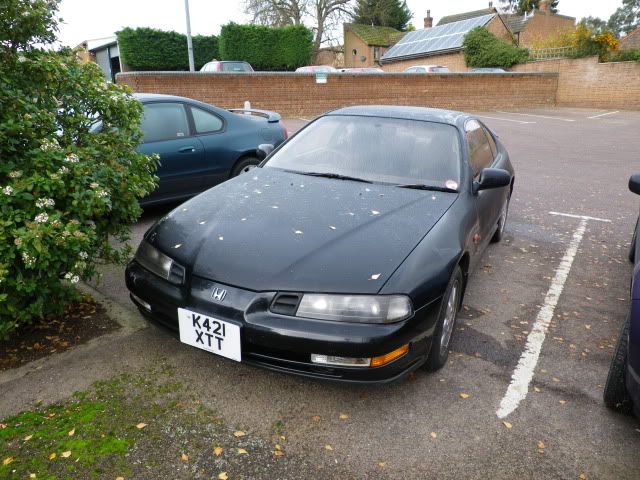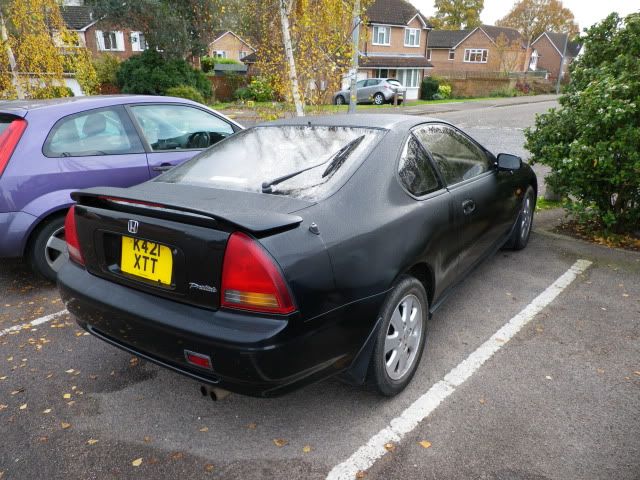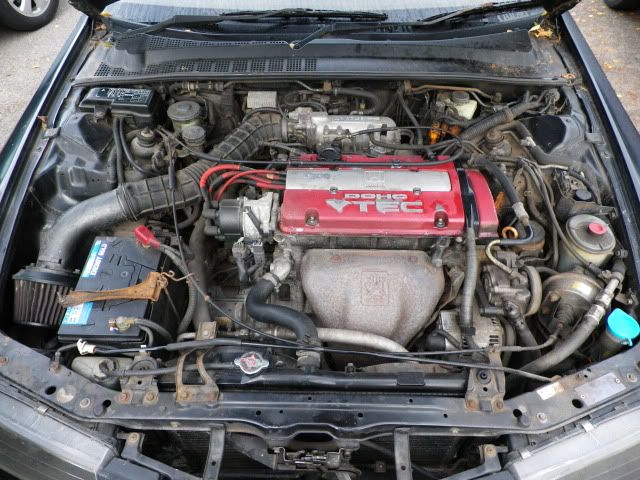 (Apexi induction kit)
Despite the chances of it being a complete dog, it drove absolutely brilliantly. Possibly better than my other one???
Today is the first time I've seen it in daylight and... To be honest, I now think it's way too good to break.
The drivers side is tatty looks-wise (had a bad repair in the past - paintwork is crap, A pillar is dented, bonnet sticks up on one corner and the drivers door needs to be shoved open/closed)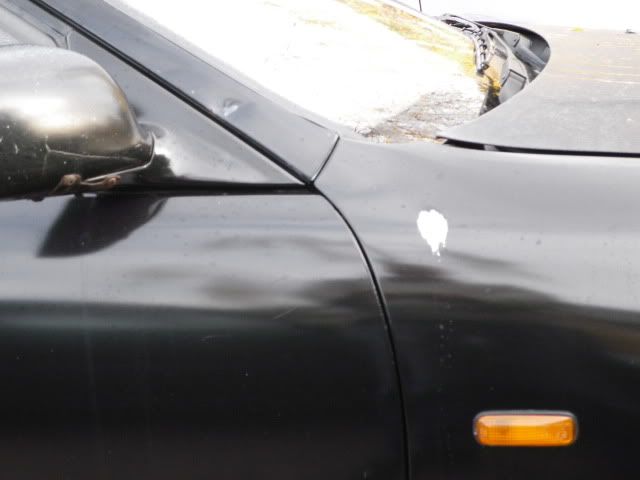 But the shell (A pillar and arches/Sills) is basically rust free!!!
Having driven it, Lisa now very much likes the idea of keeping it, too!
Anyway, the reason I originally bought it was, lots of JDM toys...
Fairly run of the mill stuff:
Boot spoiler brake light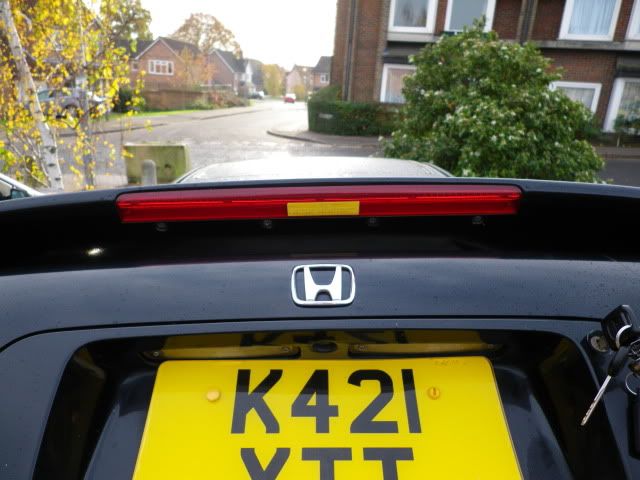 Folding mirrors (not working...)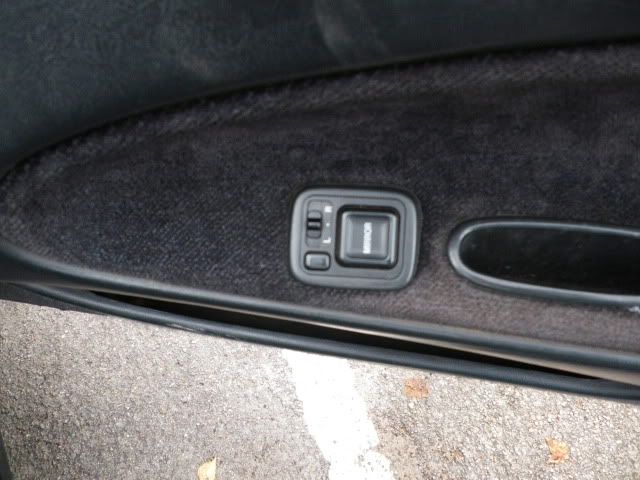 because...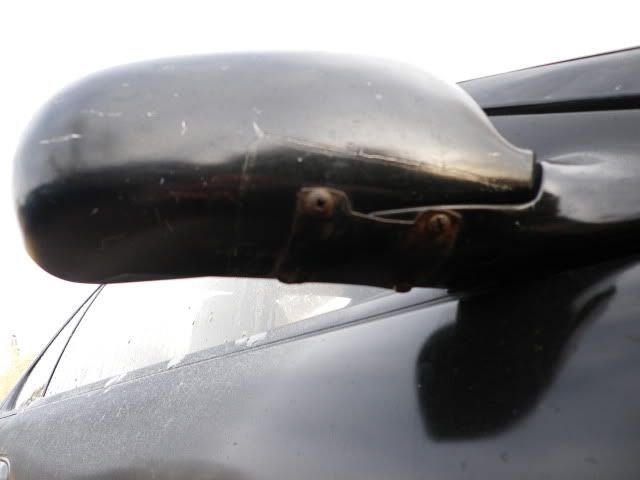 Front fogs (need new covers)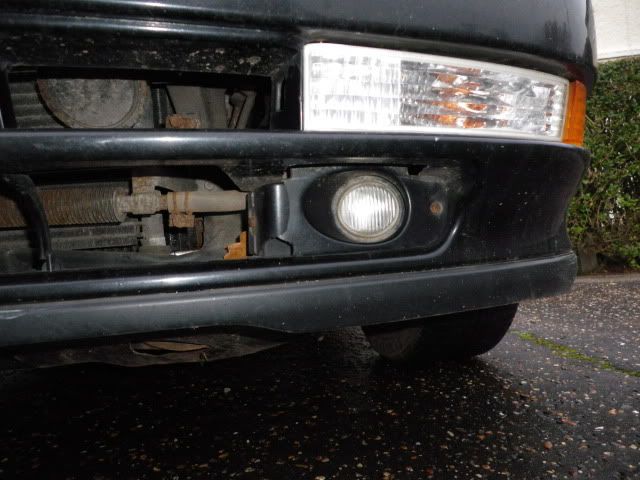 Drivers Seat Belt Extender: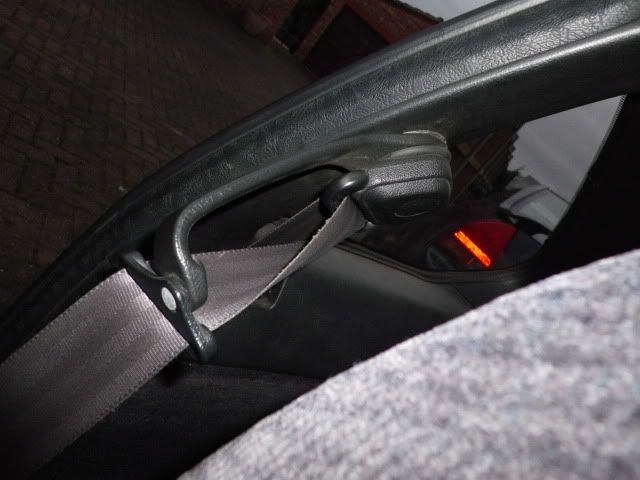 Also:
2 Sets of original keys
4WS
Full Climate Control (needs gas)
Cruise (not working...)
Puddle Lights
Rear lude light (not working)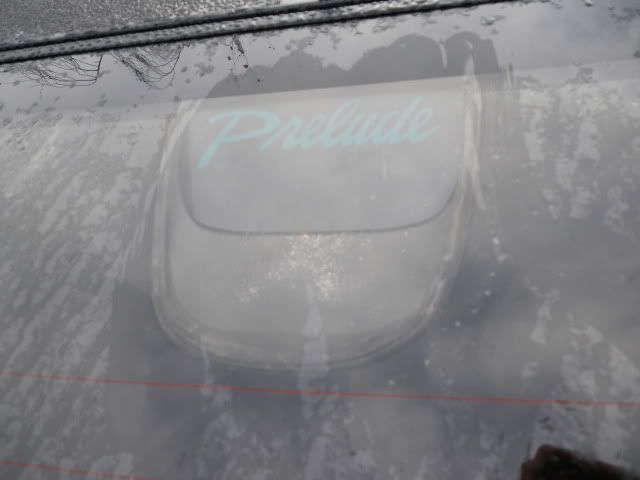 Half-mast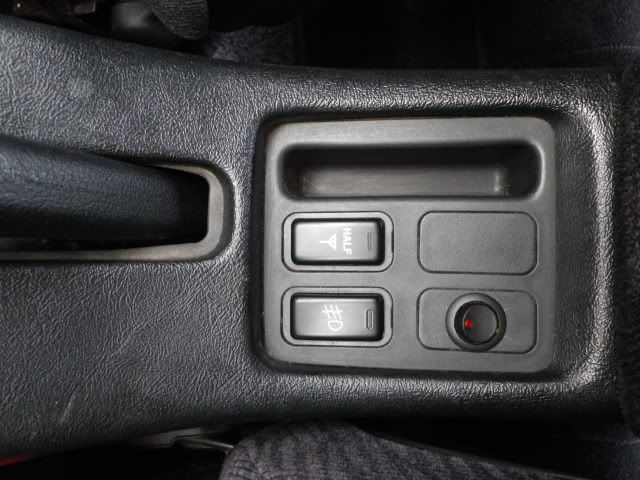 More rare stuff?
M2B4 box (LSD)
TCS (not working...)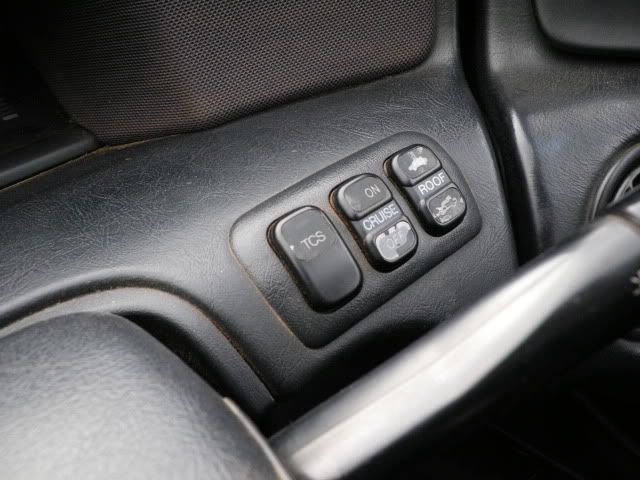 Keyless entry (not working...)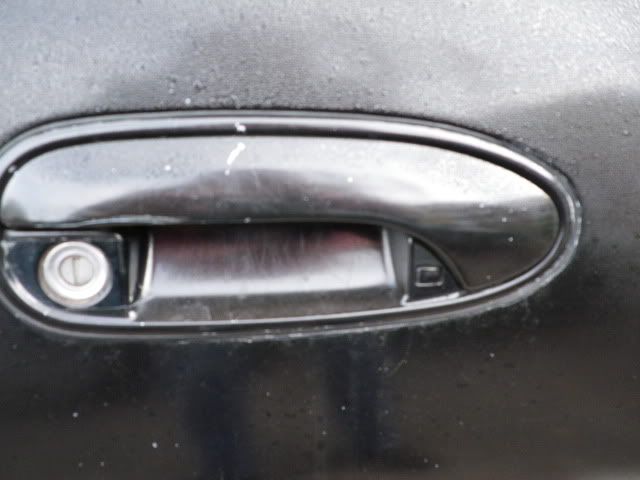 Centre rear speaker
Centre front speaker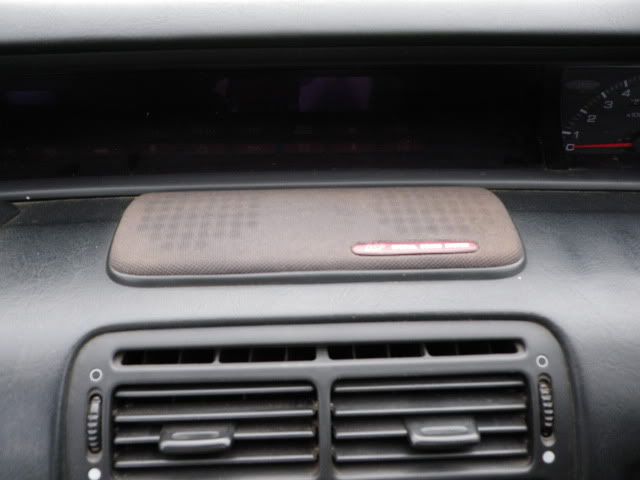 Mega-rare stuff?
Original head unit and DSP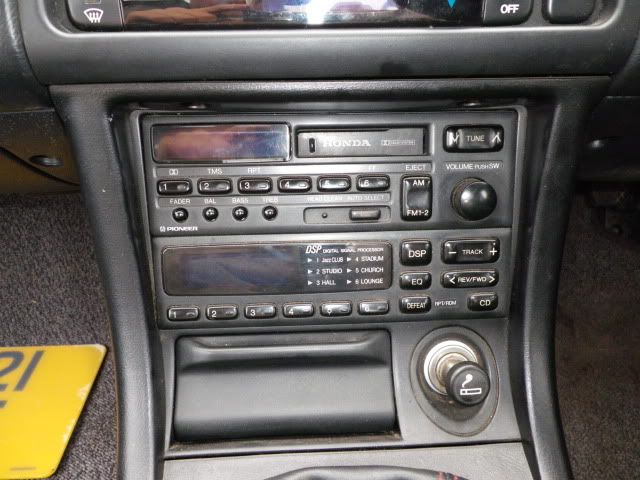 Gathers Autochanger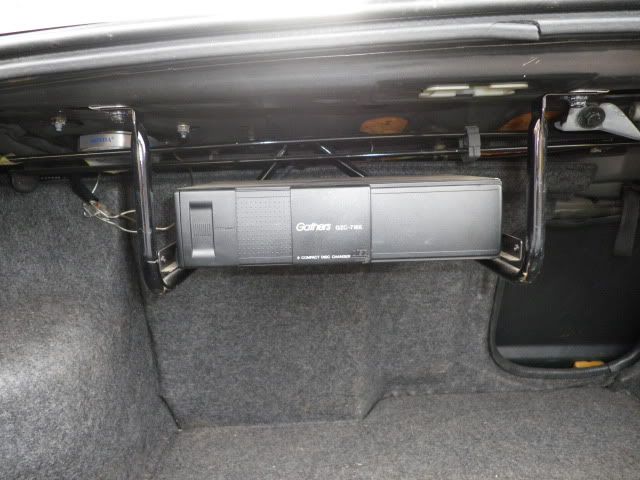 Electric seat!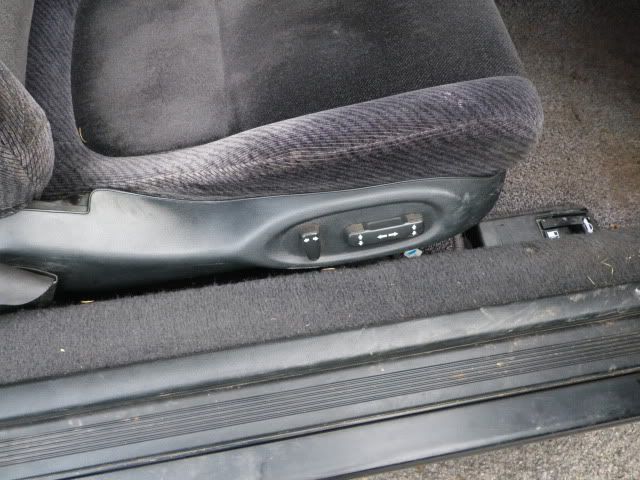 Not sure how much of that was standard and how much was option, but I'm amazed to find this much on such an early car?
Probably easier to list what it doesn't have?
Leather
EL dials
Cup Holder
Parking pole
And..?!