Here is the little story of my Honda
Honda Prelude 4gen 1992
Chassi number 2484
Made in Japan
2.0 F20A4
Bought at 13th February 2016
With just 47655 miles
First owner died so, the wife kept the car in the garage for 10 years, and the Prelude just was being driven to go to the MOT and servicing at Honda and back again for the garage..Had 1 year with just 50 miles done..
Then the lady found a new partner, she died after 2 years and her partner sold the car to the gentleman who sold me, with 21k miles, the previous owner then, made 26k miles, in 6 years but bought a new ford ranger, and the space for the Prelude was gone
So...it's mine!
And still a baby!!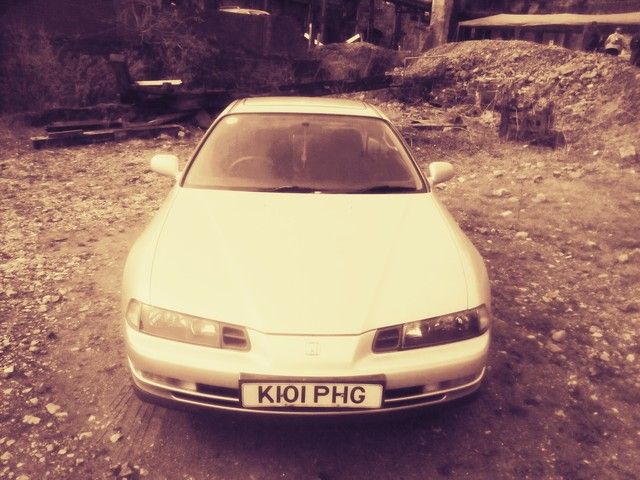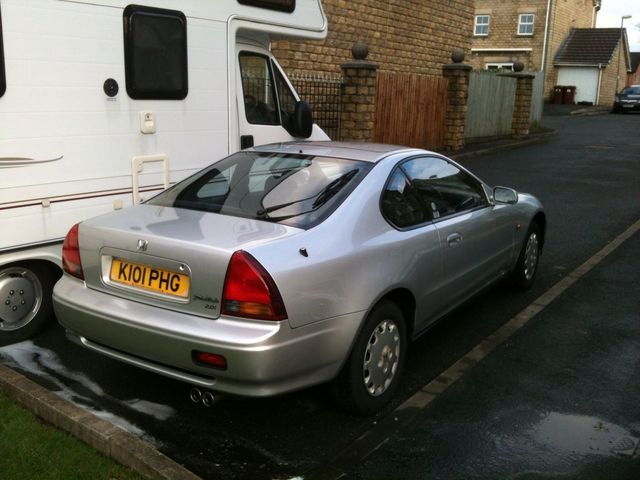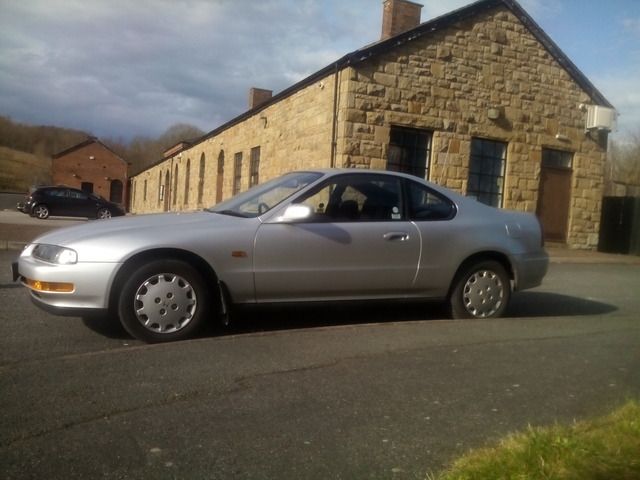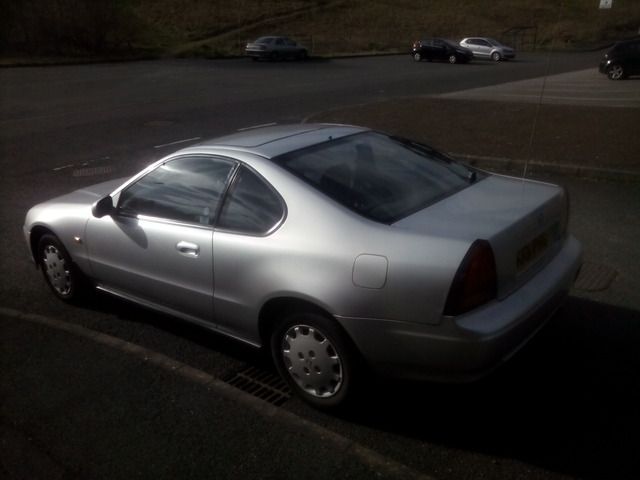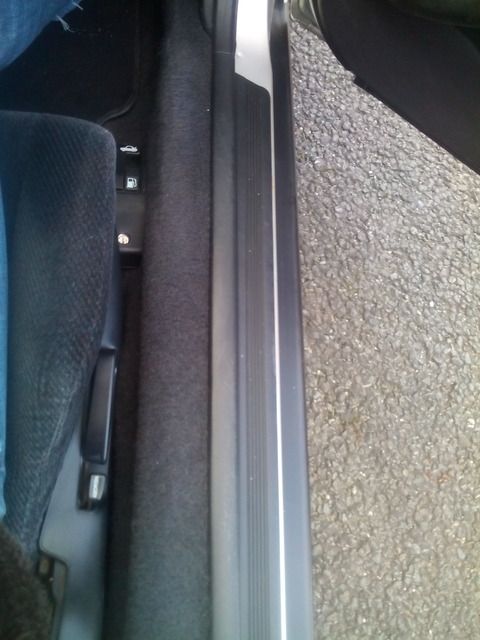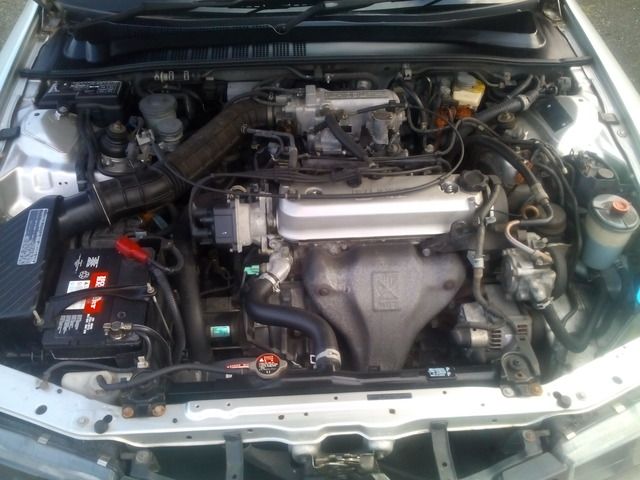 My hands where sweating when I brought her home...after 10 years without having a Prelude, and realize my dream again..was amazing!!
The same colour, same engine...I was driven by my dream, and now I can say...I am driving my dream!
It's magic, I feel happiness and the same time affraid to loose her in any circunstance..will be forever till one of us don't have consert