Congratulations to mr_drc for winning April's Lude Of The Month, with his Turbo BB8 (so good they built it twice
)
>>> Click Here For Profile <<<
Supporter 2014
Posts: 1107
Joined: Tue Feb 18, 2014 7:28 pm
My Generation: 4G
Location: Bat country
Has thanked: 28 times
Been thanked: 12 times
I want to get into the 5th gen life too
Here's a few I saw at a recent downshift meet I went to..
So back to the 4th gen life
I managed to get the rear end buttoned up over the past couple of weeks..
No more rust
go to page 16 to see the holes that where there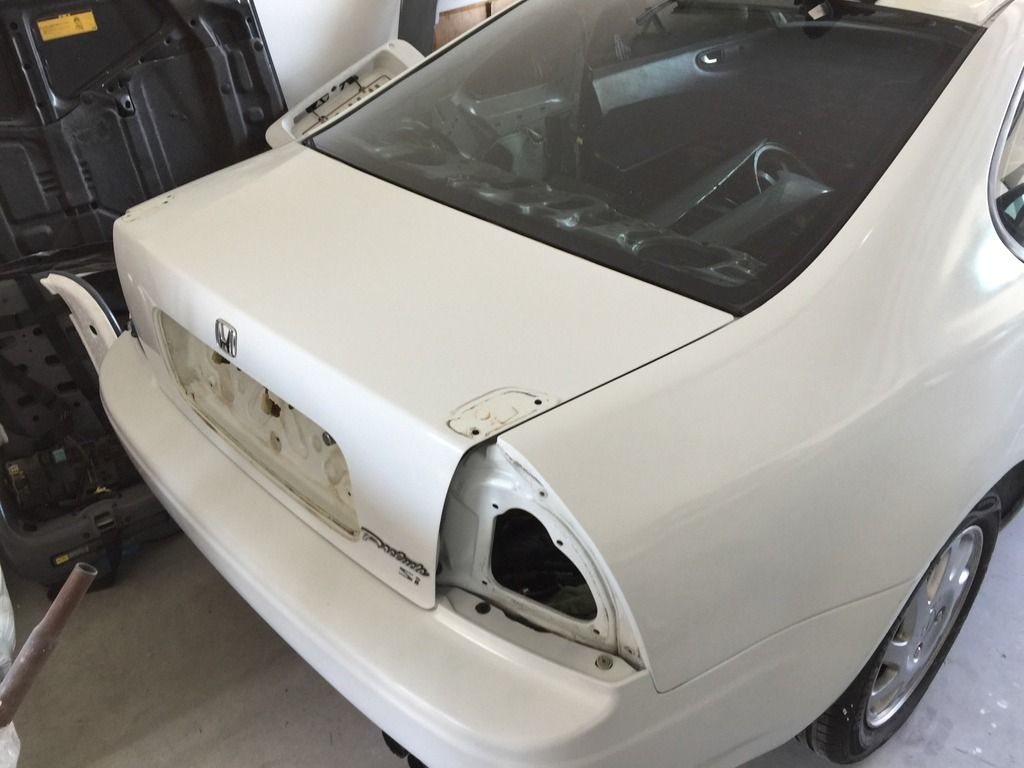 Took it for a spin around the block before and I was so surprised at how fast it felt!
it's another level to my 2.5 straight 6 e46 bimmer
Last edited by
JEBB4
on Wed Feb 13, 2019 2:47 am, edited 1 time in total.
Jamie P 2013 wrote:i like tits
My BB4 build (yin) (SOLD TO DRAX)
viewtopic.php?f=17&t=12087&hilit=JEBB4+ ... ty#p203321
My BB2 build (yang)
viewtopic.php?f=17&t=18866
---
JEBB4