Spec when bought: standard AUDM BB2, H23A1, sunroof, cruise control, 4WS.
Mods..
Engine:
JDM H22A conversion: Partially rebuilt with Nippon piston rings, ACL race big end bearings, cylinders honed, new seals where necessary
Balance shaft belt and LH pulley removed
Long arm CAI with filter behind bumper
XTD lightwheight flywheel
Exedy OE quality clutch
Ralco RZ lightwheight crank pulley
Chassis and suspension:
2WS conversion (ECU and loom removed)
Tein S-tech 35mm lowering springs
KYB shocks
Interior:
Preface blue zebra front seats
Zebra floor mats (drivers missing
)
OE DC2R gearknob
OE DC2R suede gearstick gaighter
Carbon radio delete
Red pull strap interior door handles
Exterior:
16x7j et35 SSR Type-C semi forged wheels
205/45zr16 Federal 595 RSR tyres
JDM preface lift headlights
Amber indicators
Chargespeed front lip
Weight saving:
Rear seats removed
All boot interior removed
Carpet removed
All audio removed (speakers, head unit, aerial and hole smoothed)
Sunroof removed and delete panel fitted
Under carpet foam sound proofing removed
Charcoal filter system removed
Cruise control removed
AC system removed (evaporator, condenser, dryer, lines, compressor)
So last Saturday after 12 months of not driving a prelude I finally went and looked at one here in Aus..
First impressions from the ad on gumtree was great, totally original, clean and tidy H23 4g so I got on the phone and arranged to look at it. When I got there on the Saturday I quickly realised it was not quite as clean as I thought and after a good look over and a quick drive I had found a number of issues...
There is a few dents and rust spots on the body
The air con doesn't work
The 4ws light is on and doesn't work
There is a rather bad oil leak
The interior is grubby
The rev needle sticks
And both front tyres are worn on the inner edges
So after this I was going to walk away and forget it but then I thought about the way it drove, it was good, felt tight for the k's and the engine pulled better than I was expecting so I thought I'd just give him an offer of 1000 under the original asking price and see what he said... Straight away he replied with a yes and there was no negotiation needed
So I gave 1500 dollars for it with a road worthy certificate which was important as I needed another car to drive straight away...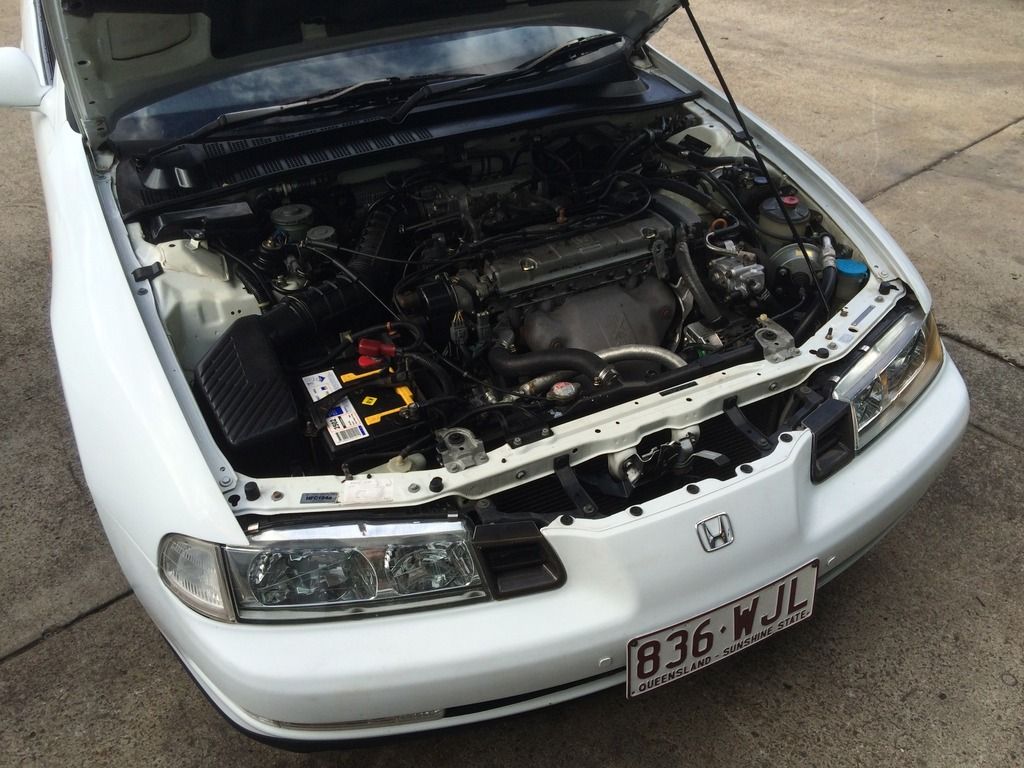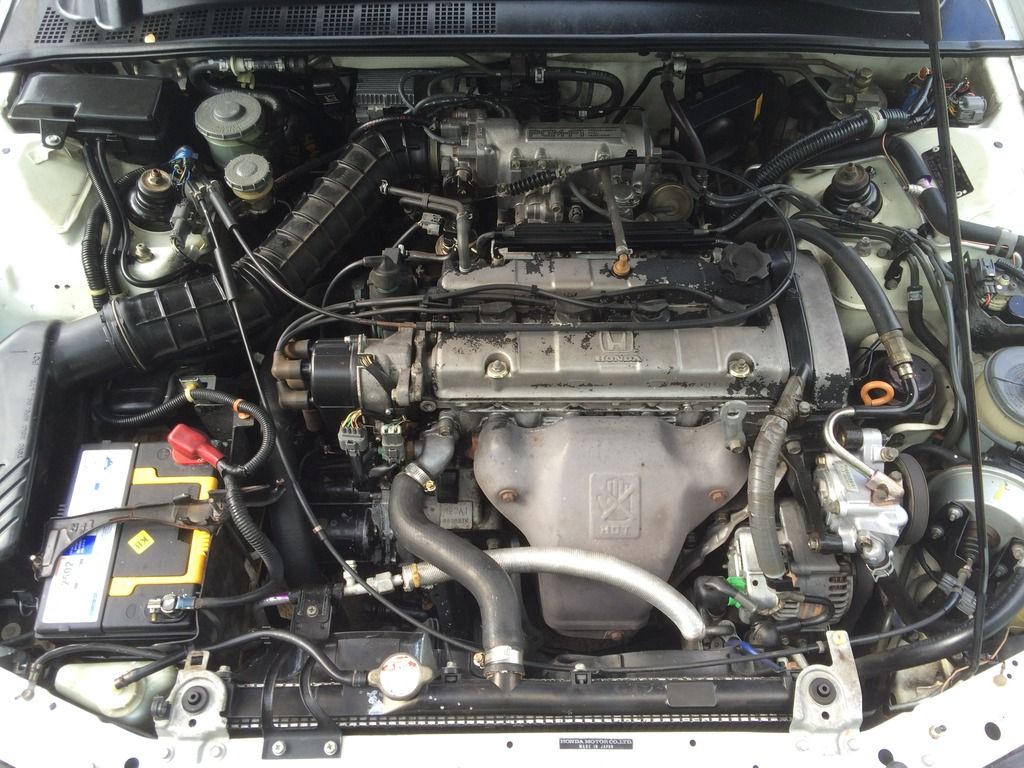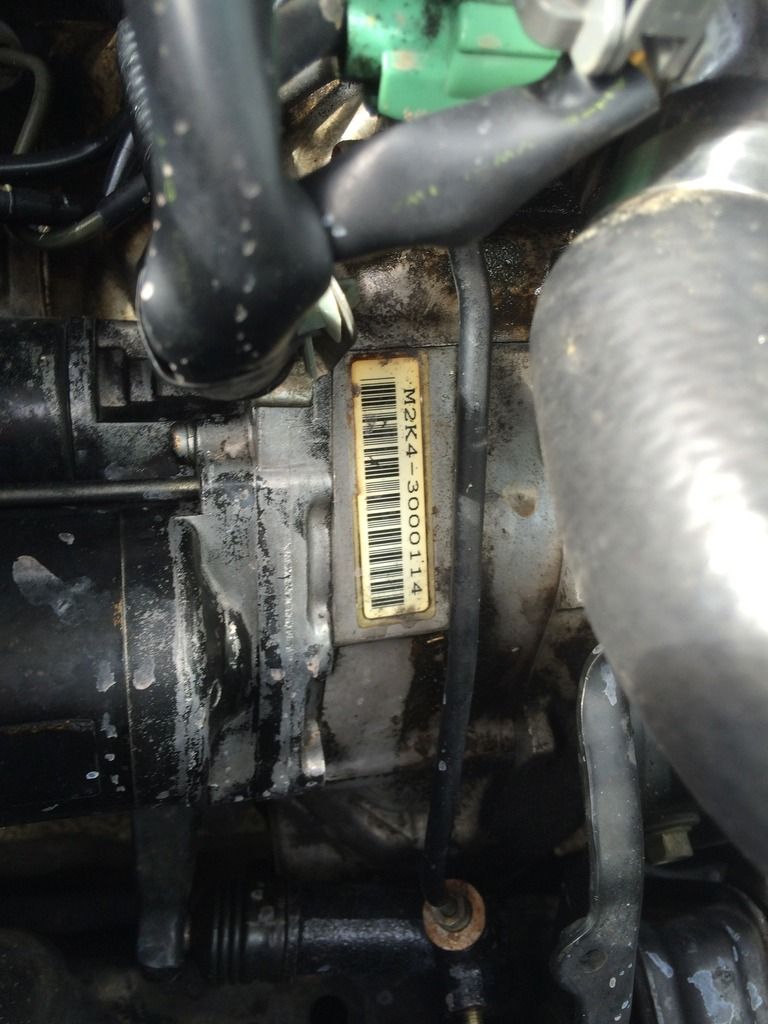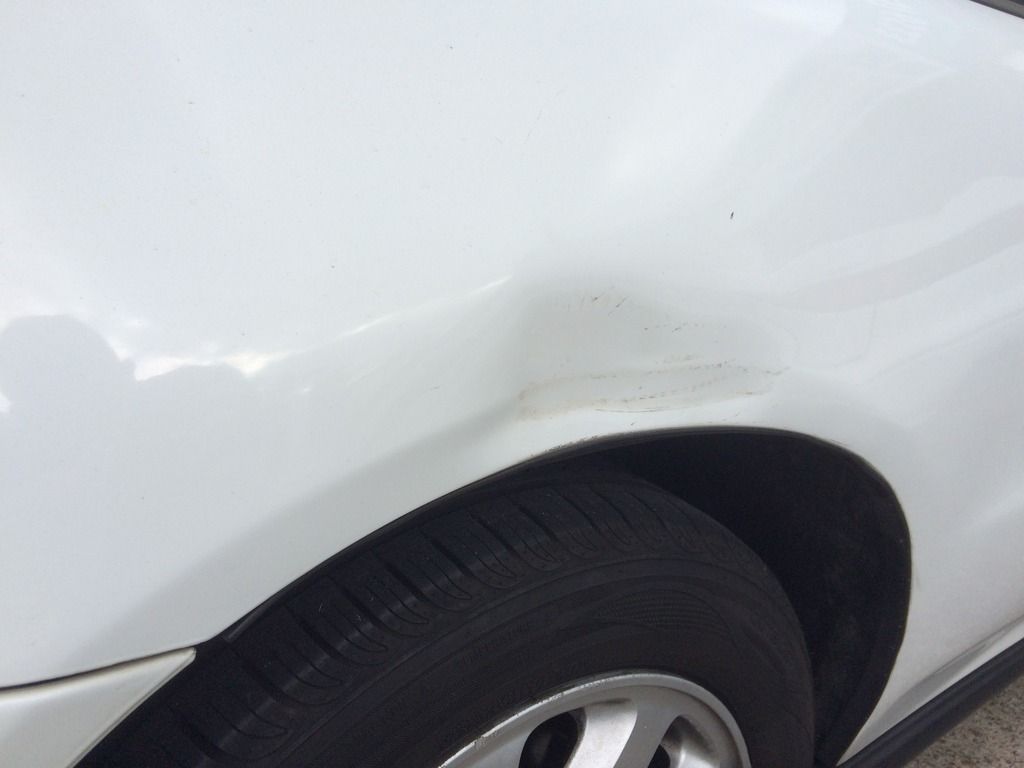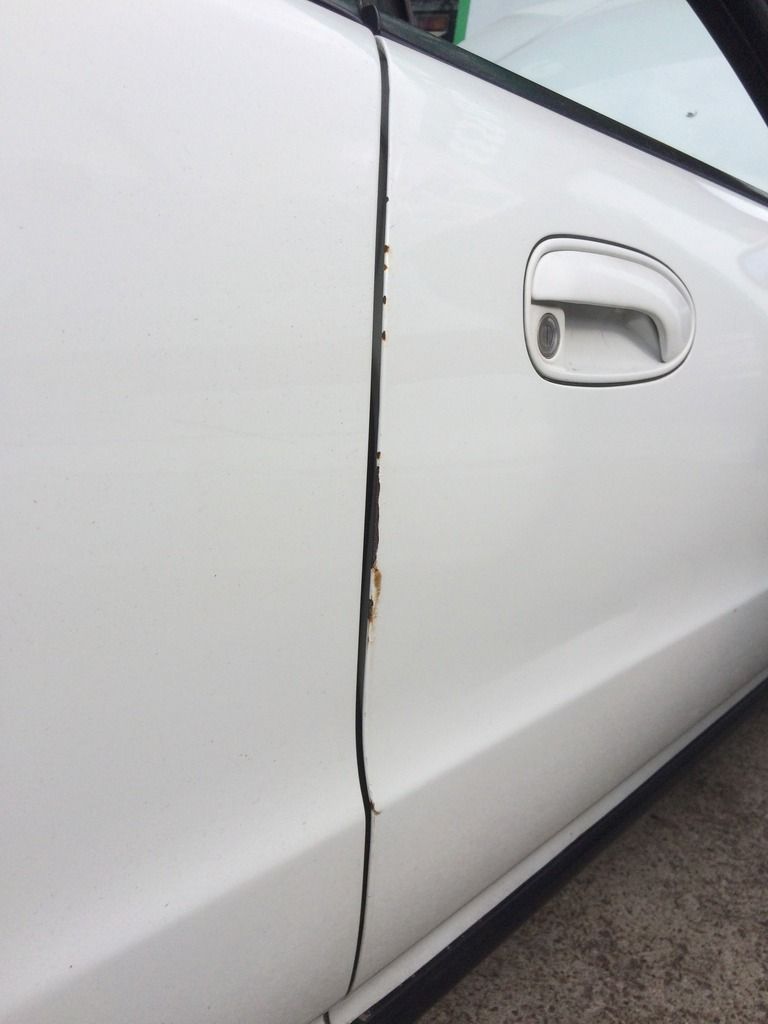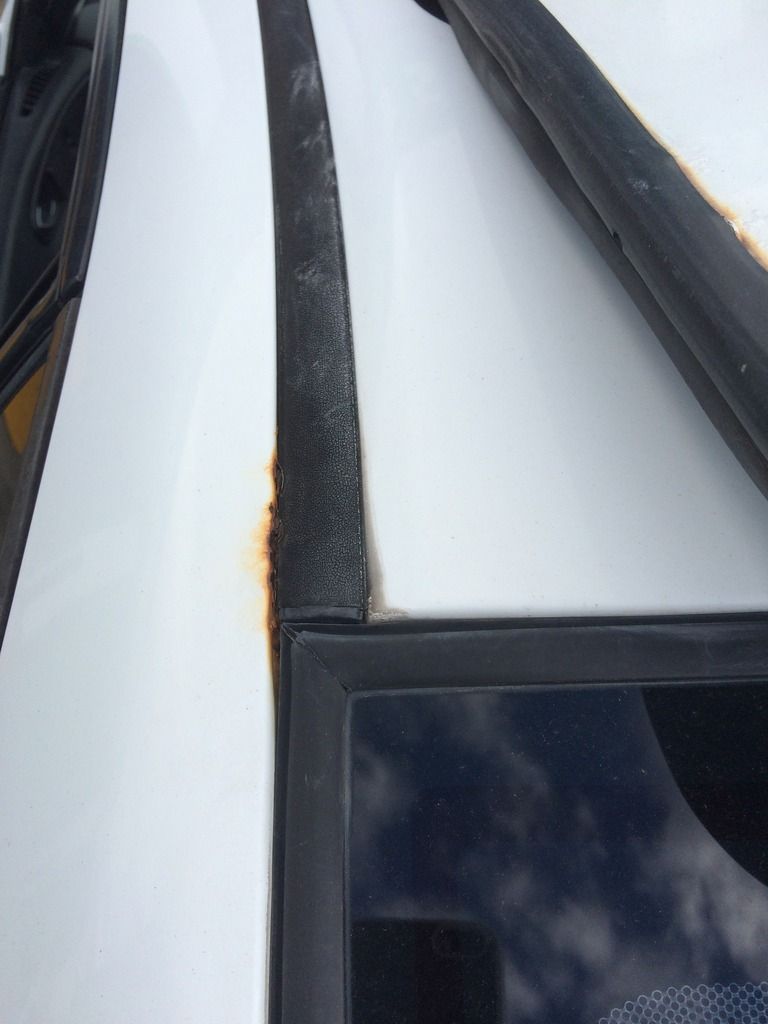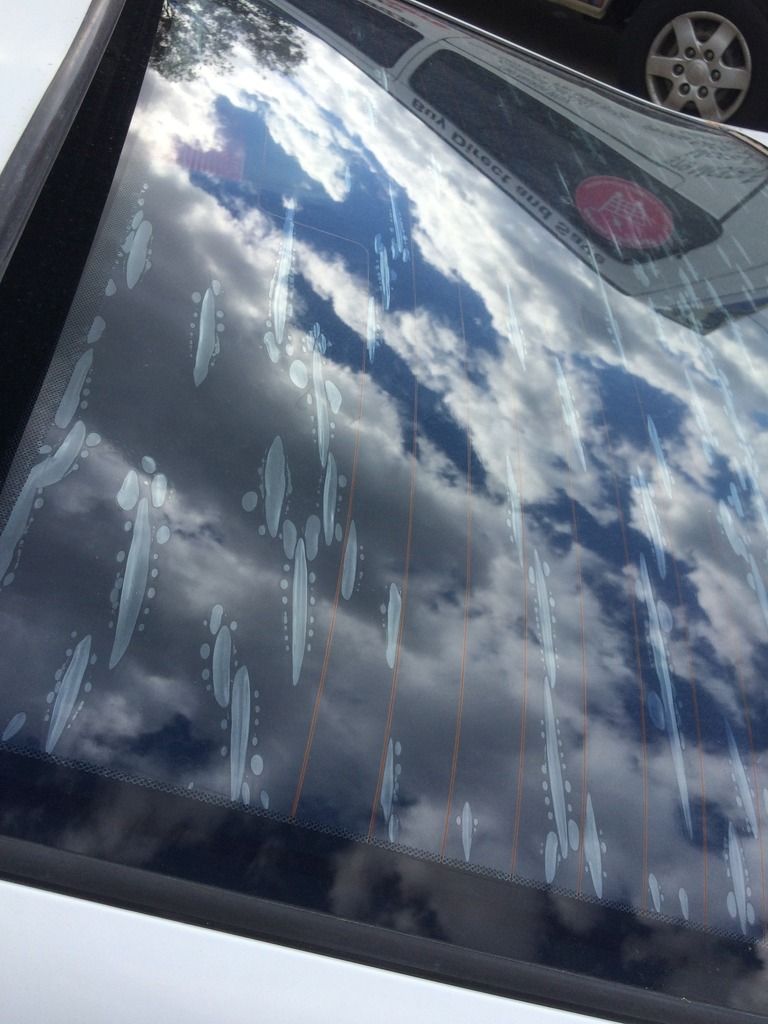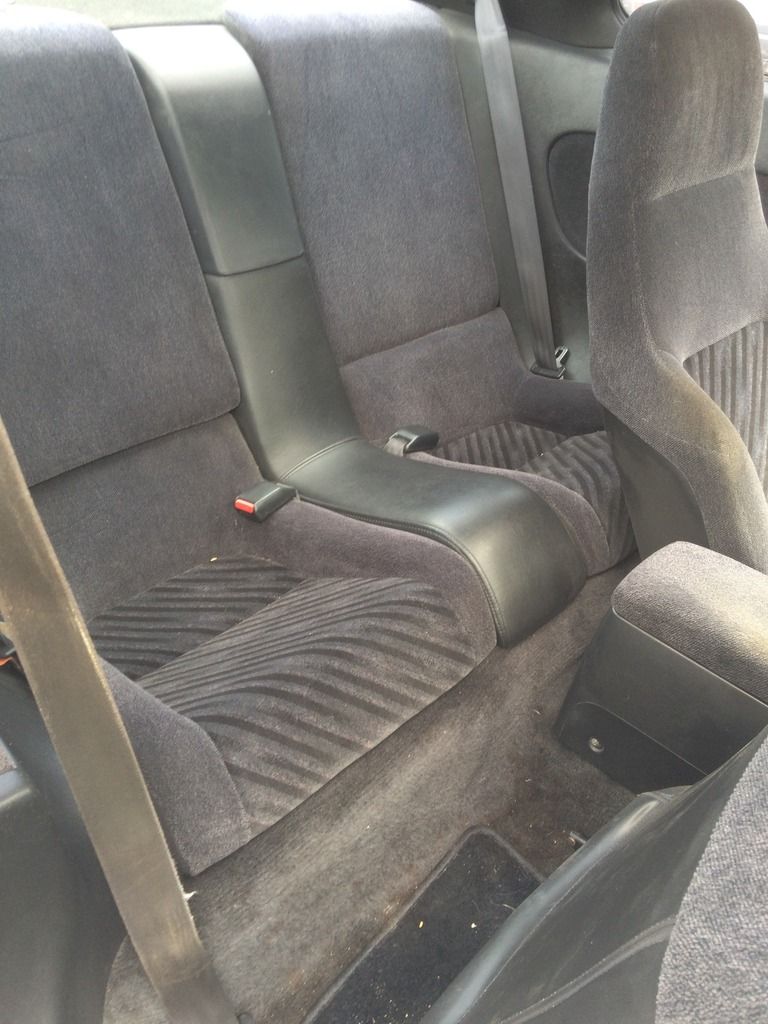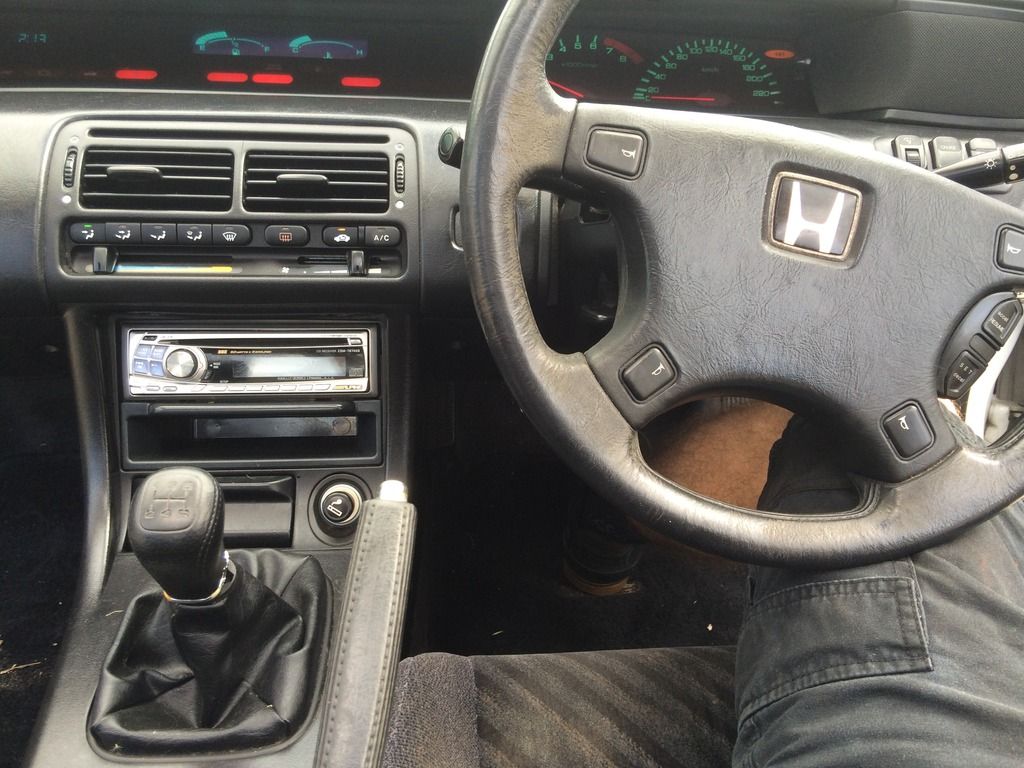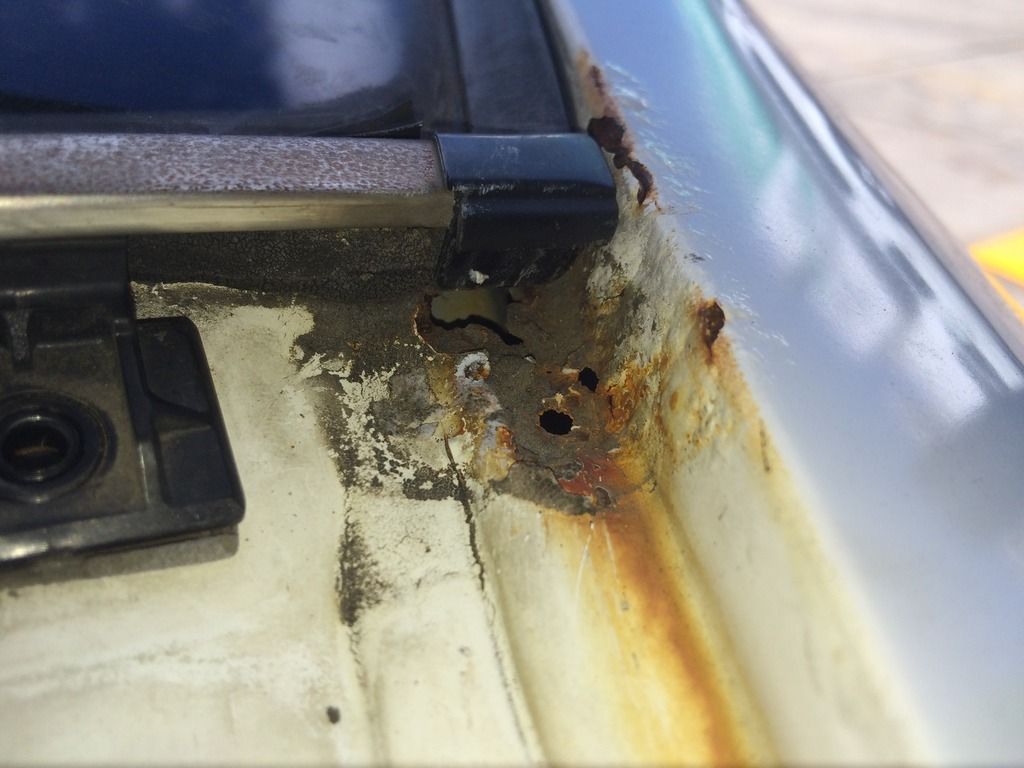 There was me thinking they would all be rust free over here
Anyway took it for a good spin today, didn't miss a beat and still a good laugh to drive on the twisty stuff so happy enough so far..