Started stripping the lude for bodywork and interior refresh last week..
Assessment of the rust shows it's in bad shape
Lower rhs of rear screen
Upper lhs of rear screen/roof
Rear boot seal ridge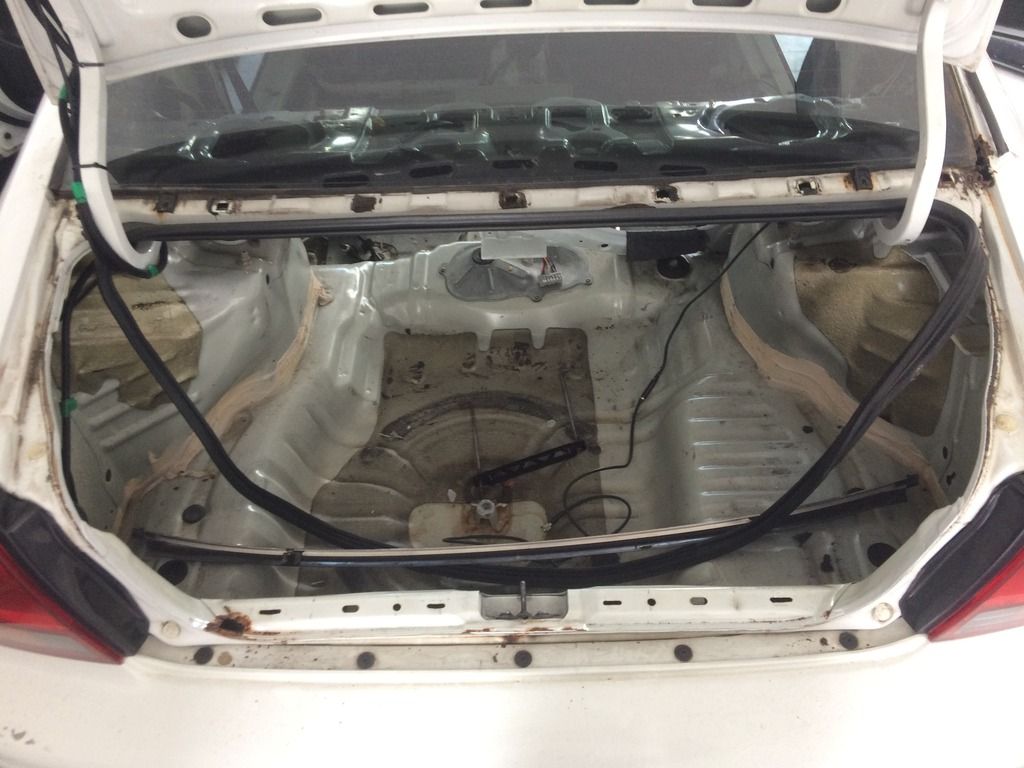 Interior is now stripped and ready for sound deadening to be removed... I'm gunna use freeze spray this time as I know it can be a proper pain in the arse and messy (have done this twice before on my crx and eg)
Do all ludes have this thick piece of sound deadening on drivers and passengers floor pan?? Seams to be a lot of sound deadening in this car compared with the others I've done, probably just because it was classed as a luxury car...
Sunroof is also out now...
Plan is to keep it raw for a while, paint the interior no carpet and interior as I wunna use it mostly for track but might put it all back in with fresh carpet and rear seat delete one day..