Congratulations to Greg for winning February's Lude Of The Month, with his face-lift BA4
>>> Click Here For Profile <<<
Supporter 2014
Posts: 1093
Joined: Tue Feb 18, 2014 7:28 pm
My Generation: 4G
Location: Bat country
Has thanked: 25 times
Been thanked: 11 times
Started making some templates for mirror baseplates to fit my DTM mirrors in the week..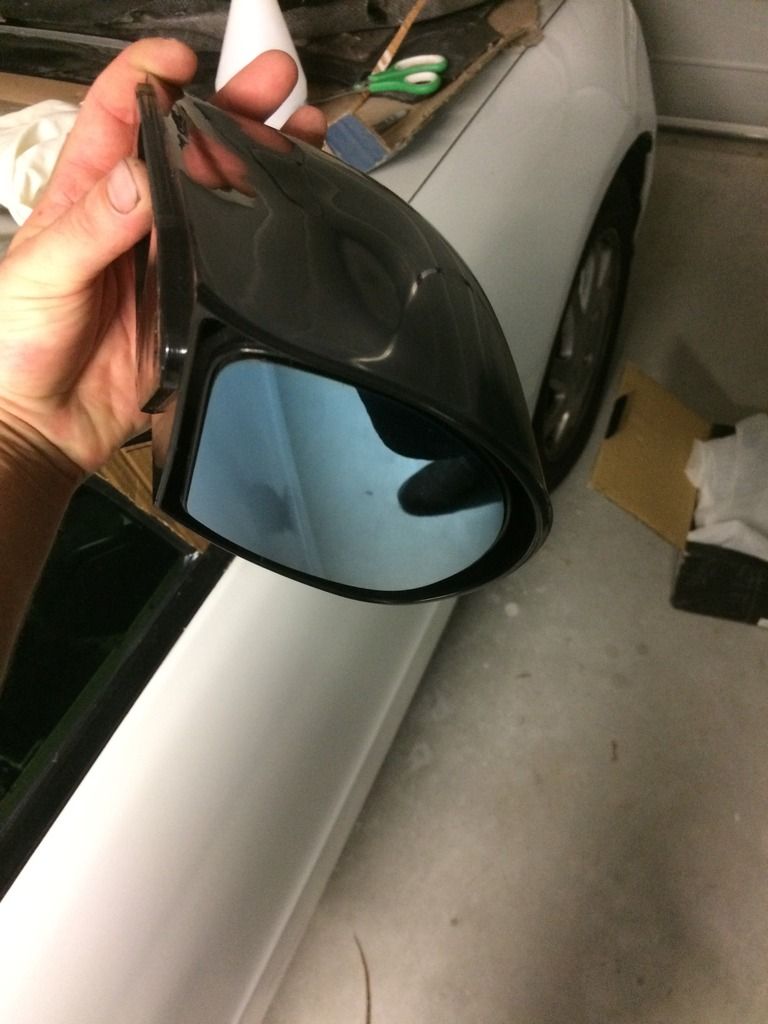 Thought I'd mock them up to see what they will look like...
I think they will look pretty stealthy when there painted white
Also got the rear bumper painted, lacquered, and sikaflexed the mesh in the hole, just needs a cut and polish...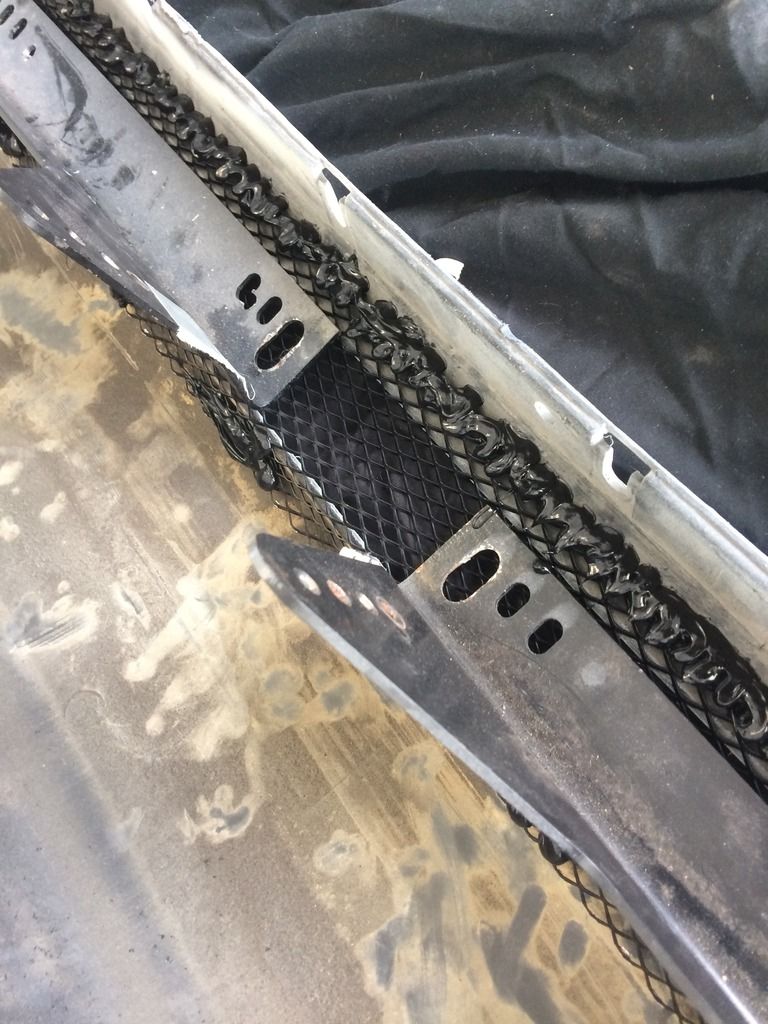 Bit of weight on the mesh to keep it in place while it goes off...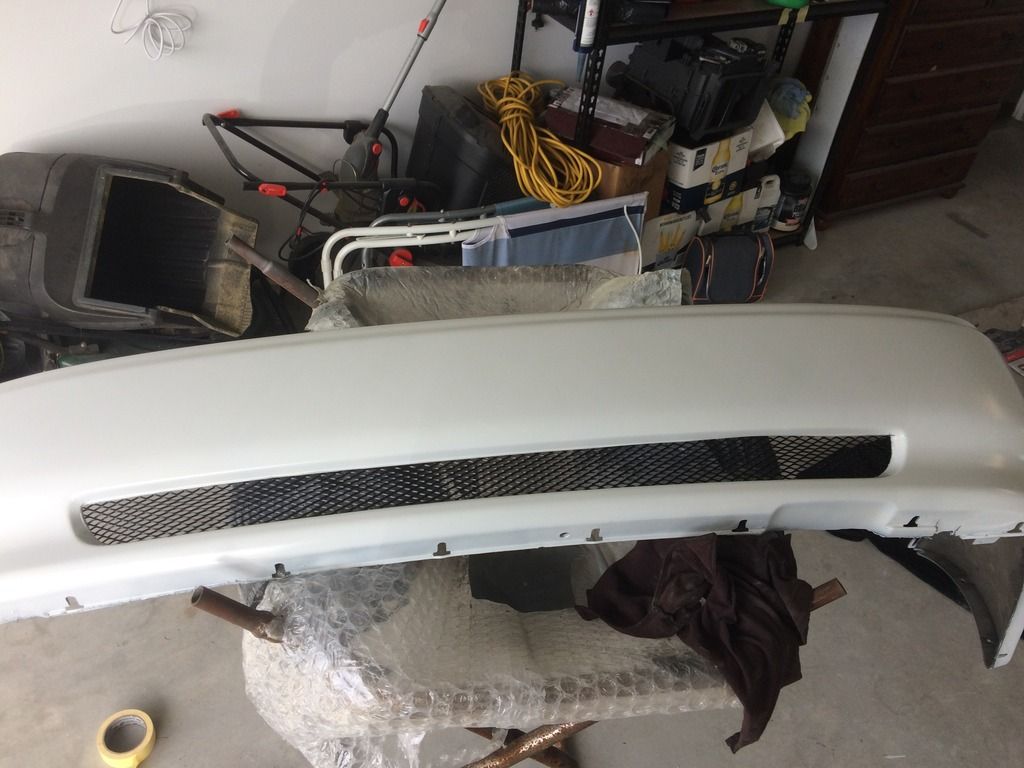 Got a bit more painting around the boot to do and I've made a start on the sunroof delete so more to come soon
Jamie P 2013 wrote:i like tits
My BB4 build (yin) (SOLD TO DRAX)
viewtopic.php?f=17&t=12087&hilit=JEBB4+ ... ty#p203321
My BB2 build (yang)
viewtopic.php?f=17&t=18866
---
JEBB4