Hi guys, I've got some things for sell :
1. Red headliner + map light + sunroof cover + sun visors in good condition. There is a wee scratch on the light and wee scratch on the headliner. There is also missing flap on mirror on passenger sun visor. Looking for £150 + postage or sensible offer.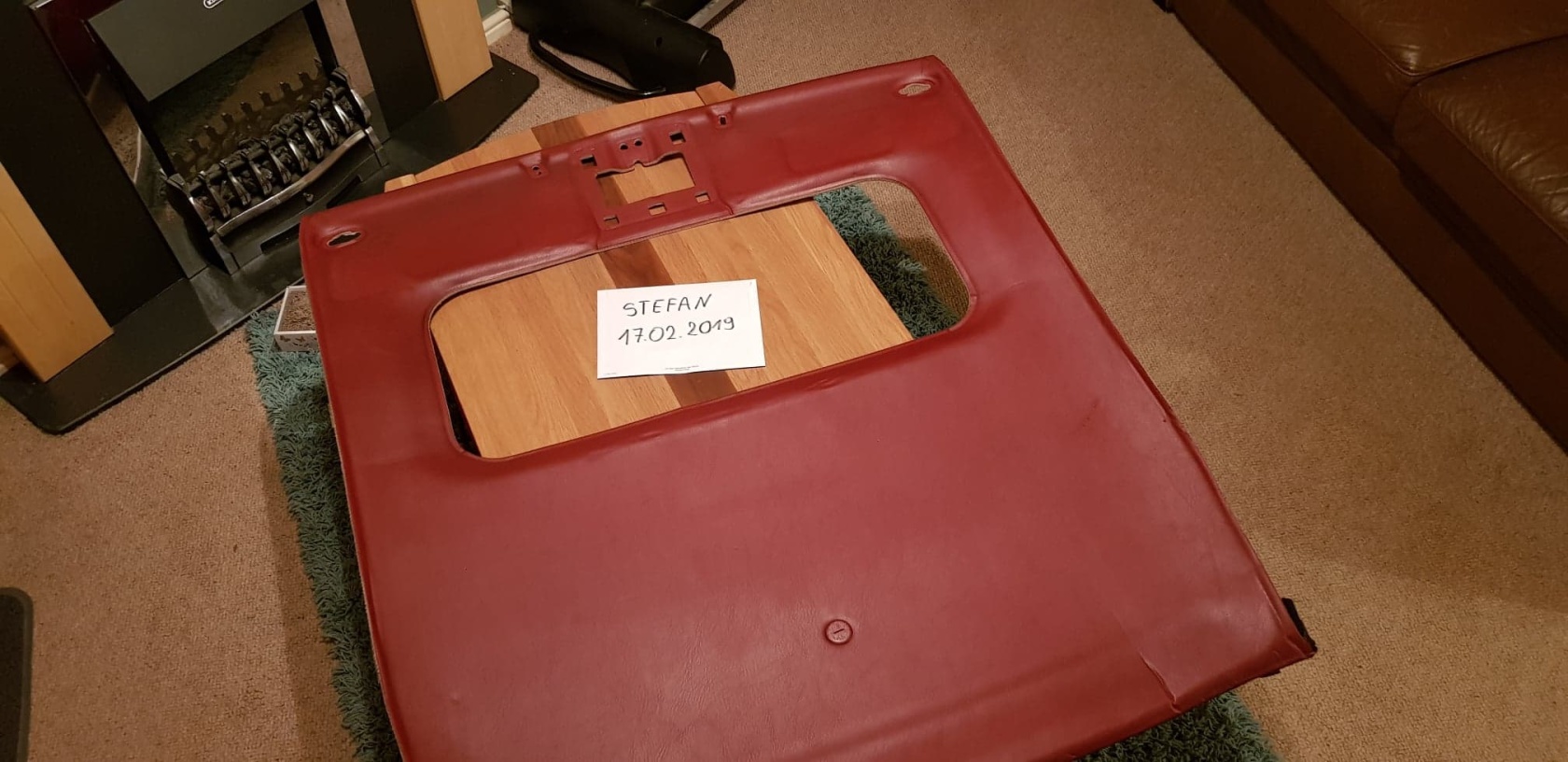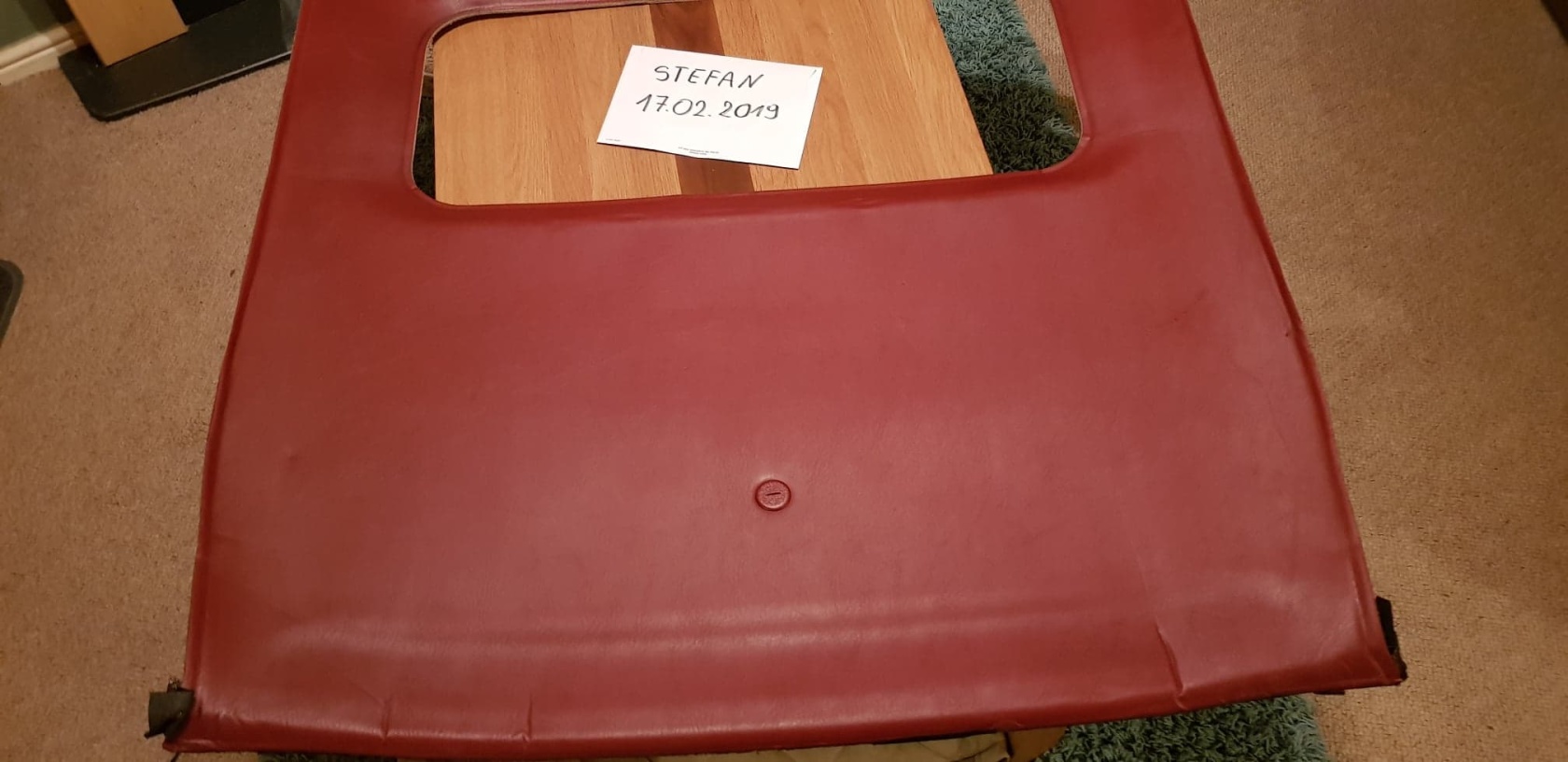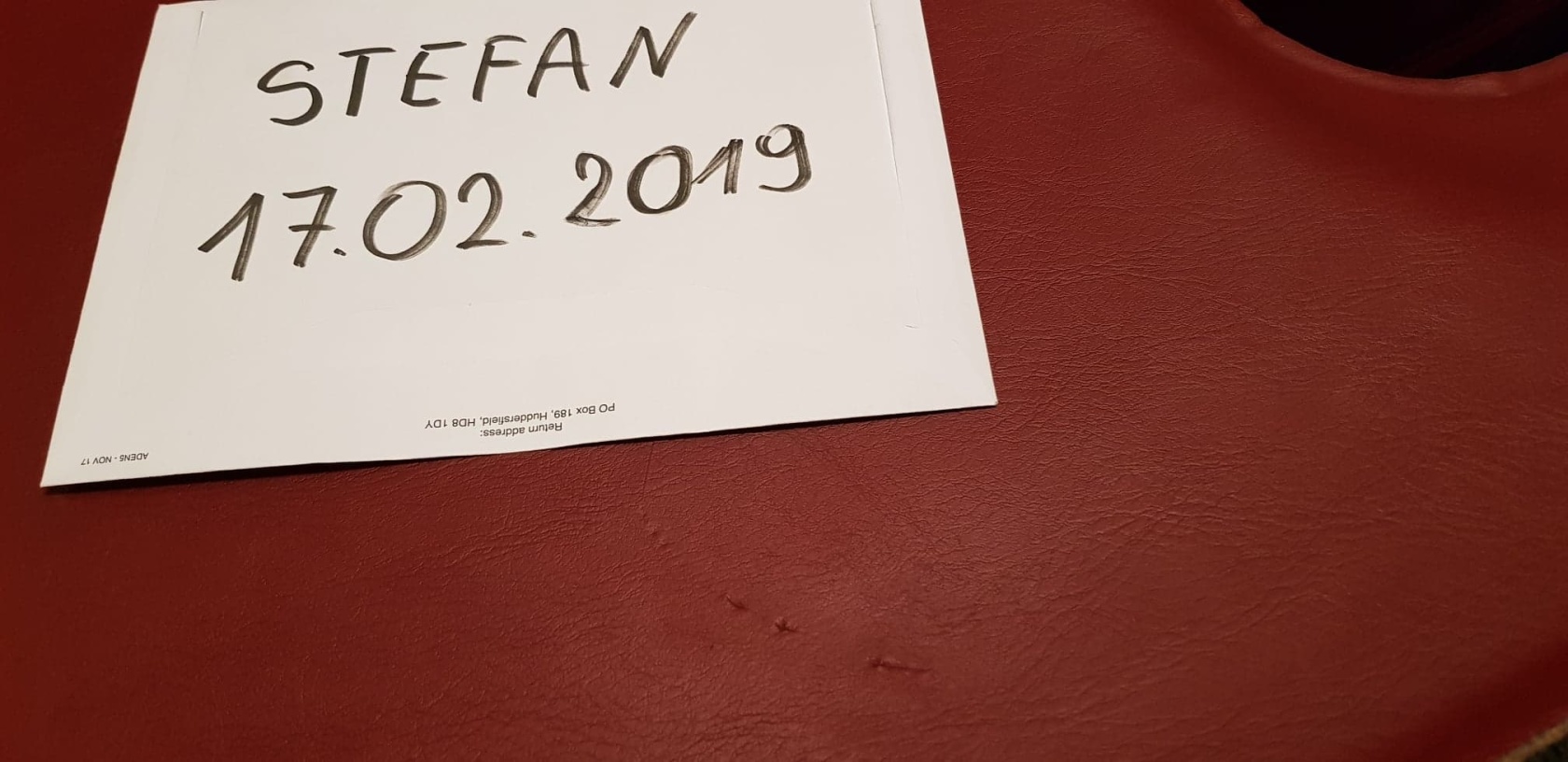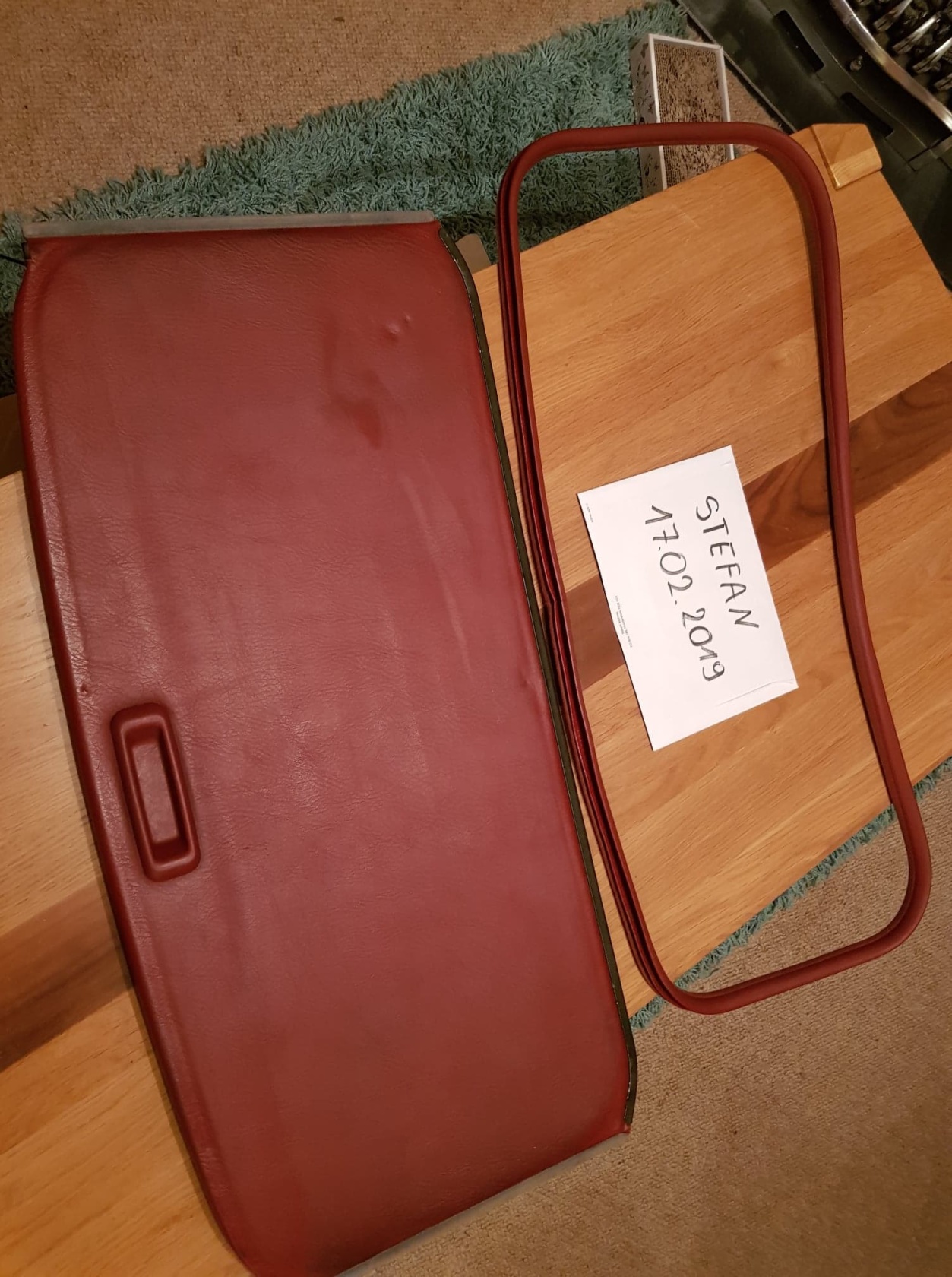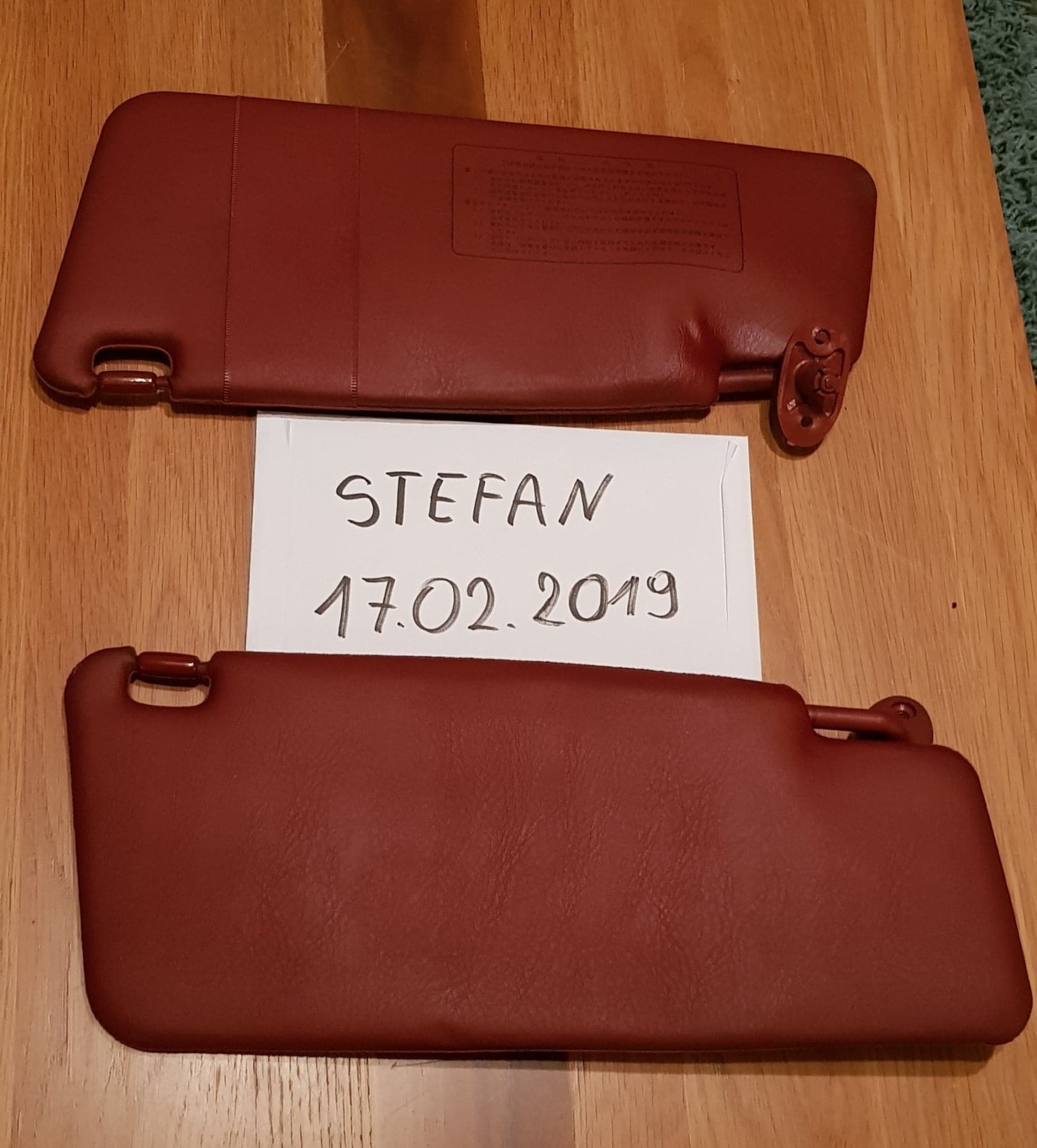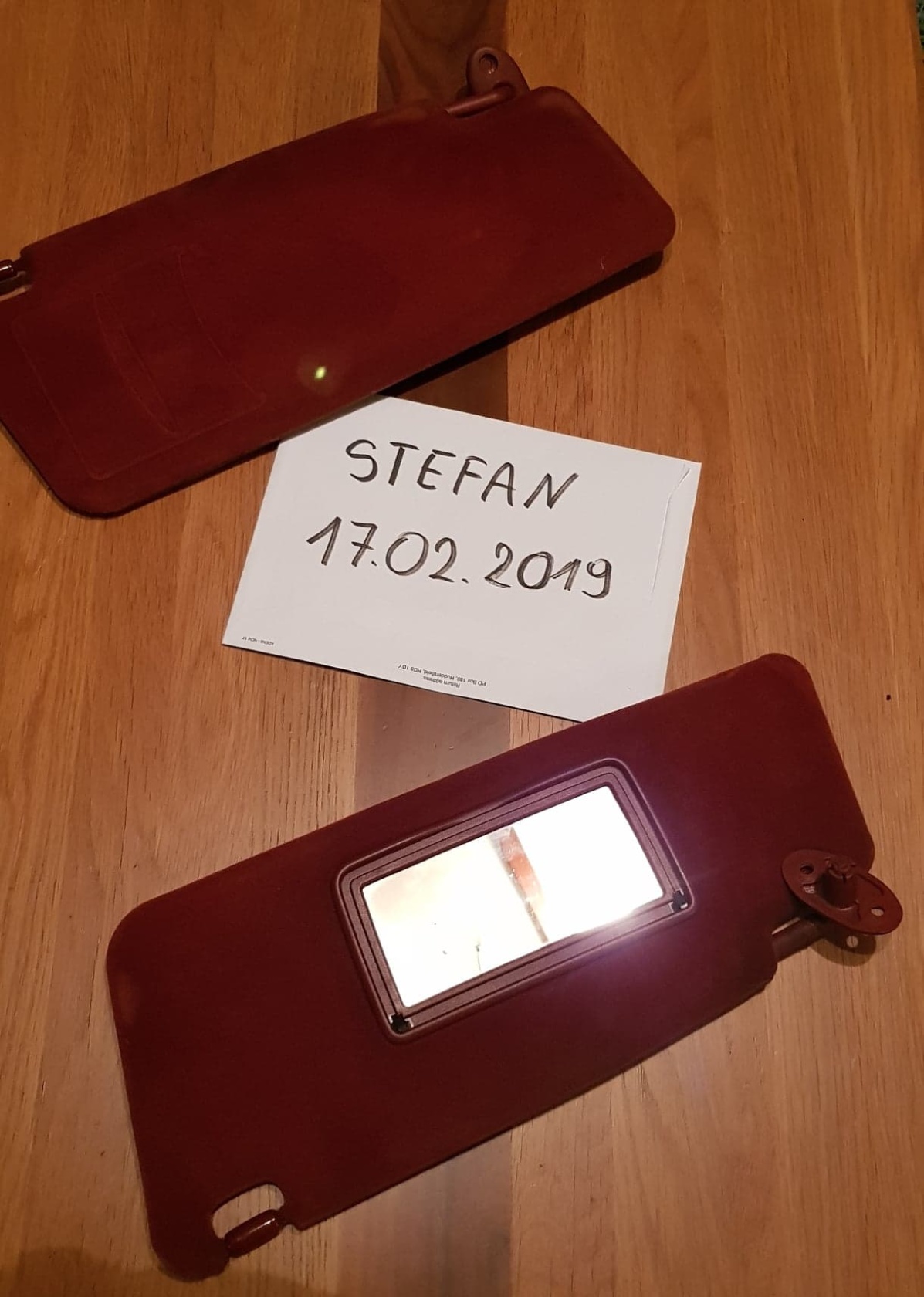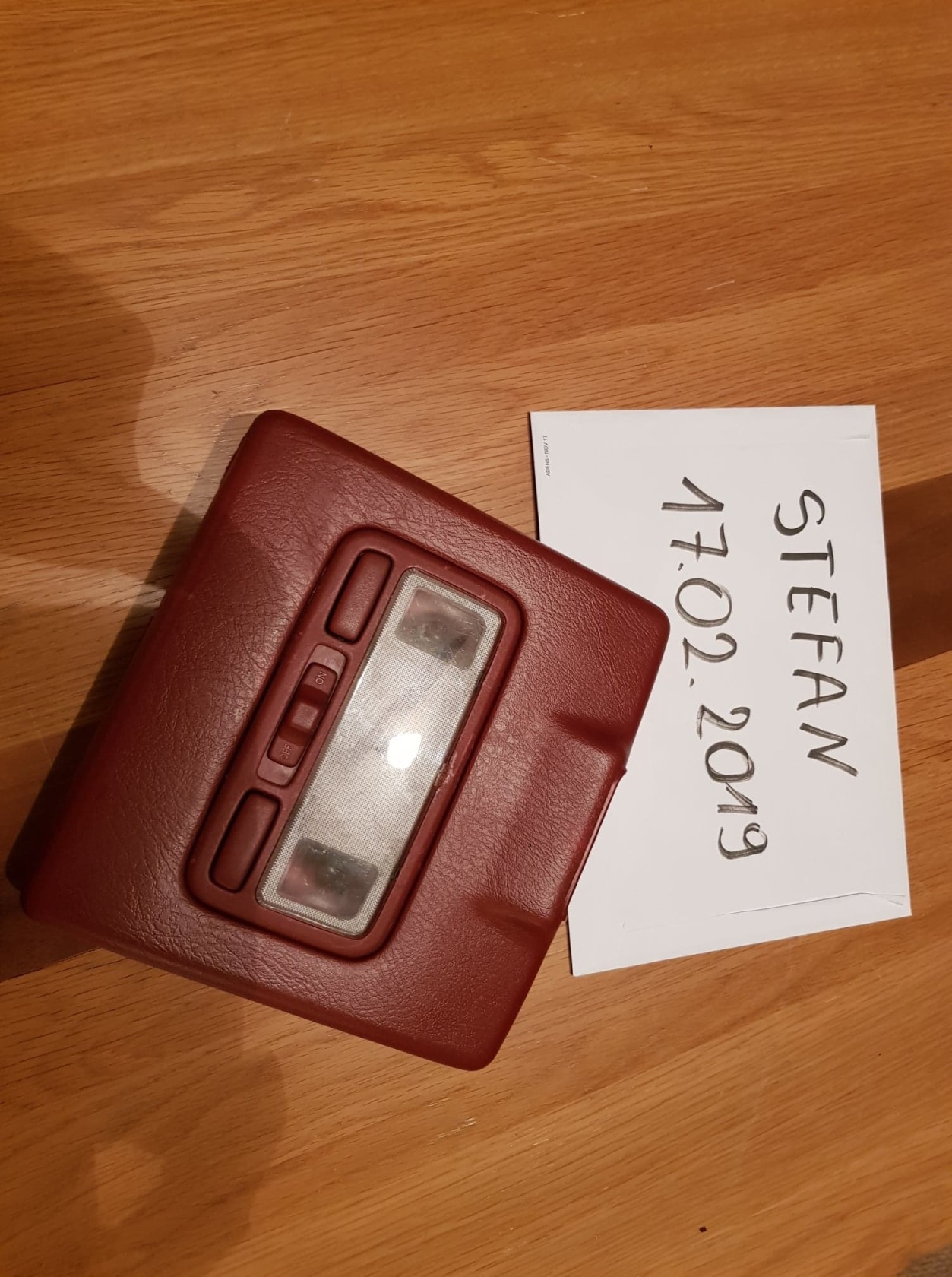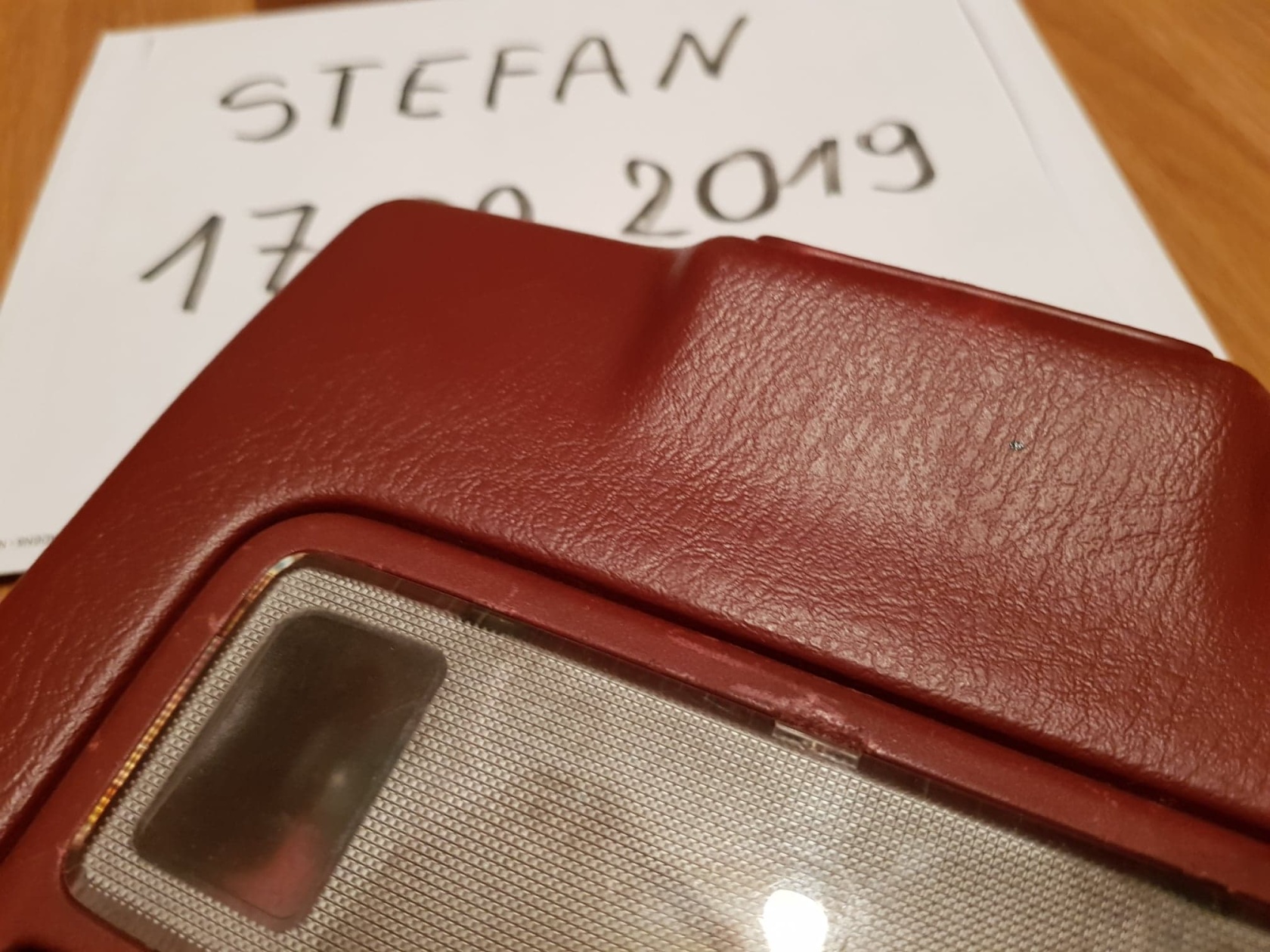 2.JDM clear door lights. £20 + postage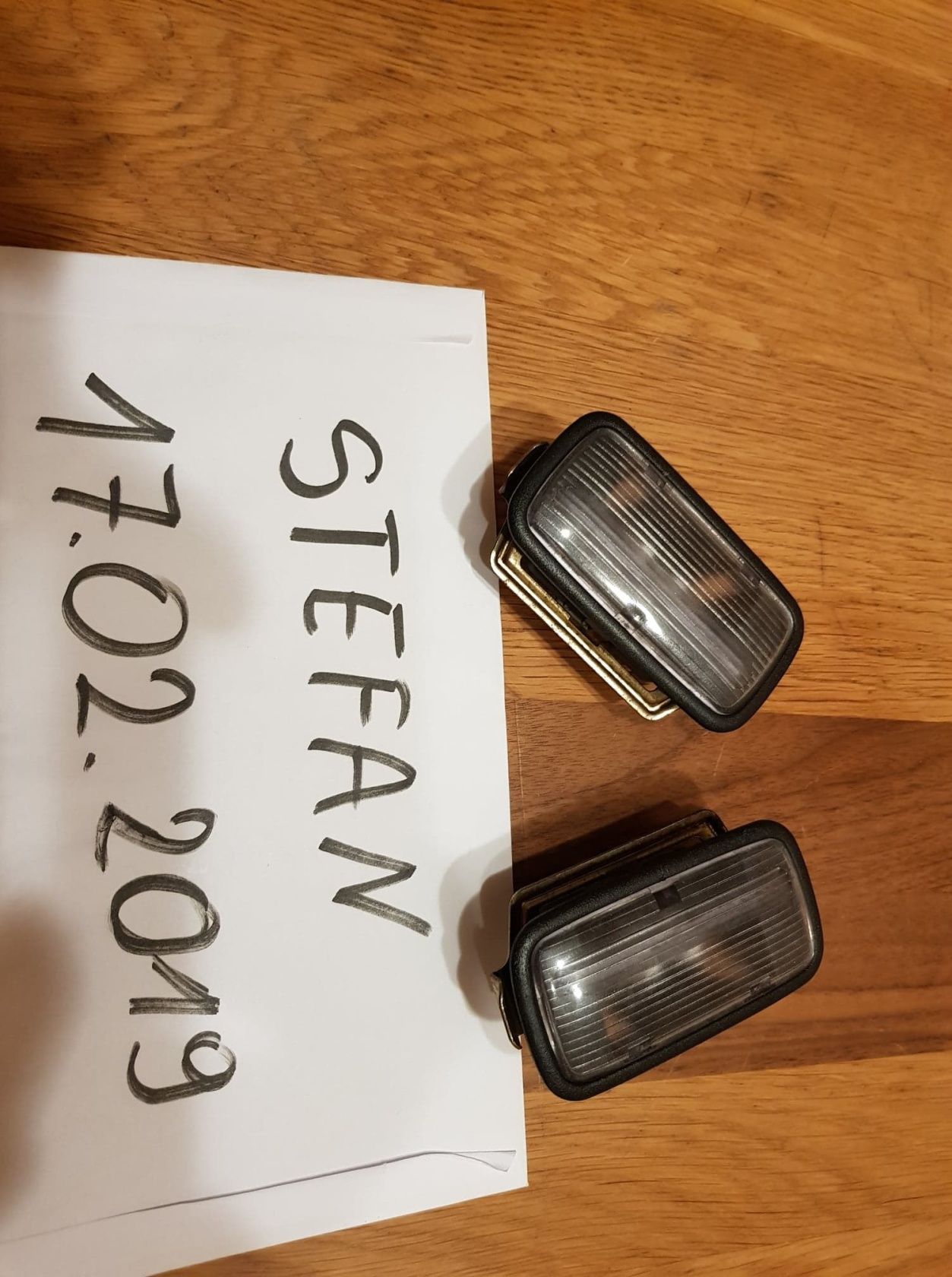 3. Door base speaker covers in very good condition. £15 + postage.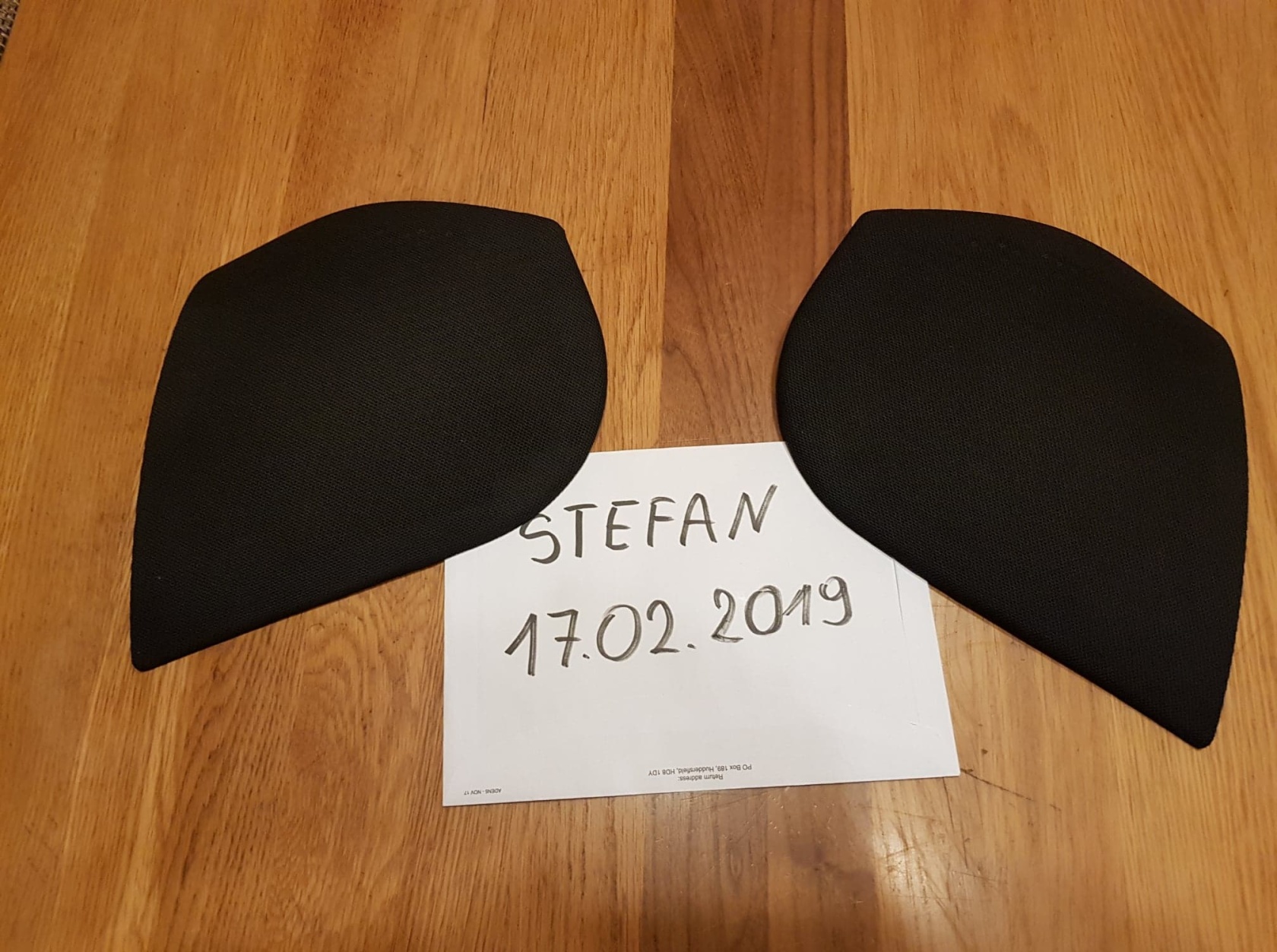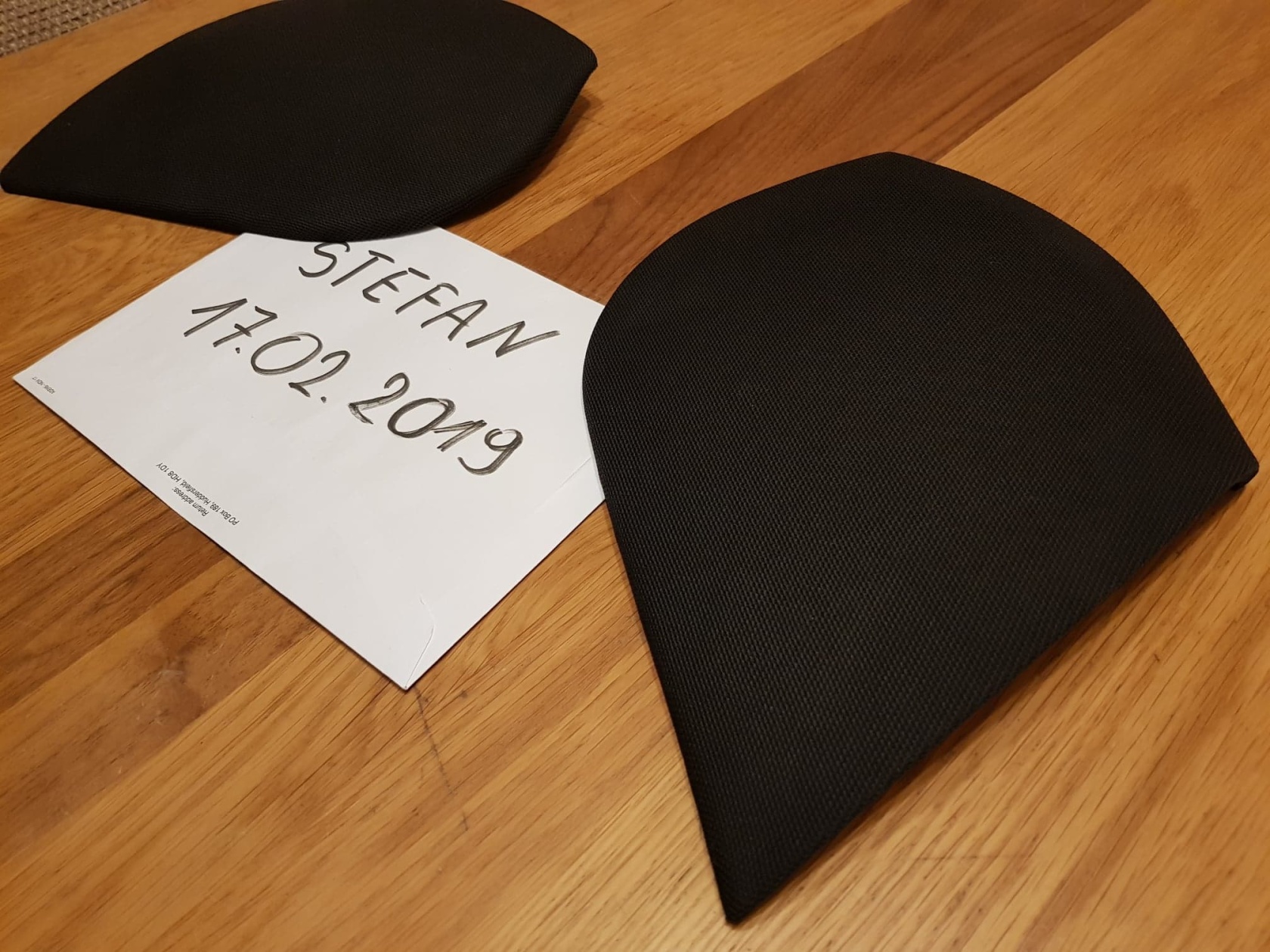 Many Thanks