Congratulations to Greg for winning February's Lude Of The Month, with his face-lift BA4
>>> Click Here For Profile <<<
Ye are glad to be dead, RIGHT?
Posts: 20241
Joined: Sat May 19, 2012 3:33 pm
My Generation: 4G
Location: Chelmsford, Essex
Has thanked: 268 times
Been thanked: 40 times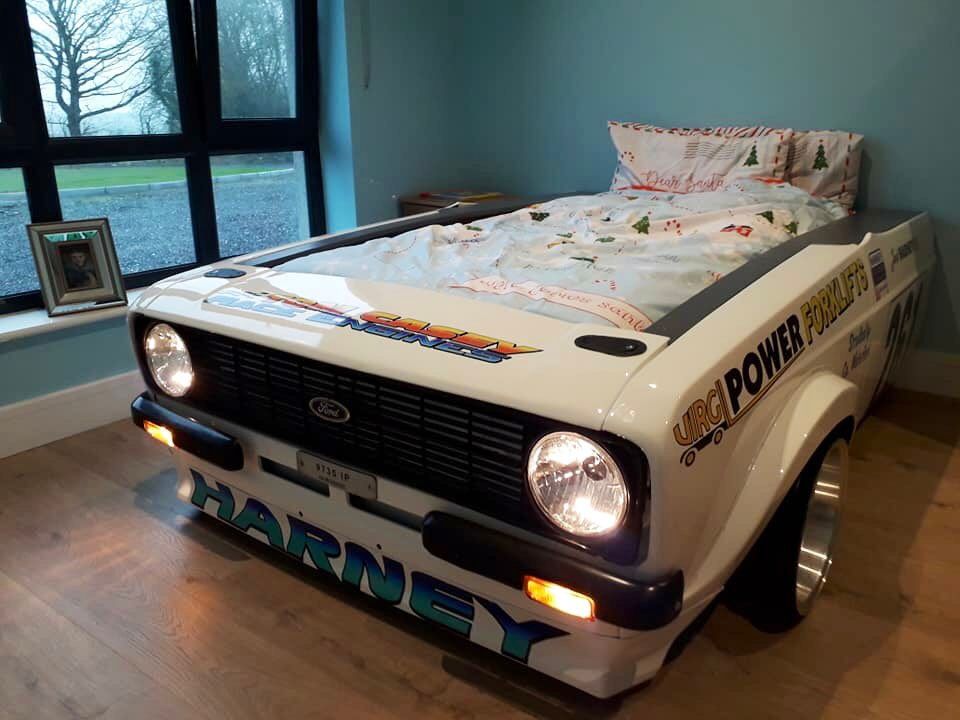 How cool is that?
--
Iain.
Super Secret 1G
(not really super secret!)
---
wurlycorner
Ye are glad to be dead, RIGHT?
Posts: 20241
Joined: Sat May 19, 2012 3:33 pm
My Generation: 4G
Location: Chelmsford, Essex
Has thanked: 268 times
Been thanked: 40 times
Yeah... I think this is a single mans bed, at best
--
Iain.
Super Secret 1G
(not really super secret!)
---
wurlycorner