url=
http://s1185.photobucket.com/user/impor ... 0.jpg.html
]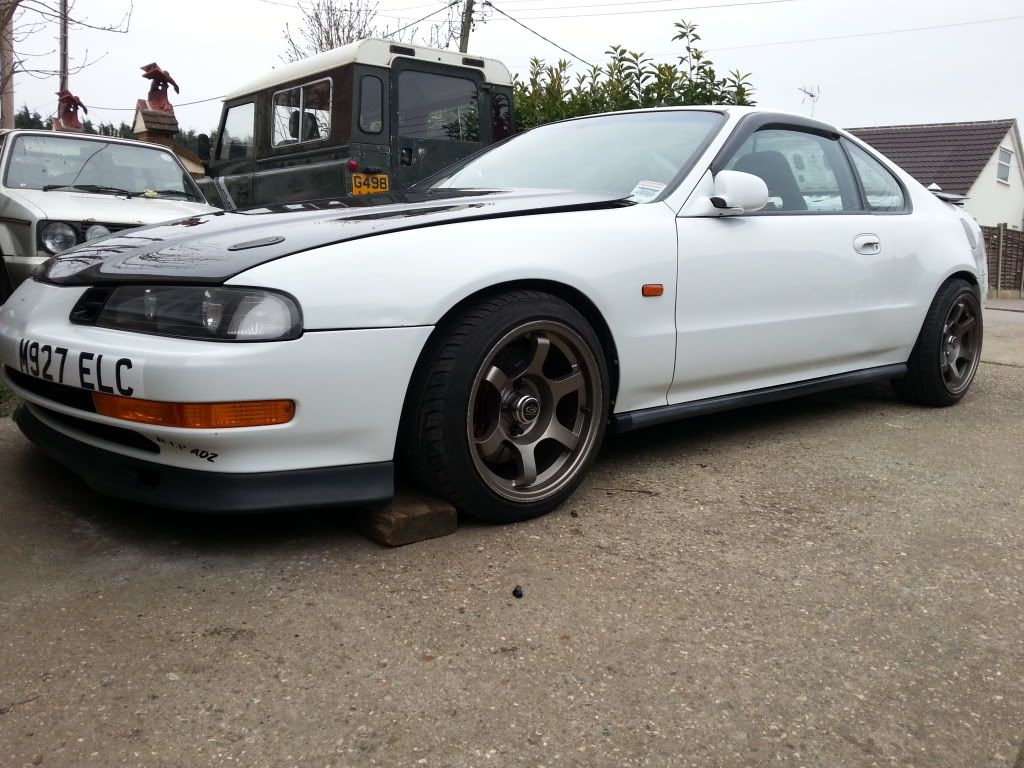 [/url]
Thought i would start a new profile for my current lude. It was originally brought to be my daily drive but after my son was born it wasn't practical to keep it so i put it up for sale.
i had a track lude which i was going to be repairing the rear arches on, but after having a closer look the rot had spread to the inner arches so i decided to keep my daily and turn it into my new road legal track lude.
i will be swapping most parts from my old lude onto this one.
Heres a few pics of what it looked like when i brought it.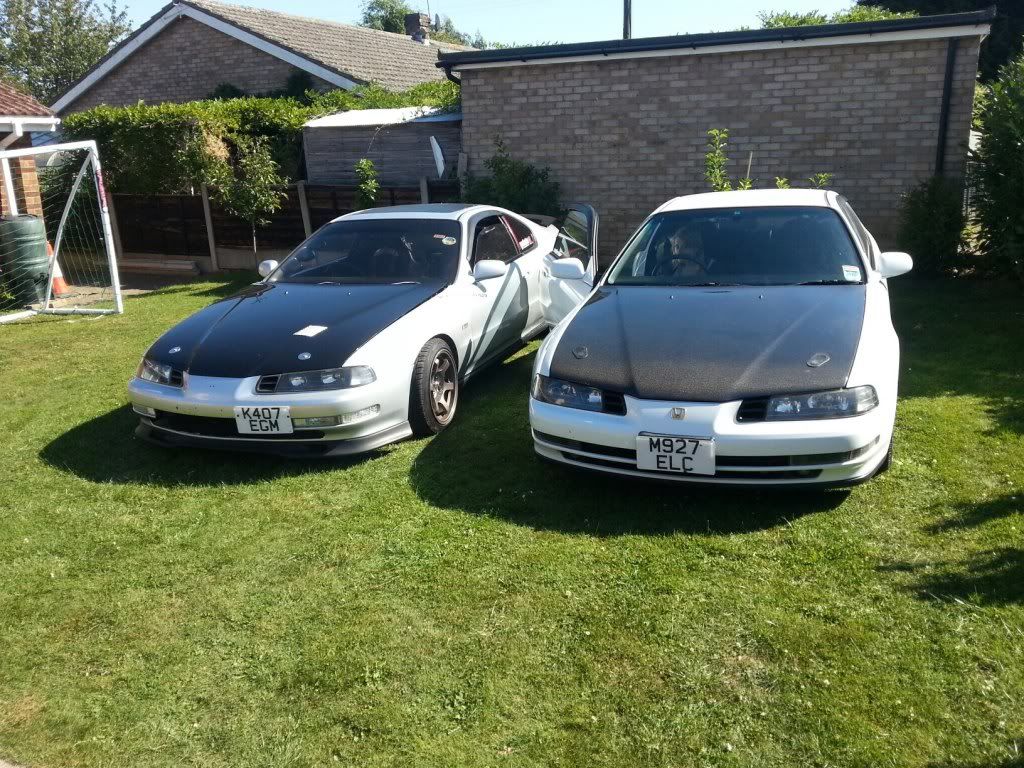 here it what it looks like currently.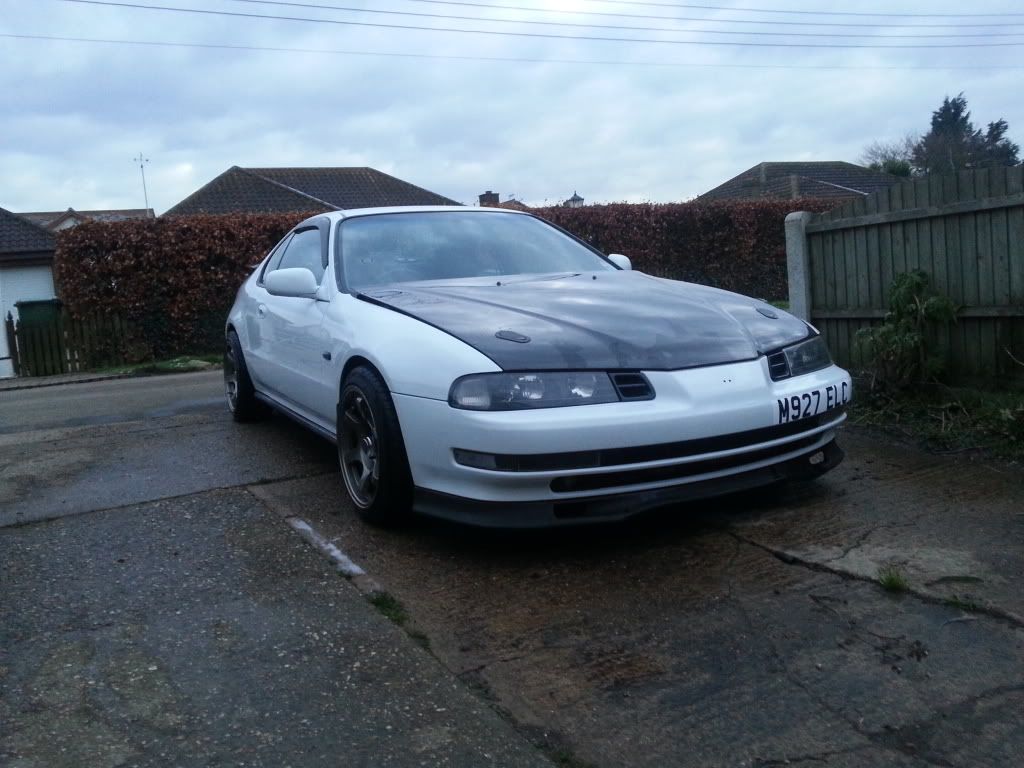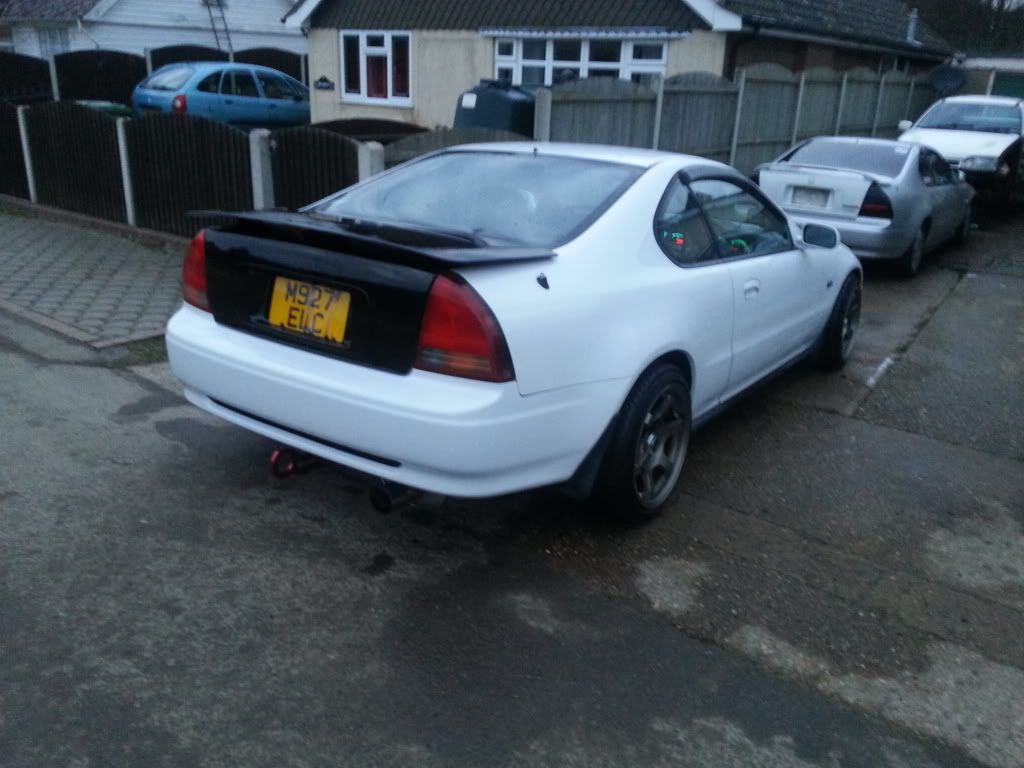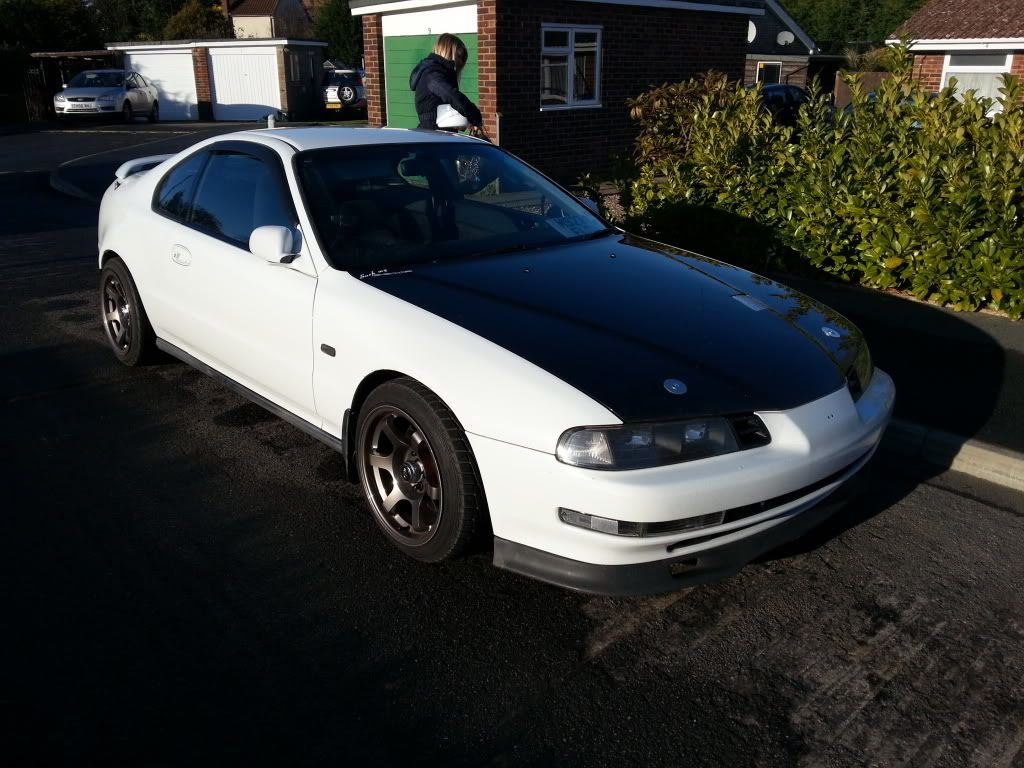 its current spec.
Engine: Fujitsubo Manifold
Custom 3inch exhaust system
H22a7 intake manifold
H22a7 camshafts
Bmc cda cold air intake
Manual tensioner conversion
Fidanza lightweight flywheel
Exedy clutch
P75 ecu with hondata s300
Pas removal
Balance shaft belt removed
10mm megacore ignition leads
Fitv delete
Egr valve delete
Lightweight alernator pulley
Innovative 95a engine mounts
Suspension: Meister r coilovers
Fully polybushed
Front upper strut brace
Rear upper know brace
Rear lower brace
White line rear arb
Innovative traction bar
Adjuster rear tie rods
Brakes: ATR front calipers with 300mm vented discs
Red stuff front pads
Rear drilled and grooved discs
Blueprint rear pads
Braided Brake hoses
Wheels+Tyres: Rota Grid Drift 16x8 ET10
Toyota proxies t1r 205/50/16
Exterior : Front lip
Value sports version 3 rear spoiler (replica)
Carbon fibre bonnet
Black roof and tailgate
Interior: sparco corsa bucket seat
Willians 4 point harnesses
Deep dish steering wheel
Stripped interior
i have plenty of bits still to fit which were not yet fitted to my previous lude . i will try and update this as and when i fit the parts. Cheers Jon