Ye are glad to be dead, RIGHT?
Posts: 20161
Joined: Sat May 19, 2012 3:33 pm
My Generation: 4G
Location: Chelmsford, Essex
Has thanked: 201 times
Been thanked: 30 times
In case people hadn't seen, PAW's H22 1st Gen is featured in the current issue of Retro Japanese magazine.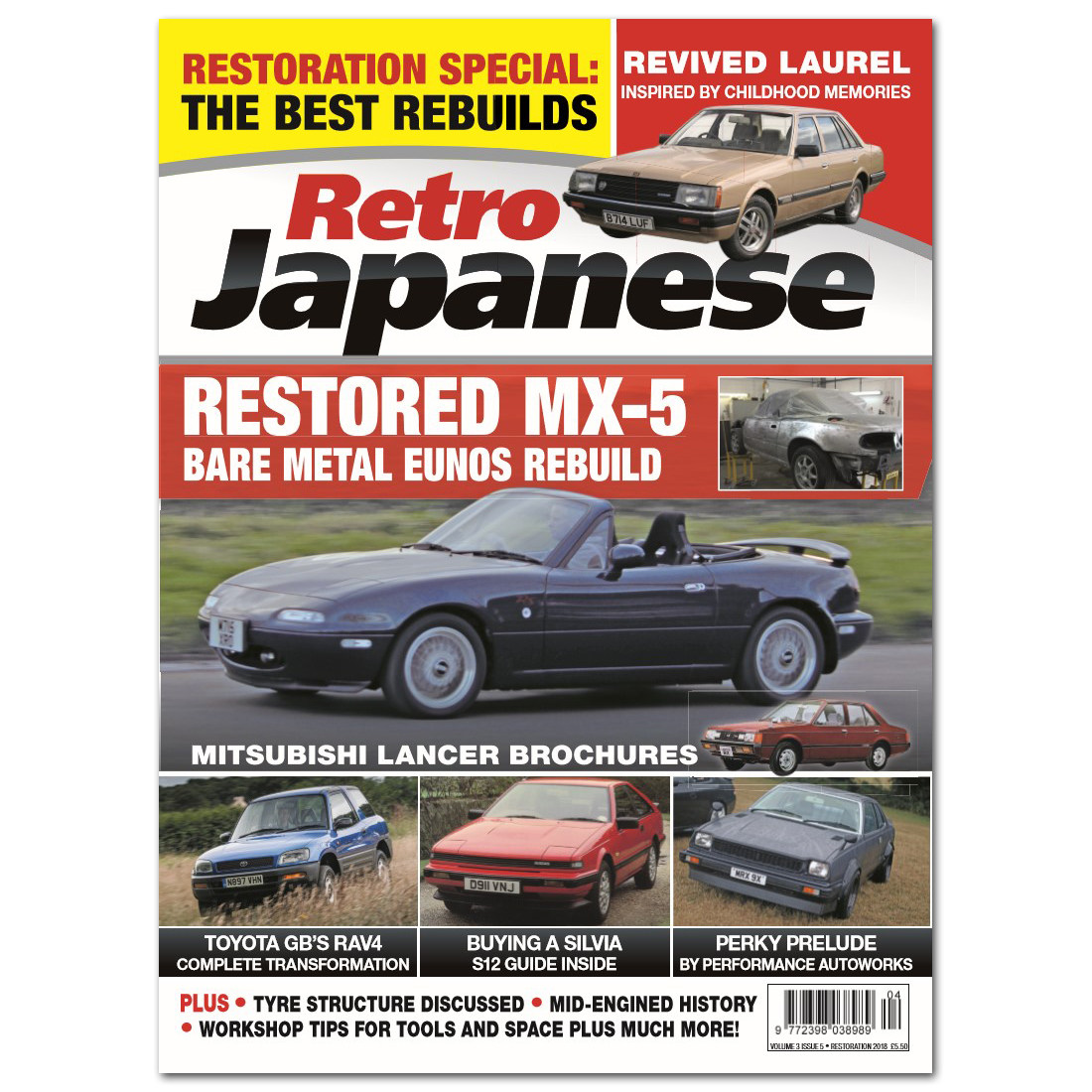 --
Iain.
Super Secret 1G
(not really super secret!)
---
wurlycorner