Been a while since I've updated this, a lot has happened not necessarily with the lude, I sold the civic and my regamasters and bought a new daily.....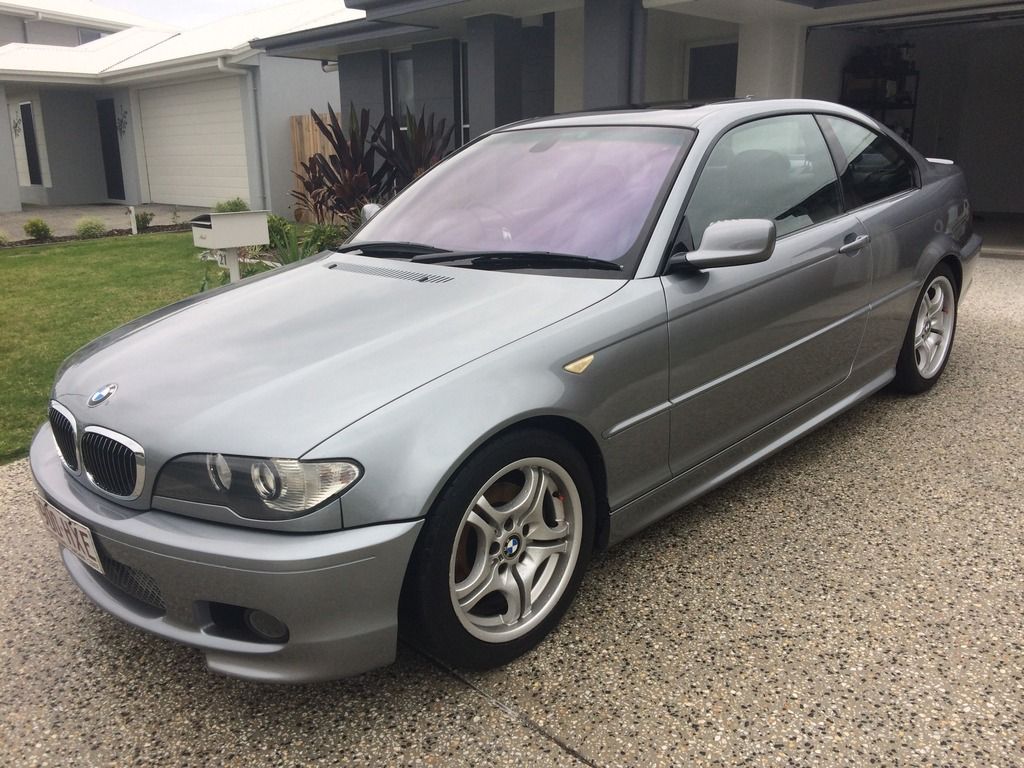 It's a 2004 BMW 325Ci M sport with all the bells and whistles and an SMG transmission..
I've had it for a month or so now and it's already up for sale, it's a beautiful car but it ain't no Honda
I have done some bits to the lude, sorted the rust out and I will be priming the left rear quarter this weekend hopefully..
photofucket is being its usual self and not showing half of my photos in my album but I'll try get some up soon..