By abuse of Mod position*, I have held the top spot for 3 months and am now unlilaterally annointing my replacement...
Many congratulations for
@DaveyBa8
winner of LOTM for September 2016.
His restoration has been a long journey, including causing him physical harm, selling the car only to buy it back. Epic work and monumental commitment to stick with it, so thoroughly deserved.
Please pm
@indigolemon
to say which photo you would like to have used in the header bar.
>>>>>Click here for profile<<<<<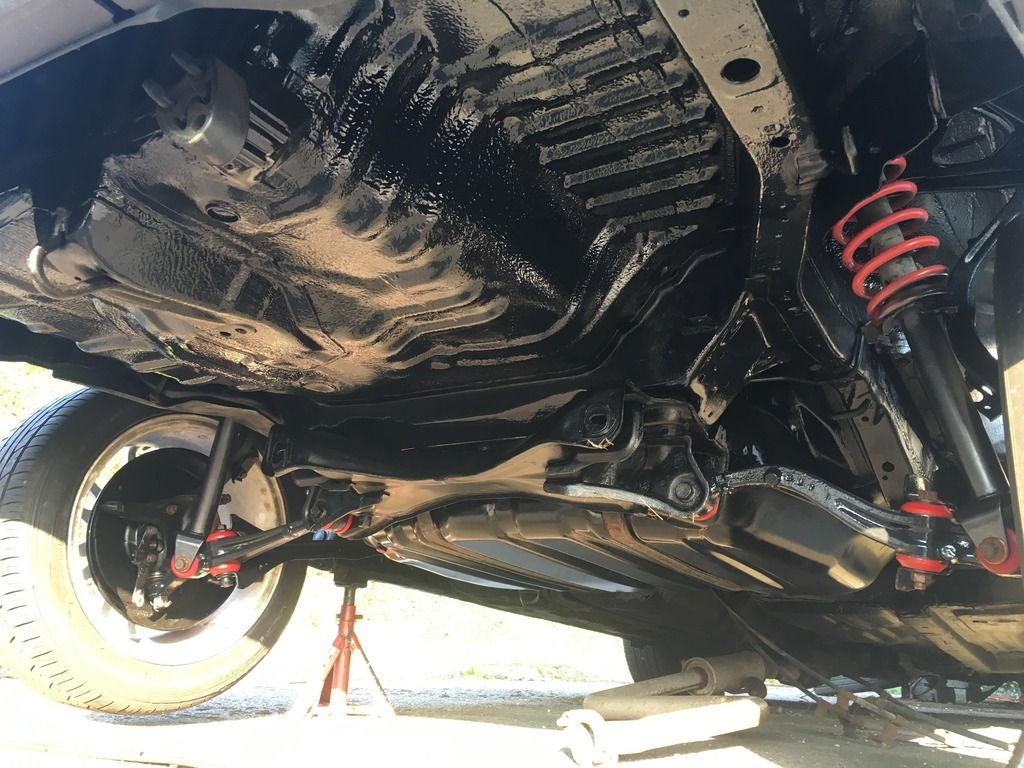 *(actually not that at all - more like total general forum user apathy to put forward any alternatives!)