Hi guys. Probably some of You remember my BB8 Sparkle Yellow :
http://www.ludegeneration.co.uk/profile ... 17745.html
Unfortunately on October 2016 i've had one of worst day in my life.......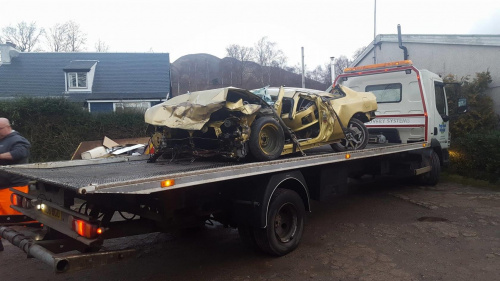 that's what left of my sparkle yellow
Anyway, after so difficult recovery i didn't give up and I'm going with another project
I bought the car on january 2017 and till may, engine and gearbox have been modified in Poland. On may, car came with me to UK and till now I've done quite a lot of work, but let me show You :
Body: 1997 BB6
ENGINE:
- H22A7
-new oil pump
-new pistons rings
-new full timing belt kit
-oil catch tank
-light flywheel
-engine block painted gold
-ecu P28
-v tec 4600 RPM
-RPM max 8150
TRANSMISSION:
- U2Q7 (LSD)
-longer transmission of the fifth gear
-gearbox case painted gold
Intake:
-intake manifold modified
-CAI (wrapped with thermal insulation bandage)
-throttle from H22A8
-Fujita filter
EXHAUST SYSTEM:
-2.5"
- Removed catalyst
- Tanabe super racing medallion
- exhaust manifold H22A7 (wrapped with thermal insulation bandage)
BRAKES:
- Front: ATR setup
- Rear: renewing calipers
SUSPENSION:
- Tein SS (coilovers) + EDFC
- All front and rear bushings in yellow polyurethane company "STRONGFLEX"
- Strut bars front Tanabe/ rear NipponToys, MeganRacing
PLANS:
-Tein Flex
-DONE
- adjustable camber kit
-DONE
- refreshes the front and rear control arms and beams
- front lower strut bar
WHEELS:
- Rim: Bola B1 18"x8.5"
- Tire Uniroyal RainSport 225/40/18
BODY KIT:
- Full Motegi kit
- bonnet spoiler
- S-Spec mid-wing
-rolled front fenders
-power folding and heated mirrors
- Tinted windows (except the front)
- PRELUDE logo mounted on a standard dummy
- red badges H front and rear
- Motegi badge
PLANS:
- clear fender blinkers
- JDM rear bumper
INTERIOR:
- Air conditioning (manual)
- red RECARO seats (Integra dc2)
-red SIR carpet
- red seat belts
-seat belt extender (driver and passenger)
-Raid hp steering wheel 280mm
- JDM gauges till 180km
-Auto Gauge oil pressure/temp gauges
-EDFC control unit above the head
-alarm with window closing and ultrasounds
PLANS:
-red SIR door cards
CAR AUDIO:
- Radio Pioneer DEX-P99 RS
- Amplifiers: DLS Ultimate A6 DLS Ultimate A4, Rockford Fosgate Punch 800.a2
- Set Front: DLS Ultimate UP6I + midrange DLS Scandinavia 75
- Subwoofer Rockford Fosgate P3 dvc 12 "
- Capacitors: DLS 2x1f
- Installation: DLS DIETZ
- Samsung tablet to play videos
Time for some pics.........
So here is what i bought: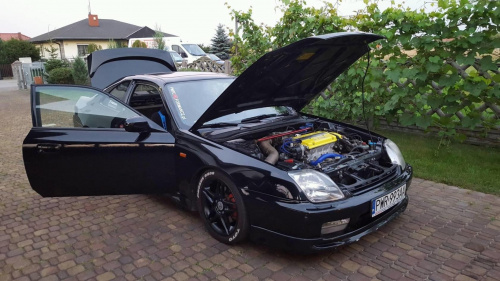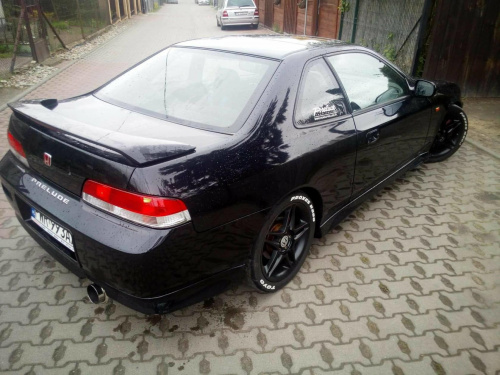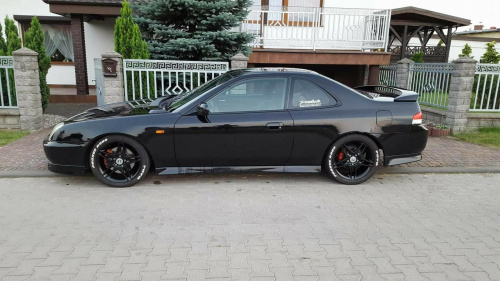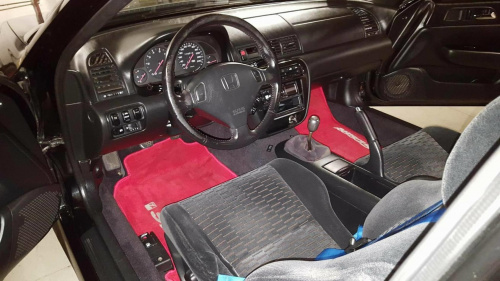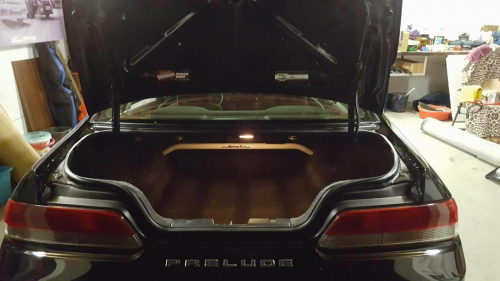 and what I have been done til now: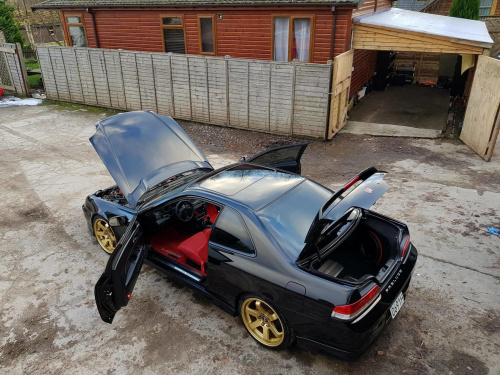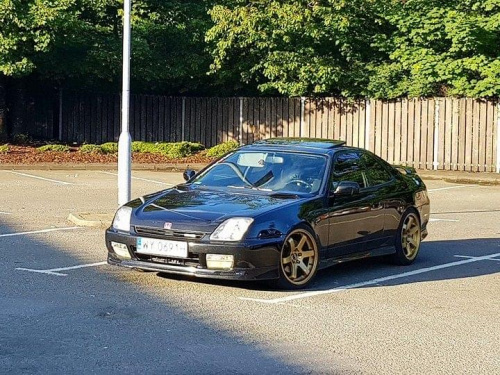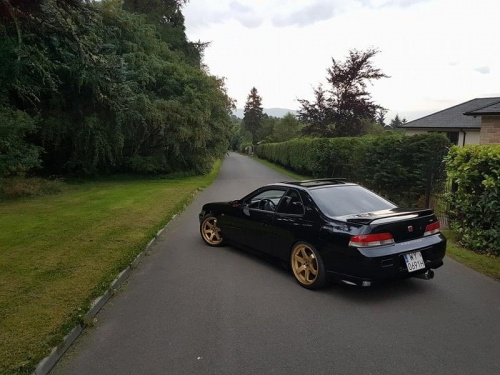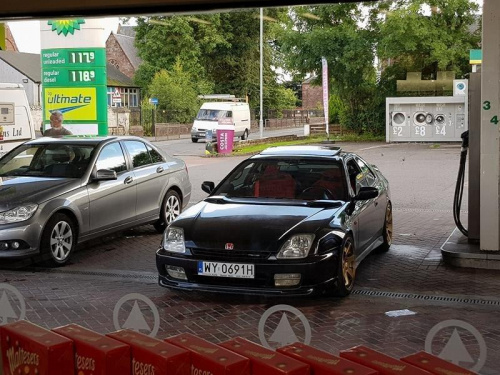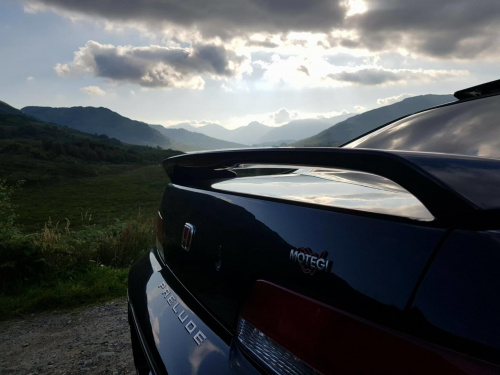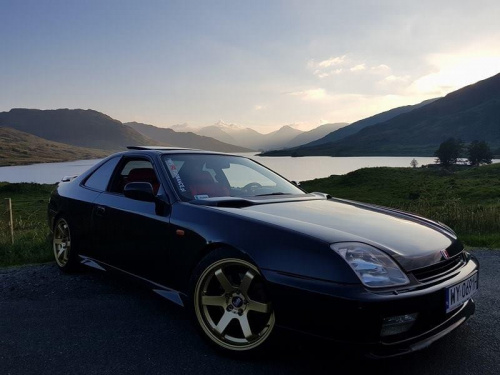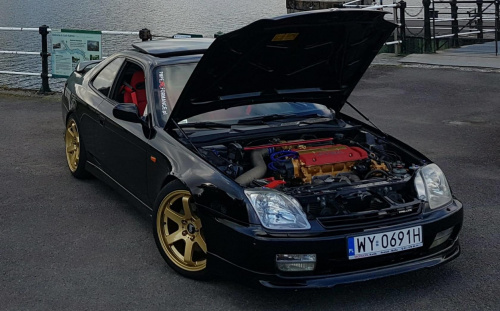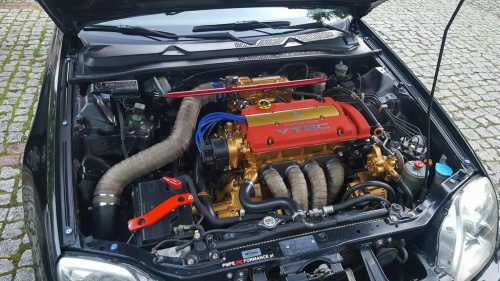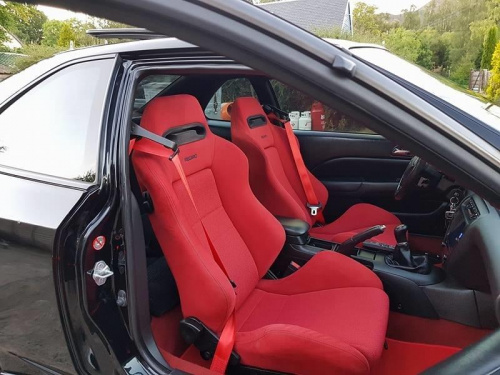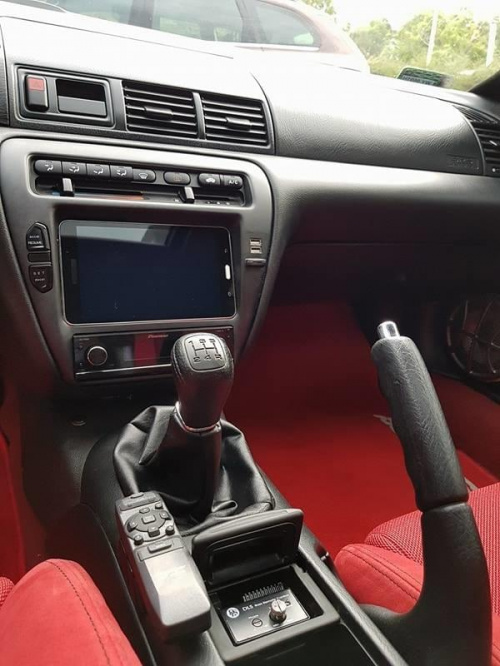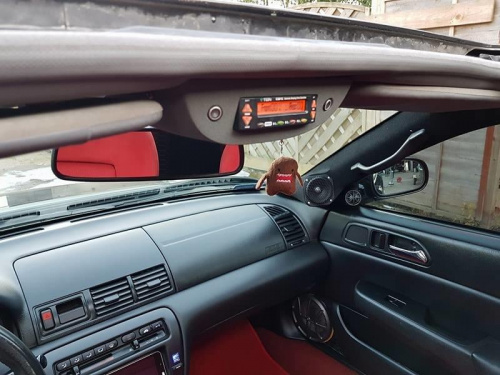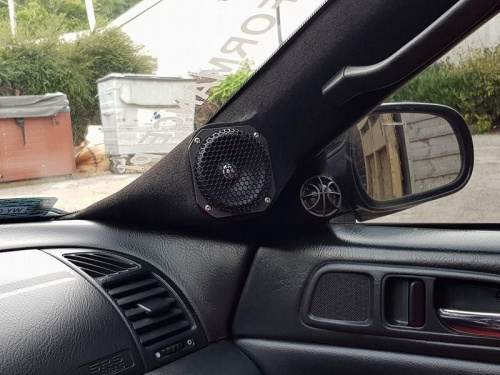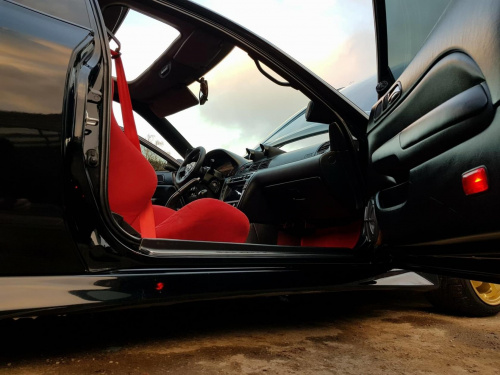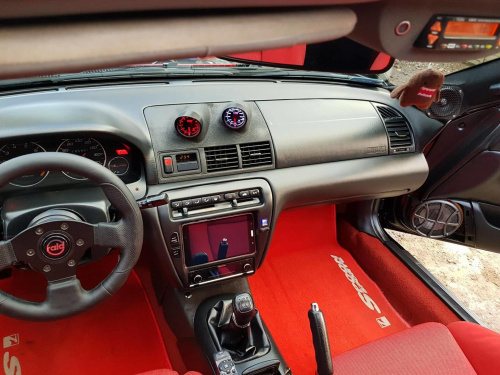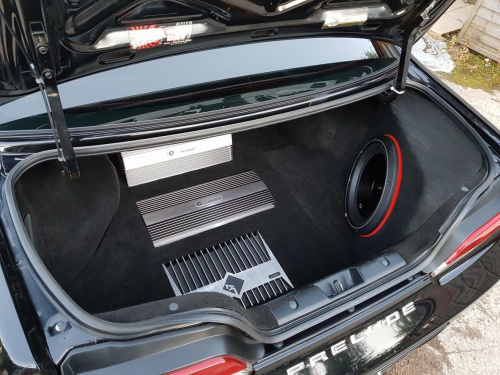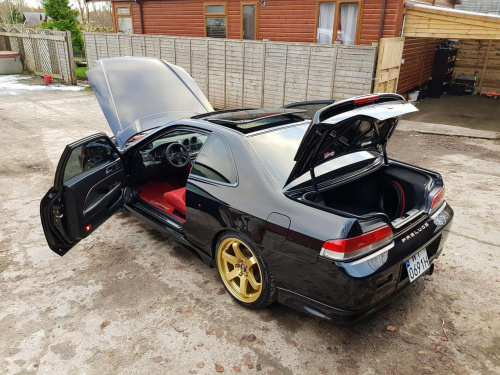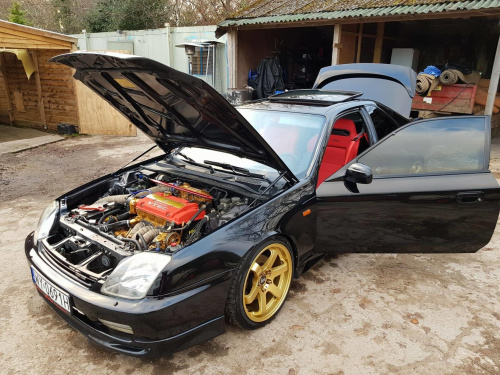 I hope you like my new black beauty
Any comments are nice to read
Of course I will adding any improvements of progress.
Thanks for watching my gallery